GIORGIO ARMANI UNVEILS FILMS OF CITY FRAMES AT SXSW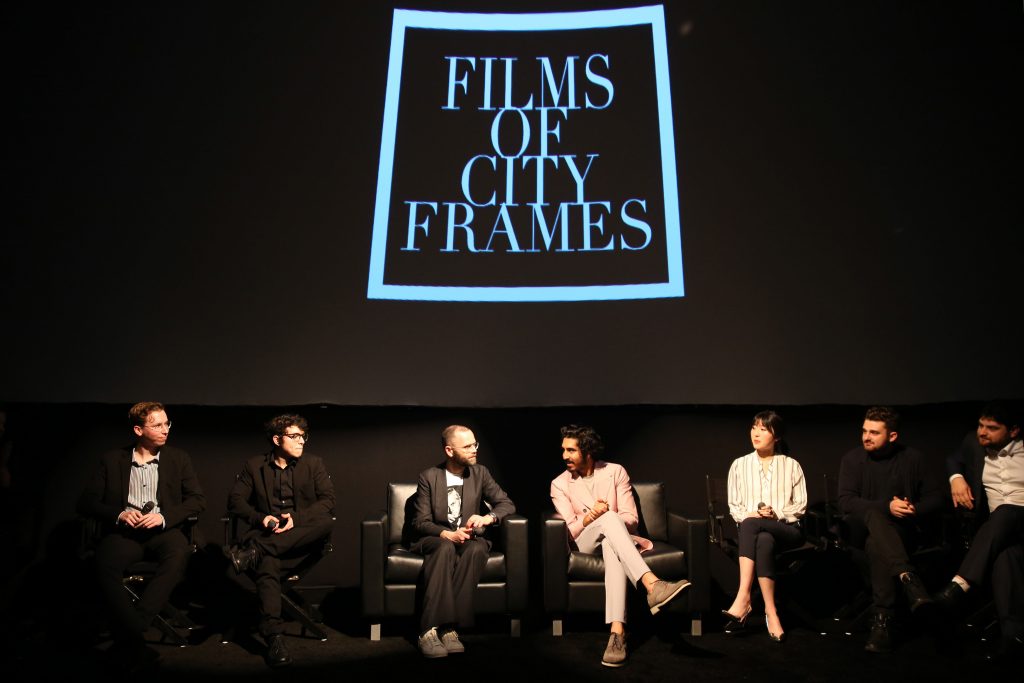 The third edition of Films of City Frames was presented on March 11 at the 2017 South by Southwest Conference and Festivals in Austin, Texas. Films of City Frames was hosted by this year's mentor, Dev Patel, and Roberta Armani.
The private screening of five short films was followed by a discussion moderated by fashion critic and curator Angelo Flaccavento. An exclusive cocktail reception hosted by Roberta Armani and Dev Patel followed the event.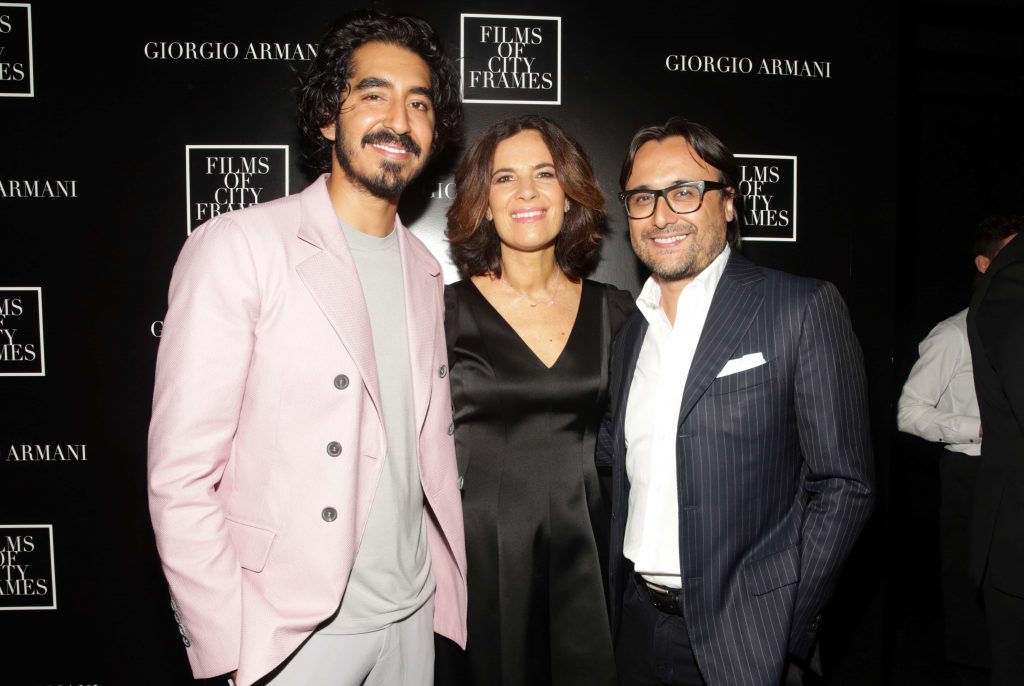 "Cinema, just like fashion, is a wonderful medium, because it keeps endlessly renewing itself thanks to the contribution of young talents who bring their unique point of view," said Giorgio Armani. "I am proud of my Films of City Frames initiative: we have reached edition number three, we are in Austin at South by Southwest, which represents the cutting edge of visual creativity, and we are presenting stories that are emotionally strong as they are engaging. This edition also expresses a message of true multiculturalism, which I think today is particularly important."
The five short films are now available for viewing online on framesoflife.com.