GOLDEN GOOSE DELUXE BRAND DROPS NEW STYLE AT DOVER STREET MARKET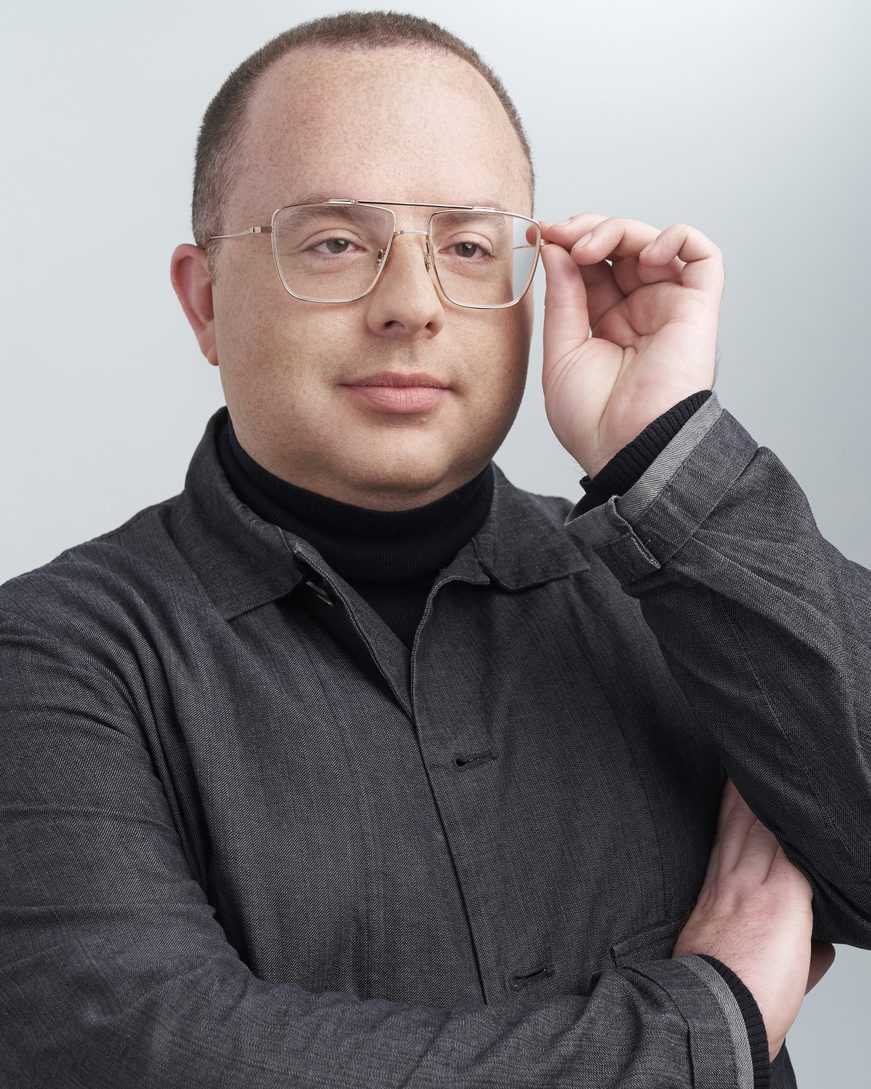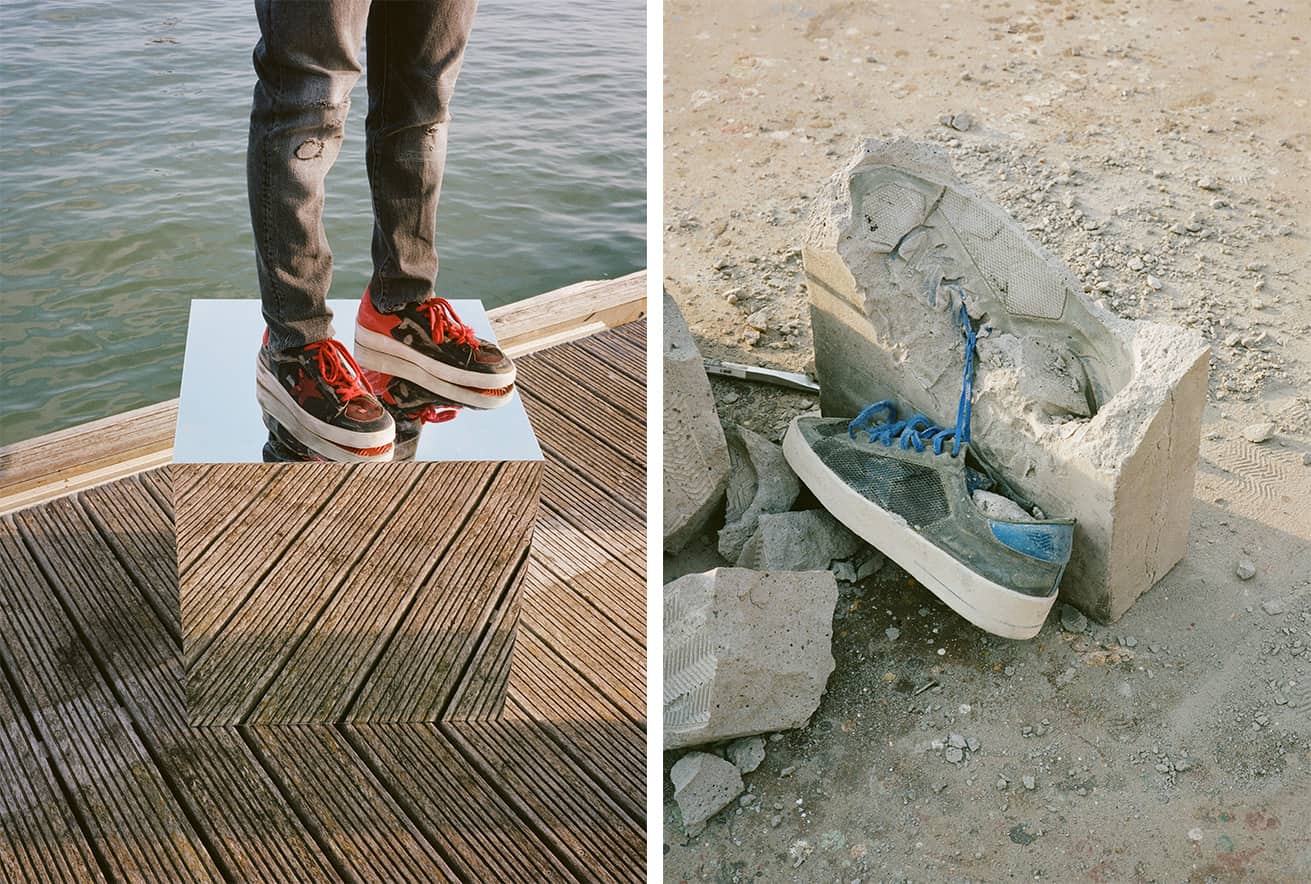 Golden Goose Deluxe Brand has announced a new sneaker capsule, the STARDAN, which launches today at Dover Street Market, followed by a worldwide launch online.
The STARDAN will be available in five different colorways, beginning with a red/black on July 12, with the other four releasing throughout the summer and fall. Every colorway will be delivered in two limited release versions – one heavily distressed and one clean.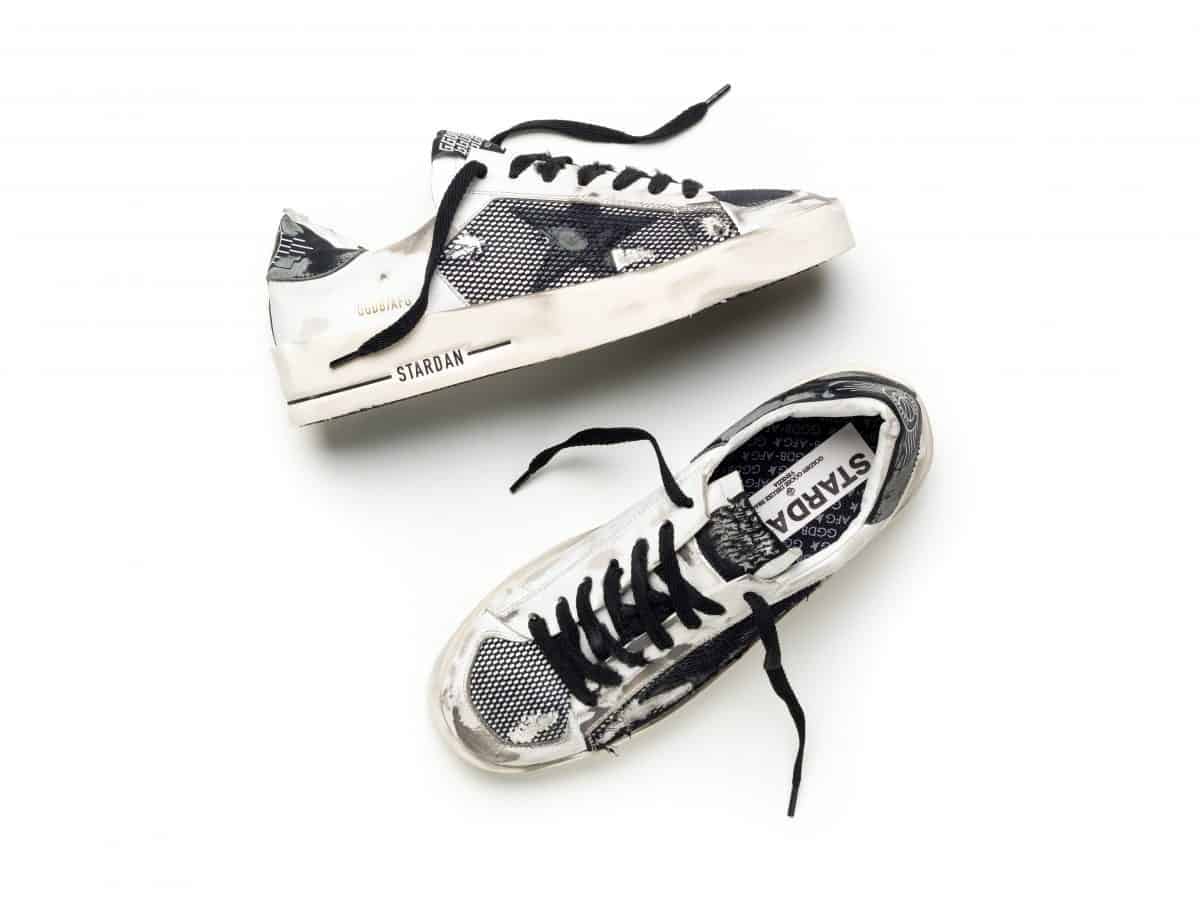 Made from both plain and distressed Italian leather, the shoes reference the iconic colors of U.S. basketball teams and feature a net on the star as an homage to the basket itself.
Additionally, the STARDAN campaign, titled Labor of Love, was created in collaboration with New York Sunshine to coincide with the Venice Biennale of Architecture.