GOODLIFE CLOTHING LAUNCHES ITS FIRST-EVER PRINT CATALOG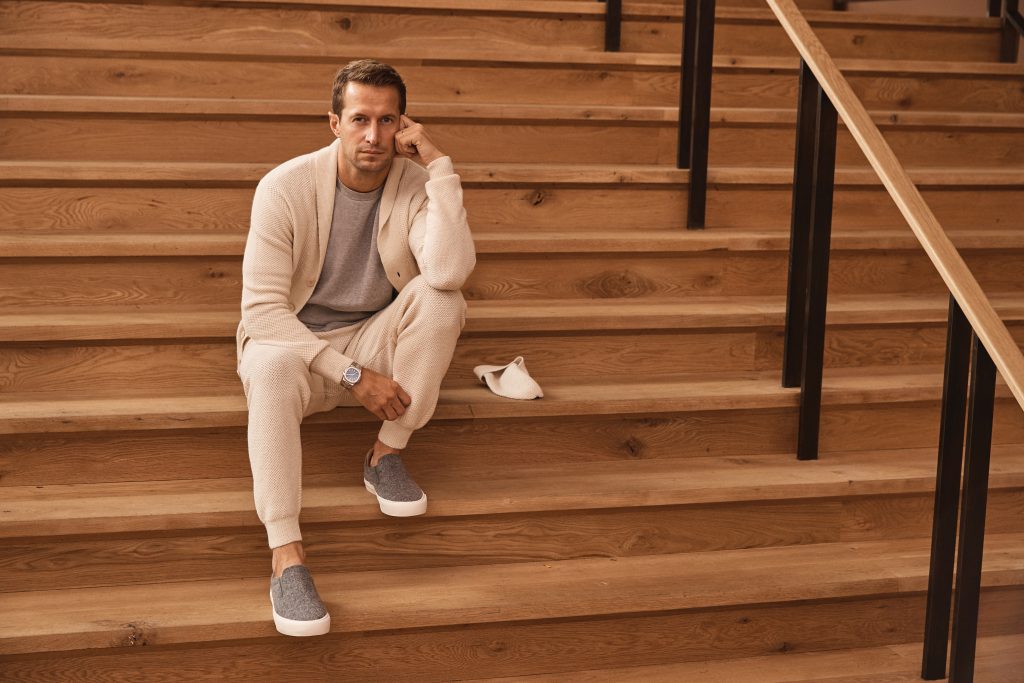 Men's essentials clothing brand Goodlife Clothing has debuted its first-ever print catalog. This new catalog features the brand's new alpaca sweater collection and its long-awaited collaboration with legendary shoe brand SeaVees.
The full-color, printed catalog showcases Goodlife's attention to detail, starting with the alpaca collection offering a range of sweaters, pants and essential henley's and crews. Goodlife also partnered with SeaVees to create the Hawthorne slip-on in a midnight blue and heather grey wool fabric, a first for both brands.
Featuring DJ and entrepreneur Brendan Fallis, the catalog was shot at The Hoxton, a new hotel located in Williamsburg, Brooklyn.
"We are excited to provide our customers with our first all-in-one-place resource for the newest Goodlife products," said Chris Molnar, co-founder of Goodlife Clothing. "All the photos are phenomenal, but the product detail photos were taken in such a way that it seems like you can feel the texture of the alpaca coming off the pages. It showcases the latest innovations plus the traditional element's customers have come to depend on from Goodlife. It is truly a phenomenal sales tool."