GREATS NAMES AMAZON ALUM RACHAEL ULMAN AS CHIEF OPERATING OFFICER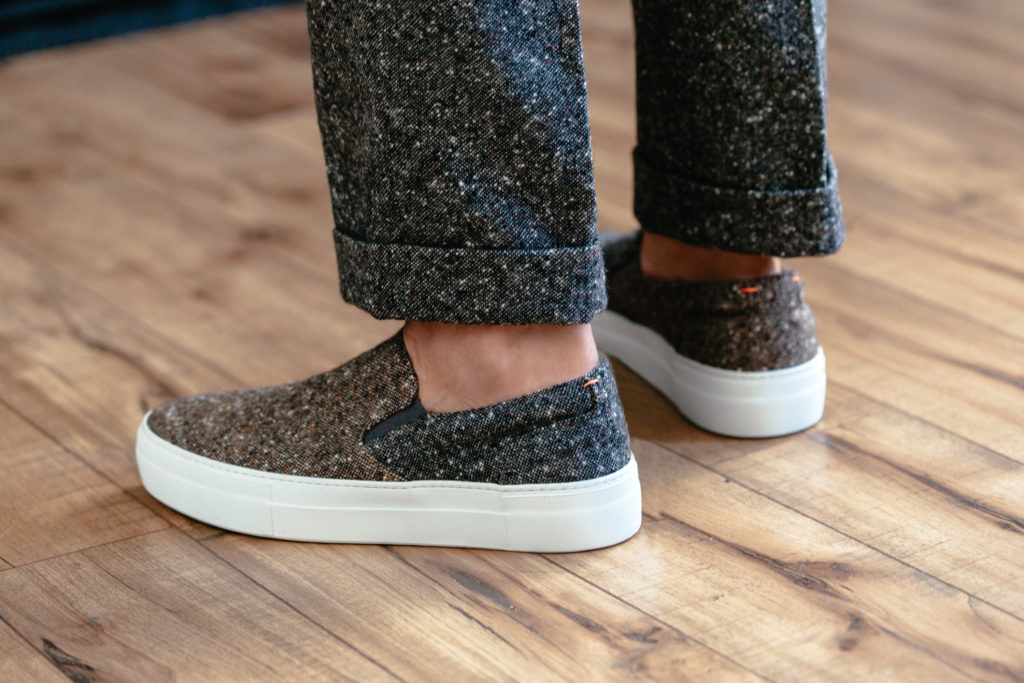 Brooklyn-based footwear brand Greats Brand Inc. has announced that Rachael Ulman has joined the company as president and chief operating officer.
Ulman's new role at Greats will include general company management, as well as leading finance, operations, digital marketing, and e-commerce technology. Ulman is an e-commerce veteran, having most recently worked at Amazon.com where she led marketing and merchandising for MyHabit.com. She will work alongside Greats CEO and founder Ryan Babenzien.
Ulman holds a Masters of Business Administration degree from Northwestern University's Kellogg School of Management and a Bachelor's degree in Finance from Bradley University.  She has previously held senior roles at Amazon, Walmart global e-commerce, and McKinsey & Company.
"I couldn't be more excited to have Rachael join me and the team as we continue to build the Greats brand," said Babenzien.  "Rachael's work experience speaks for itself and she brings complementary skills to mine. Rachael will bring an analytical culture to the brand and years of e-commerce operational expertise and leadership to our young team. We've done a solid job of laying the foundation and creating a brand that customers are loyal to, now it's time for us to run faster."
"I am thrilled to join Ryan and the Greats team to help accelerate the tremendous growth and success they've experienced," added Ulman. "Greats has established a loyal fan base and is poised for continued success."