GUESS INTRODUCES ECO-FRIENDLY CAPSULE COLLECTION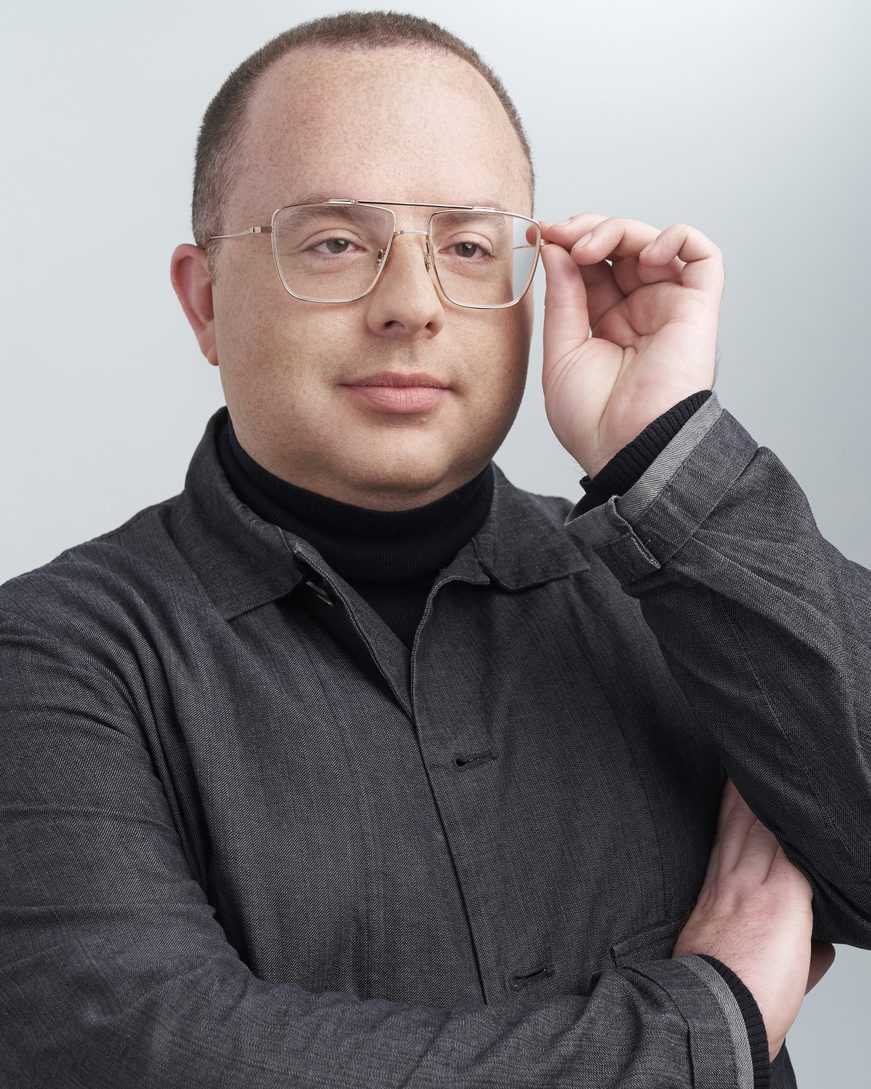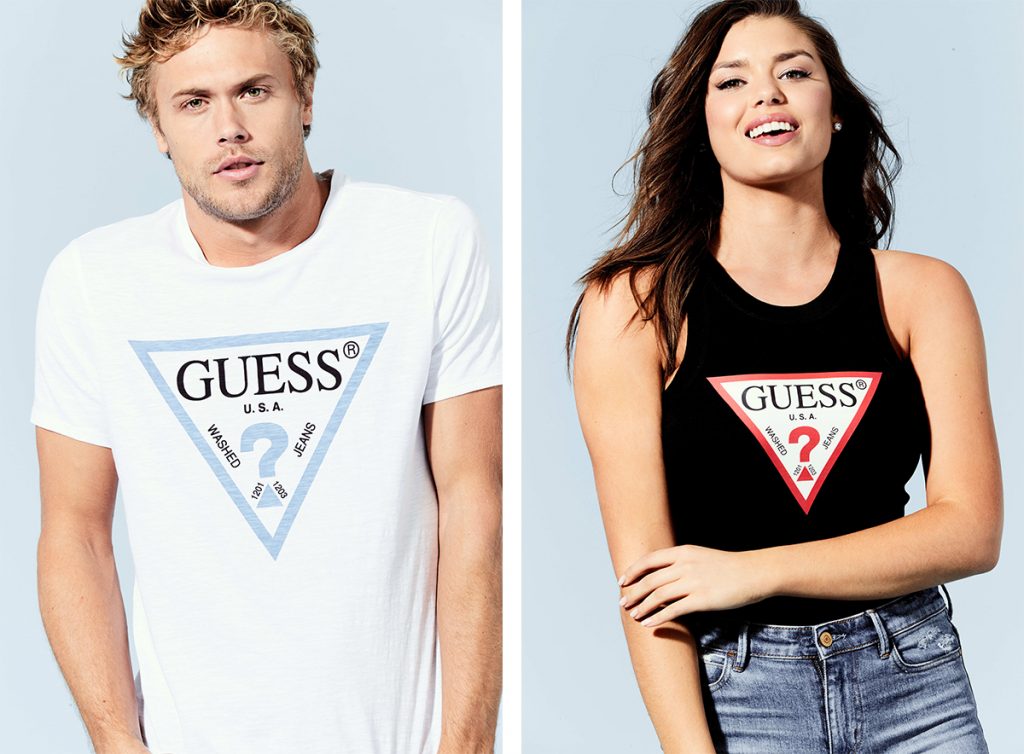 Guess has introduced a 12-piece capsule collection for men and women made with environmentally conscious materials and manufacturing processes.
Featuring water-saving denim, the Guess Eco collection has launched in-store and online in the U.S., Canada, and internationally in recognition of World Water Day (March 22). Produced in collaboration with Guess Europe, the global brand aims to make the line a globally available, ongoing collection worldwide with a larger collection launching for fall 2019.
For men, slim tapered denim jeans in a medium and light wash are outfitted with a selection of 100 percent organic cotton logo and button-down shirts. The denim offered in the Guess Eco collection is made with advanced technology that uses, on average, approximately 30 percent less water per garment and reduces chemical use throughout production.
Made by one of the world's greenest denim mills Candiani, Guess Eco denim fabric is created by using a pre-reduced indigo dye that reduces chemical use and lowers overall environmental impact throughout the product manufacturing process. Using reusable stones to distress the denim reduces waste created during production, while pocket linings made with 30 percent recycled content further reduces waste and diverts plastic bottles from landfill.
"With our first global Guess Eco collection and larger sustainability program, we make a promise to a better future through innovation," said Carlos Alberini, CEO of Guess. "By offering high quality product designed with the environment in mind, we want our customer to know that Guess understands the world's environmental challenges and is working to evolve our practices and products. Our customers, our employees, and our families can be very confident that when they wear Guess clothing, they can feel good knowing that we are a global brand that cares for our world for generations to come."
In addition to launching Guess Eco for World Water Day, the company is also sponsoring a clean water giveaway in partnership with PackYourBack.org and Little Miss Flint for families in Flint, Michigan. The company has also supported access to clean water for communities in India and Puerto Rico, with a resulting impact of reaching an estimated 2,000 people through its philanthropic efforts for increasing access to clean water.