GUEST EDITORIAL: OUR INDUSTRY'S FUTURE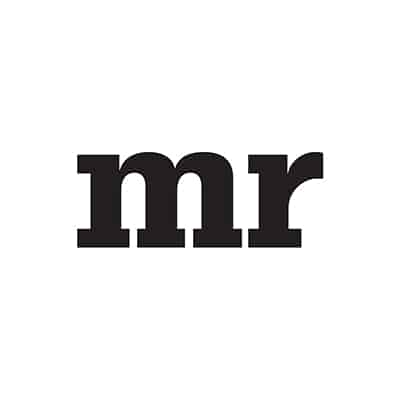 During a fun couple of weeks visiting the New York market (NYC is back!), Chicago Collective (thanks Bruce and Fred for the warm hospitality), and in-between visiting literally 100s of menswear stores in NYC, Chicago, Toronto and South Florida, I also had the opportunity to preview more than 30 top vendors for Spring/Summer 2024. This was both interesting and eye-opening.
Having grown up with four generations of menswear execs, I've nurtured a genuine passion for the business. After college, learning alongside my father was more valuable and precious than I realized at the time. (Thanks Dad!) With this history, and 25+ years of running some of the best menswear companies in the world, I've come to a few conclusions.
Talking to dozens of friends in the business and young people trying to break into the business, it's undoubtedly harder than ever before. Clearly, the big players dominate the market. Some of the most successful companies (Lululemon, Zegna, Suit Supply, LVMH…) control all aspects of their distribution. So after the last few years of precarious sales, there's little opportunity for buyers to take chances on new ideas, new concepts, new designers. Even more difficult is the cost of entry for a new business or new designer. Banks aren't lending, and sourcing has become much more challenging.
This concerns me because our industry was built on innovation, fresh ideas, emerging brands. I remember my first year in the States when I was in my 20s. I didn't know anyone, but had lots of ideas and energy, so I was given a chance. I won't forget those early meetings with Jeff Farbstein at Harry Rosen, Kent Grimes at Nordstrom, Derrill Osborn at Neiman Marcus. Like my dad, each gave me a chance while mentoring me along the way .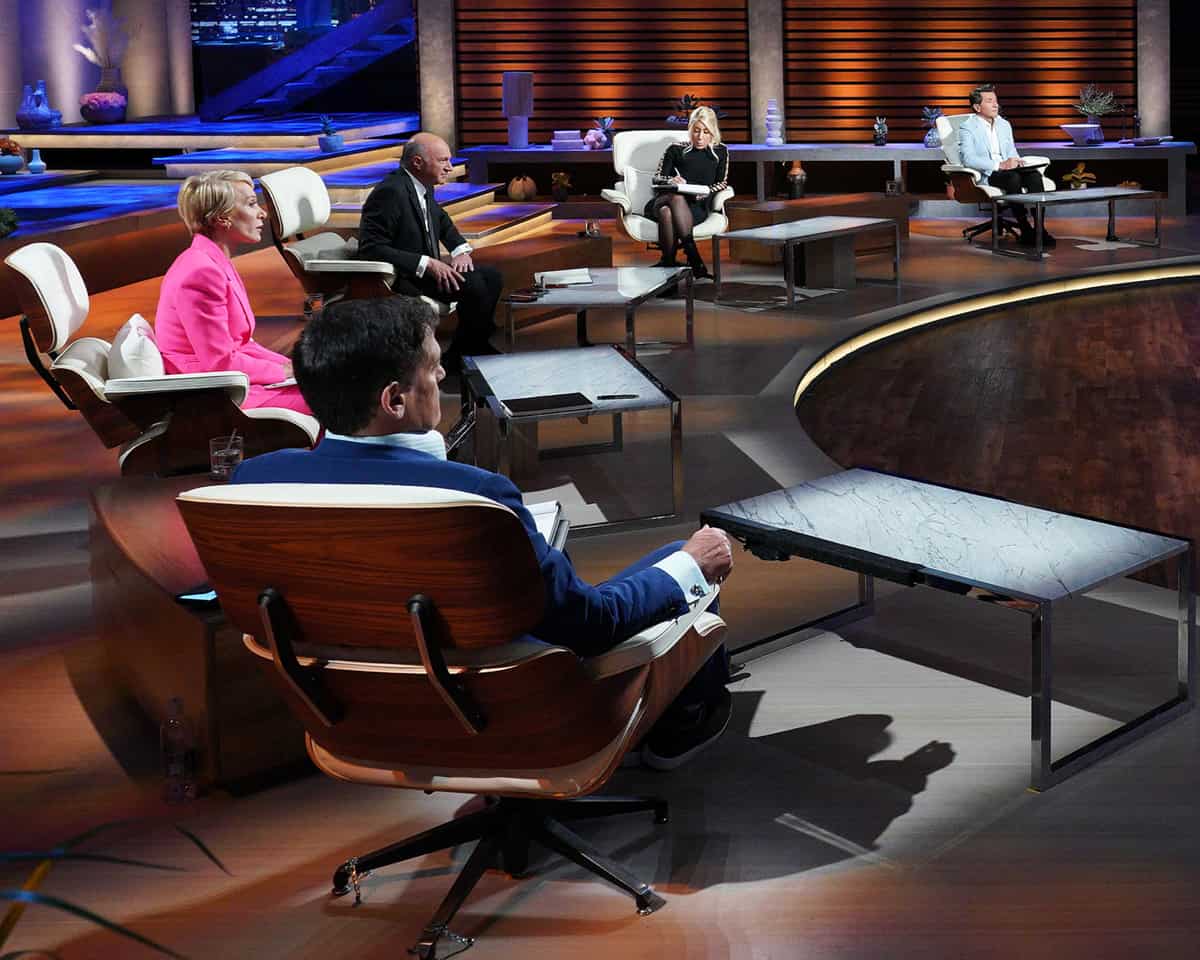 Unfortunately, today's talented new designers and young business people don't get the same opportunities. That's why I'm suggesting putting a group together, sort of a "menswear fashion tank" modeled after Shark Tank (if only we had their budget!). Essentially, a group of industry execs who have been blessed with success would help mentor new designers and aspiring business execs. Applicants would submit their work and ideas to the group to see if we can be of help. This help could be financial support, or simply networking with suppliers or retailers, honing their marketing skills, or better structuring their business model. What a great way to give back and pay it forward! And to ensure that fresh ideas and young talent will keep our industry from growing stale.
Karen Alberg, editor in chief of MR magazine and a champion of the menswear industry, is on board.  Together we'll try to organize a group of mentors and then a group of applicants, sharing progress along the way with MR readers. Hopefully, this will mushroom into a bigger program so we can help as many young creatives as possible, thereby making a real difference in our industry.
Those interested in becoming a mentor or applicant, send us your info: Mr.fashionpanel@gmail.com.