HARI MARI HIRES INDUSTRY VETERANS TRISHA HEGG AND BRYAN HOUSE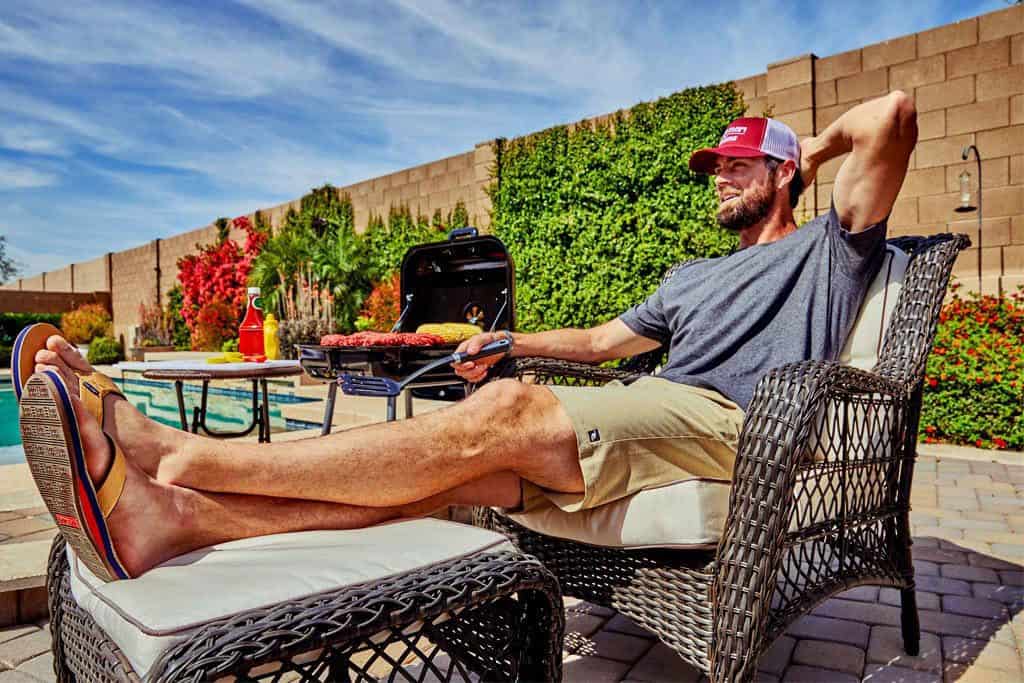 Dallas-based sandal maker Hari Mari announced the hiring today of Trisha Hegg to lead product management and design for the six-year-old premium footwear brand, starting immediately with its spring/summer 2019 collection. In addition, veteran designer Bryan House has also joined the company.
Hegg has previously held senior leadership roles with such companies as Sanuk, OluKai, Reef, and Oakley, while House previously worked for Sanuk, Vox, Osiris and The Peoples MOVMT Footwear.
"Bryan and I are very excited to join Hari Mari and build upon the successful foundation they've created," said Hegg. "We truly believe that when you align with brands that embody the same passion and vision, magic will happen! The market is ready for an infusion of color and freshness, and we are excited to bring that to life with Hari Mari," said Hegg.
"We're beyond excited to have Trisha and Bryan driving the future look and direction of Hari Mari,' said Hari Mari founder, Jeremy Stewart. 'It's not every day you're able to add two of the brightest stars in the industry to your team, and we feel like we've done exactly that with Trisha and Bryan. '
The additions of Hegg and House to the leadership team come on the heels of the footwear brand's addition of industry sales veteran Andy Trammell to serve as head of U.S. and international sales for Hari Mari.