HARLEM'S FASHION ROW'S 16TH ANNUAL FASHION SHOW AND STYLE AWARDS OPENED WITH DAZZLING TRIBUTE TO HIP-HOP'S 50TH ANNIVERSARY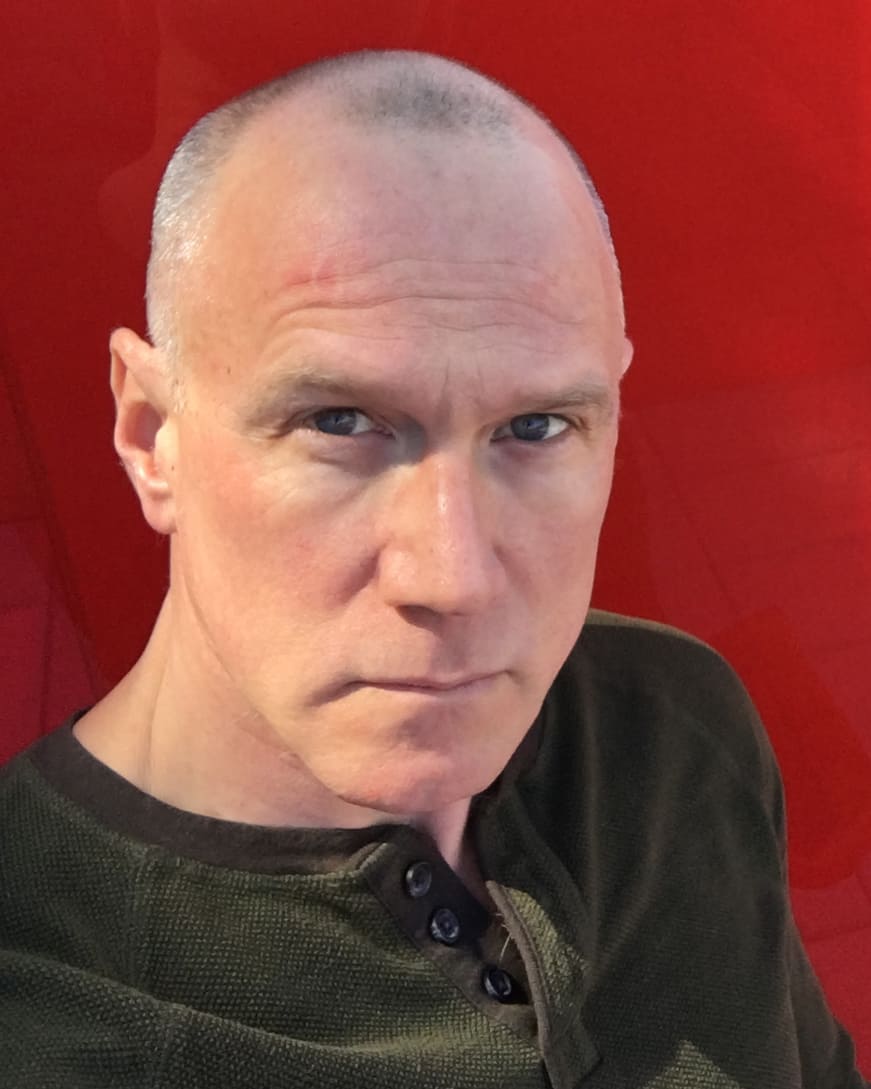 Harlem's Fashion Row hosted its annual fashion show and style awards at the legendary Apollo Theater on Tuesday, September 5th. This year, HFR celebrated its anniversary with a sensational tribute to hip-hop under the theme, The Remix. True to its 16-year history, the event was a star-studded affair that featured red-carpet appearances from several celebrities, including Bevy Smith, Tamron Hall, ASAP Rocky, Dapper Dan, and Kelly Rowland.
The event commenced with a cocktail hour and the Dream in Black Rising Future Makers Showcase sponsored by AT&T. The Dream in Black Rising Future Makers program promotes young Black talent and provides access to the network and resources to realize greater possibilities. Jaivien Kendrick of Bowie University, Jakarie Whitaker of Clark Atlanta University, Jewel Moser, U'lia Hargrove of North Carolina A&T State University, and Tukii Tucker of North Carolina Central University were the five students whose work was showcased.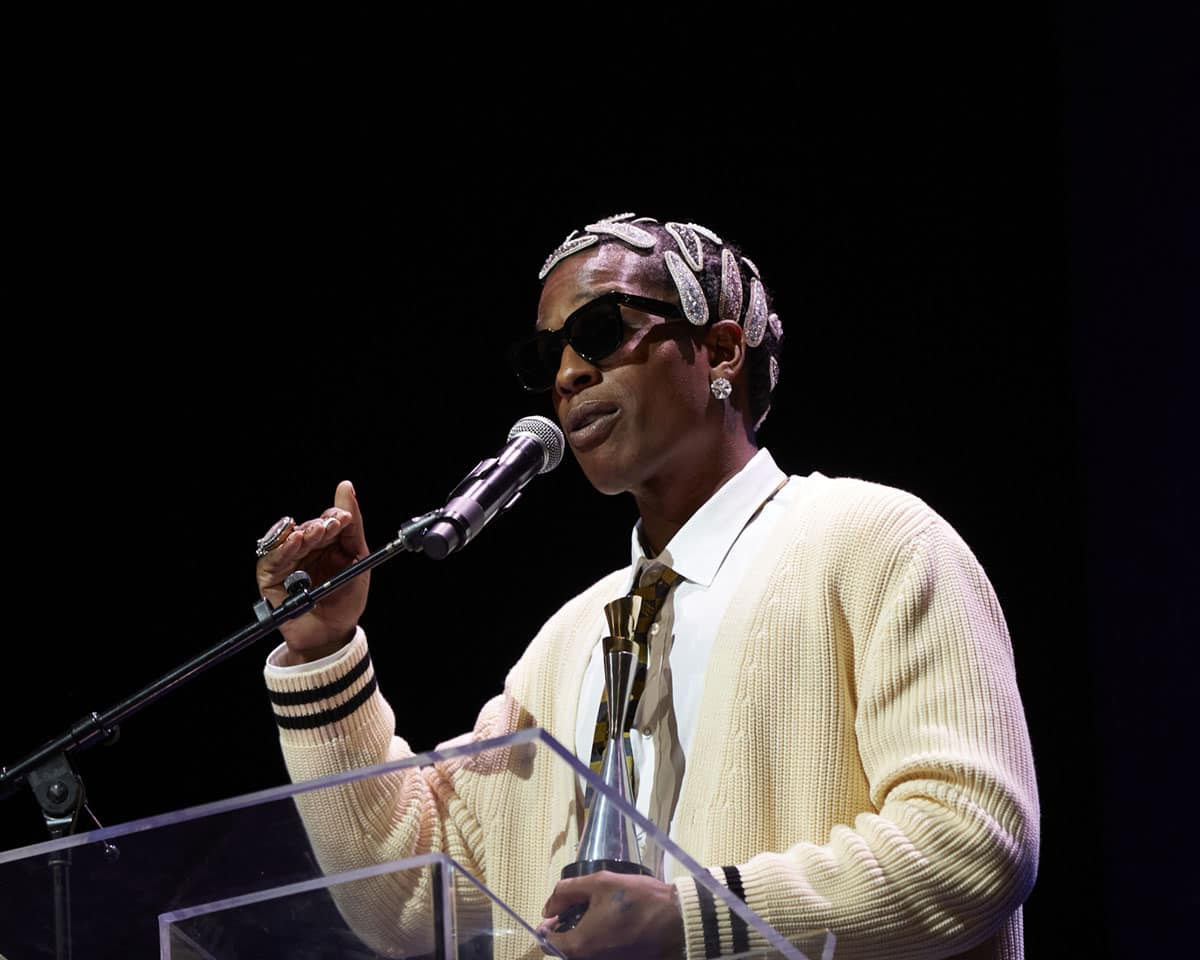 "AT&T is proud to support and celebrate Harlem's Fashion Row 16th Anniversary Style and Awards Show," said Michelle Jordan, Chief Diversity Officer, AT&T. "We value HFR's commitment to nurturing the next generation of diverse designers through our Rising Future Makers Showcase. We believe that vital platforms like this are essential to providing emerging leaders with the golden opportunity to make their dreams a reality."
Illharmonic Orchestra opened the fashion show with a sensational performance and ode to Hip-Hop. Slow Fashion Brand Designer Nicole Benefield, Fashion Designer Aaron Potts, and Sustainable Women's Brand Designer Megan Renee rocked the runway with stunning designs from their latest collections. Models wore makeup provided by Dior, and EveShudawn Mitchel led the team of hairstylists from Camille Rose. Doug E. Fresh also appeared on the runway with a rousing surprise performance.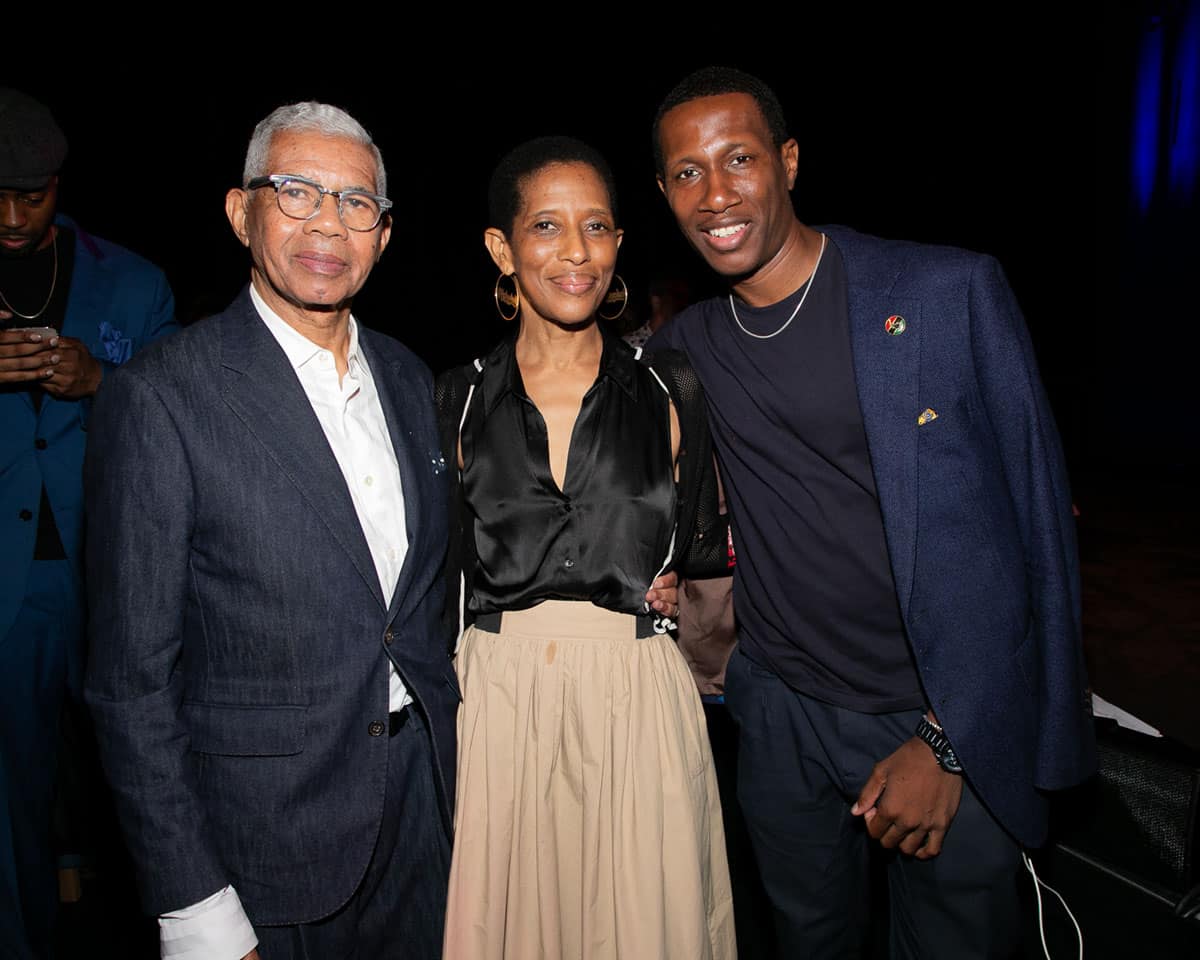 During the show, HFR announced the 2023 Style Awards recipients. Kelly Rowland received the Fashion Icon Award, ASAP Rocky the Virgil Abloh Award (presented by Anish Melwani, Chairman and CEO of LVMH and Gena Smith, Chief Human Resource Officer LVMH North America). The Editor of the Year Award was presented to Vogue's Global Contributing Editor, Gabriella Karefa-Johnson; Stylists of the Year, granted to Wayman and Micah; and Designer of the Year, awarded to Stella Jean. Johnny Nunez, photographer, received a brand-new distinction, the Hip Hop Trailblazer Award.
A post-show reception was sponsored by The Walt Disney Company, which included unique exhibits from Taofeek Abijako, Coline Creuzot, Clarence Ruth, Chandricka Carr, Kimminski Adams, and Daziah Green as part of Disney's Create 100 initiative (a global celebration of creativity that marks 100 years of Disney storytelling). 
CEO and Founder of Harlem's Fashion Row, Brandice Daniels, said: "This year's event was a tremendous success. We are extremely grateful to the sponsors who came on board to make this event possible. From day one, HFR's mission has been to showcase and provide opportunities for designers of color. We have come a long way since we first started, and we are fortunate to receive so much support from companies committed to improving diversity and inclusion. Many opportunities have opened up for Black designers, and the future is bright for those considering entry into the industry."