Harvey Mallis Joins Lodis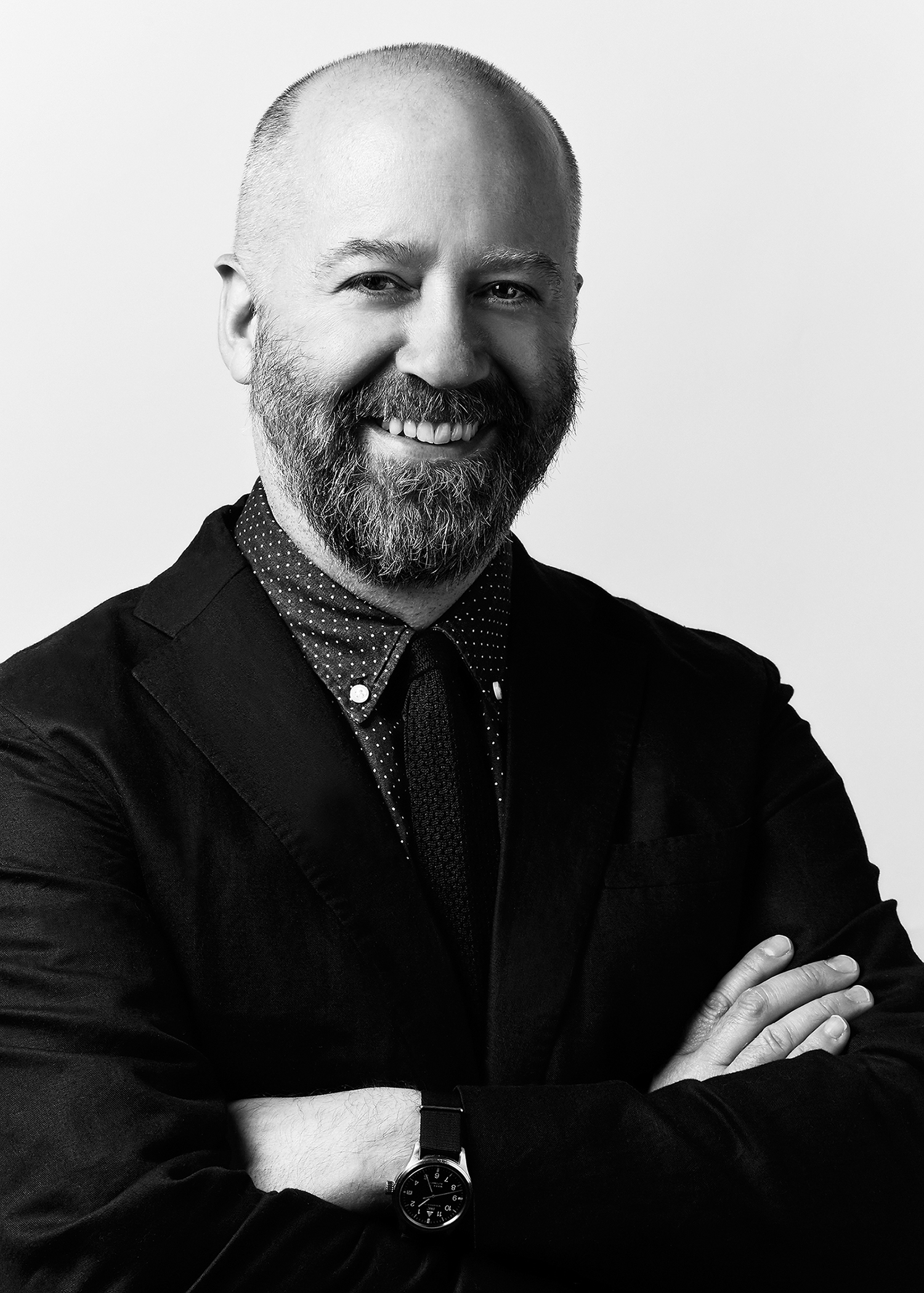 Harvey Mallis has joined Lodis Accessories, a California-based leather goods company, as VP and national sales director responsible for both men's and women's business. He will be based in New York and report to CEO Adam Yuzuk at the company headquarters in California.
Mallis sees opportunities in menswear for the company, which currently does most of its business in women's bags and accessories, although it holds the license for Harley Davidson men's belts, small leather goods and bags. Lodis acquired the private label belt company Another Line in 2010. Mallis says he will be looking for new men's licenses for Lodis.
"We're going to build up a much broader sales force—currently it's very small, with limited distribution," says Mallis. "They do Nordstrom, Nordstrom Rack and Saks Off Fifth and there's also an American Eagle business. They have representation in women's, but very little in men's. We have to come up with product first. We're trying to get a label—it's what the customer wants."
Mallis was most recently chief marketing officer and VP of sales at Concept One Accessories, positions he's held for about 12 years. Before that he was EVP at Manhattan Industries, which was acquired later by Salant.
Lodis Accessories, based in Lake Forest, Calif., was founded in 1965 as a division of the Spain-based luxury leather goods brand Loewe. Kinderhook Industries became a majority shareholder of Lodis in 2006.