HEINEKEN USA AND CONCEPTS UNVEIL VANSON MOTORCYCLE JACKET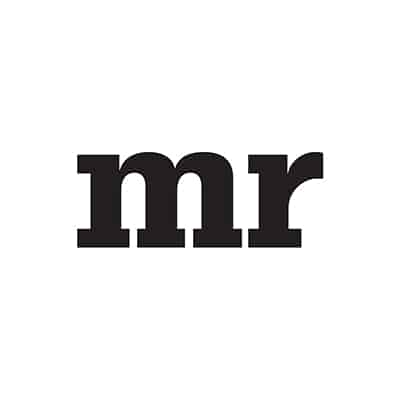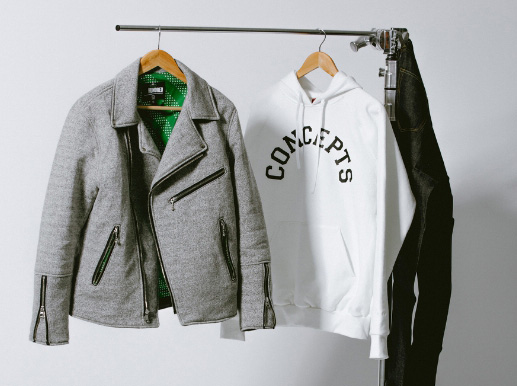 Heineken USA unveiled its final 2015 premium collaboration, a specially designed Vanson motorcycle jacket in partnership with Boston-based boutique Concepts, at a special celebration at the store on Thursday, December 10, 2015.
"We wanted to create a piece that captures metropolitan style, while pushing the envelope on the 2015 program's jersey knit theme," said Concepts general manager Deon Point. "We worked with Heineken and Vanson to produce a distinctive motorcycle jacket in grey fleece that incorporates Heineken-green lining."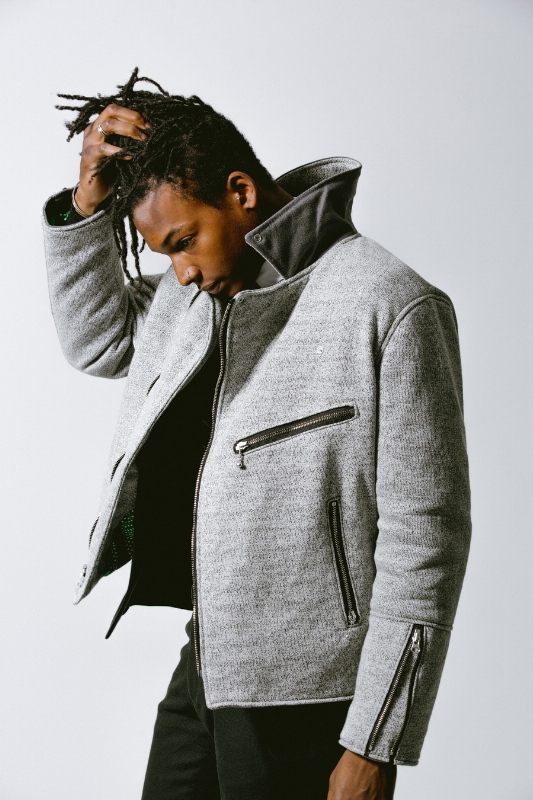 The #Heineken100 program teamed up with legendary men's fashion stores in five of its fans' favorite U.S. cities: Concepts in Boston, KITH in New York City, Union in Los Angeles, RSVP Gallery in Chicago and Alchemist in Miami. Each partner crafted a unique set of just 100 products that were unveiled at launch events and seeded to 100 national influencers.
"This year's #Heineken100 program has been more successful than ever before, and has allowed Heineken to connect with stylish beer drinkers on a local level via both the custom goods and the City Guide," said Heineken USA brand manager Raul Esquer. "We're proud to close this year's #Heineken100 program on a high note with such a visionary Boston tastemaker."