HEIRLOOM AMALGAM FOUNDERS TO OPEN PRIVATE VINTAGE COLLECTION TO LAUNCH HEIRLOOM AMALGAM SHOWROOM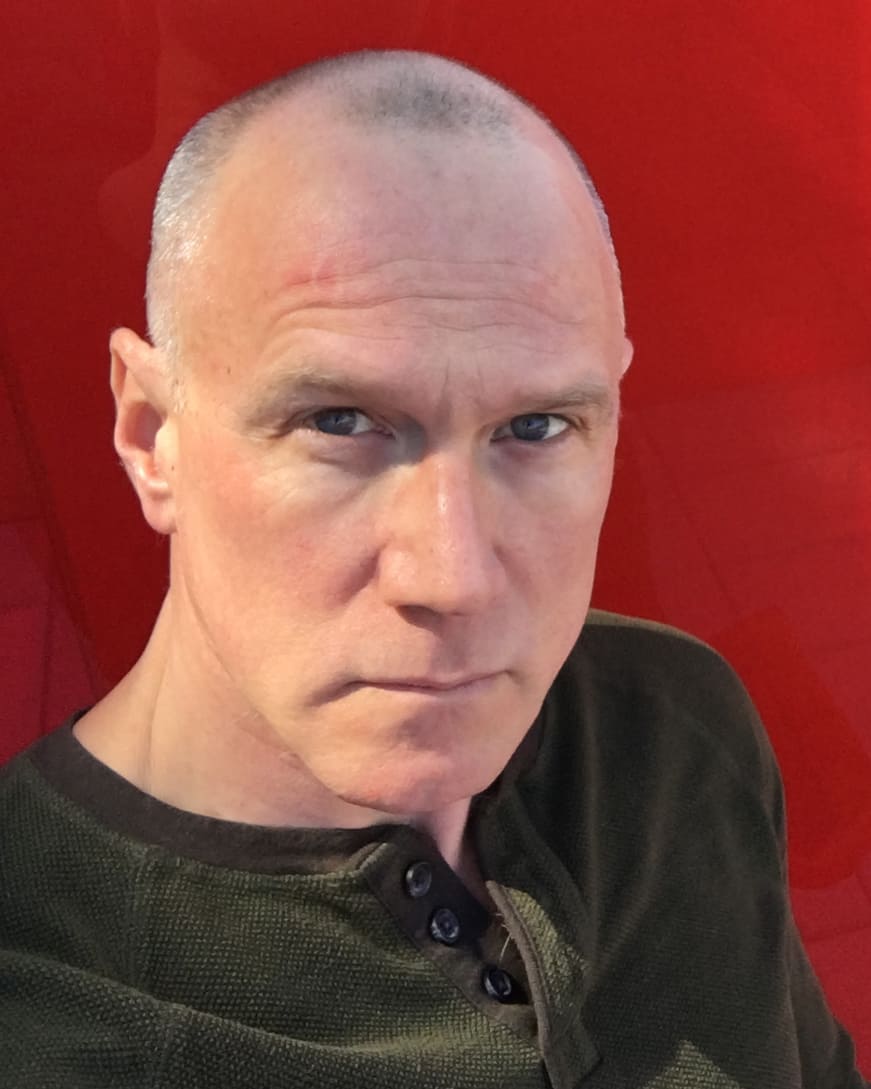 Scott and Amy Burr, founders of clothing brand Heirloom Amalgam are excited to announce the opening of the Heirloom Amalgam Showroom in New York City, a collection of more than 1,000 pieces of vintage apparel the founders have in their private collection dating back to mid-late 19th century. The categories range from workwear and sportswear to military, which includes limited-edition jackets and parkas issued by the government for its prospective service agencies in the United States and Canada including Navy, Airforce, Army, and Marines.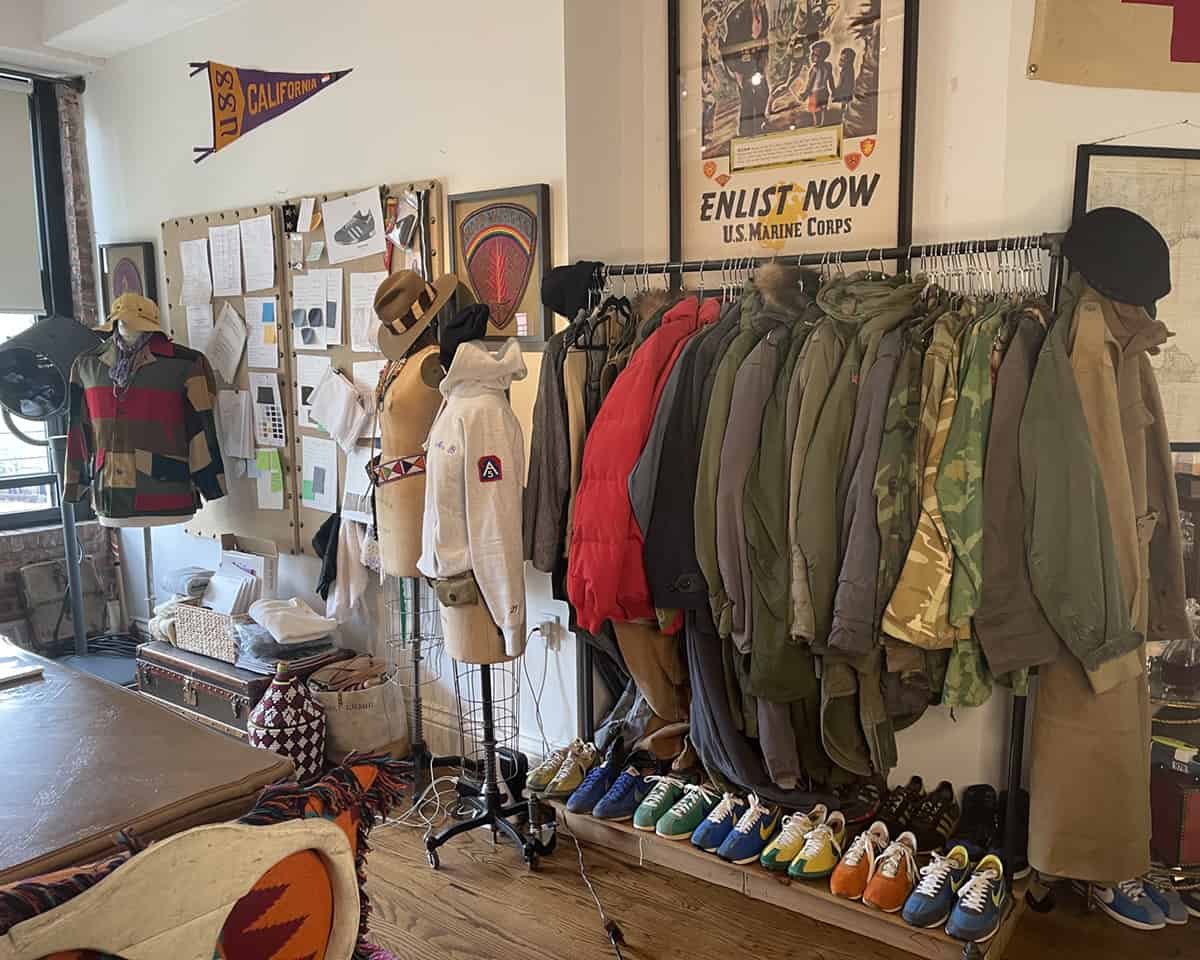 Husband and wife duo, Scott and Amy Burr have been curating museum-quality vintage pieces for their personal collection for over 15 years. Scott, the co-creative director of Heirloom Amalgam, has always been fascinated by the individual details of each garment and why those features were used. "Necessity has always been the mother of invention" Scott Burr says, "and seeing how wartime inspired some of the most interesting innovations in clothing construction continues to fascinate me." His passion for collecting vintage pieces started as a child, thanks to his grandfather who was a World War II vet. After his grandfather's passing, he decided to learn as much about this history as possible. Through various auctions, private collectors, and estate sales, Scott began his collection paying tribute to the unsung heroes of the past where his appreciation of the garments and their history continue to grow. With over 1K+ pieces now in his personal collection, Heirloom Amalgam is thrilled to open the Heirloom Amalgam Showroom to creatives, brands, and the editorial community.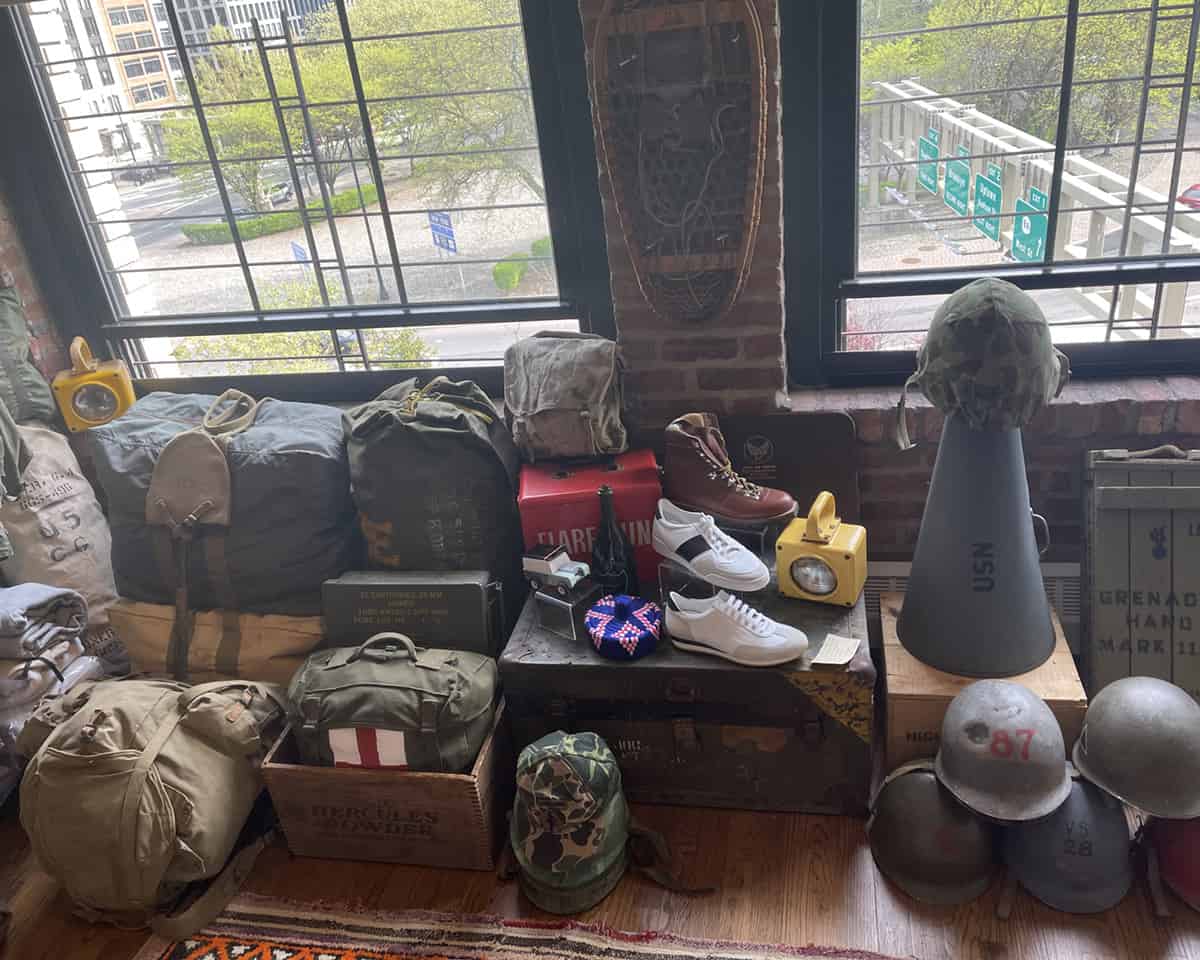 "We are excited to share our collection we started as a passion project to the larger fashion community," says Scott Burr. "Each garment that we collect has a story and each piece of clothing is created by artisans that don't get the attention they deserve. Our goal for the showroom is to create a space where designers and creatives can find pieces, artwork, and details from history for inspiration and interpretation for the future." In addition to vintage work, sports, and military wear, the Heirloom Amalgam Showroom will also have vintage rock & roll tees and other pop culture references.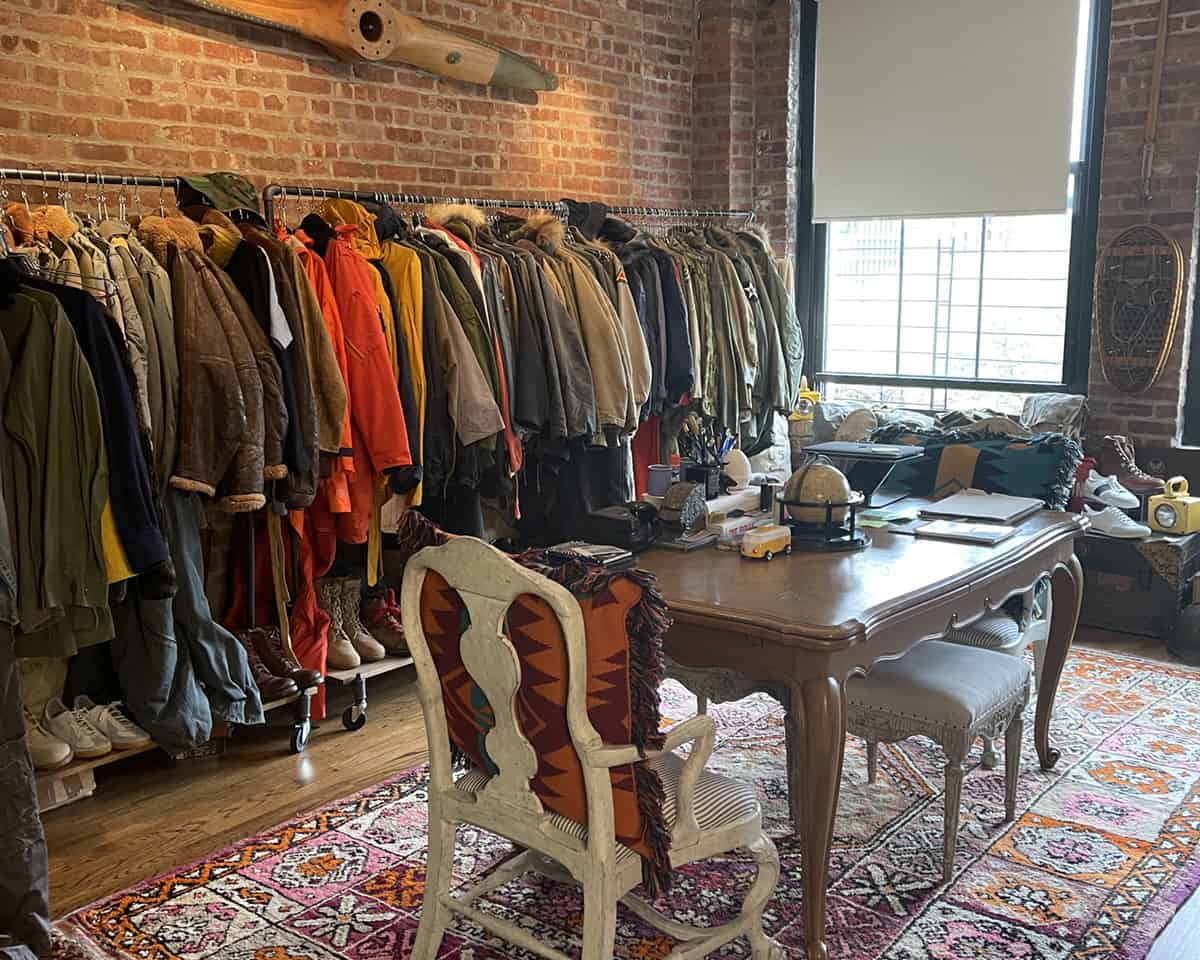 The Heirloom Amalgam Showroom is available by appointment and invitation-only to fashion industry professionals and stylists to pull one-of-a-kind and independently appraised museum quality ready-to-wear pieces for editorials, campaign shoots, and television/film usage. Pricing and services of the Heirloom Amalgam Showroom are available upon request and will be open Monday – Sunday.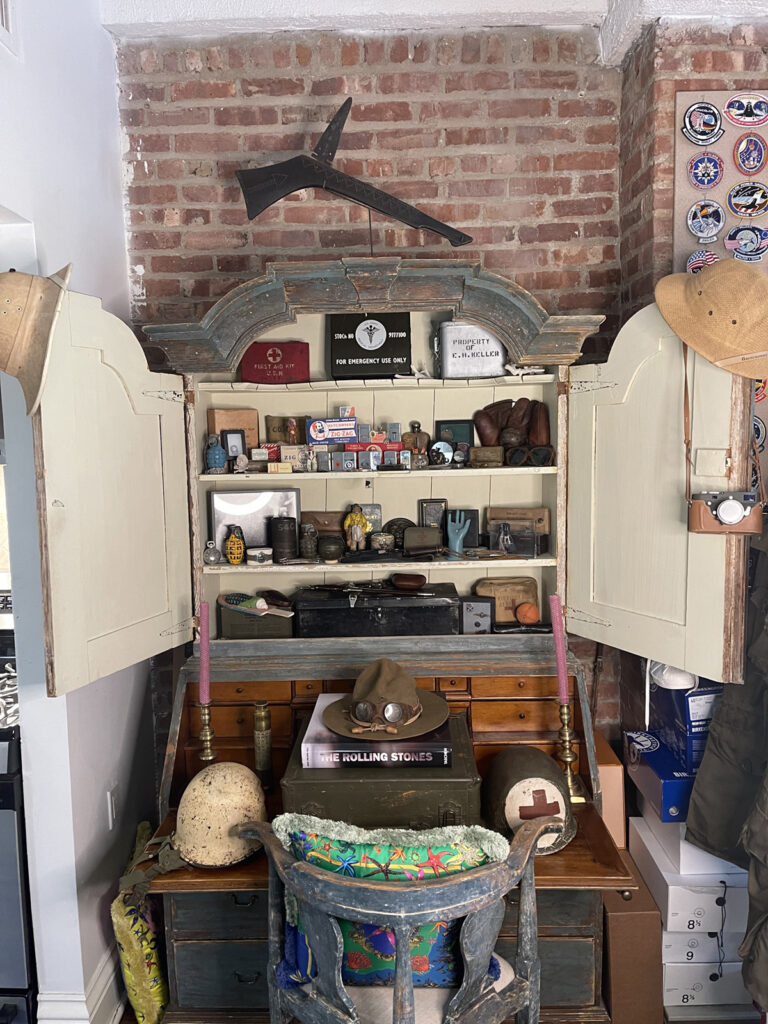 Having met in high school, Scott and Amy both attended the University of Mississippi, pursuing a Bachelor of Business Administration, and Bachelor of Fine Arts respectively. Following graduation, they lived in Ketchum, Idaho, where Scott worked at a fly-fishing shop, and Amy worked at a local footwear boutique. Their next journey took them to Las Vegas where Scott worked in the hotel industry, and Amy worked for Saks Fifth Avenue. They then moved back to Mississippi, where Scott served as the director of hotel operations for a 150-room boutique hotel. Having always dreamt of moving to NYC, the pair relocated to the city circa 2011. Amy had stints at both DVF and Chanel, and Scott at Ralph Lauren where they began to formulate their next big adventure, Heirloom Amalgam.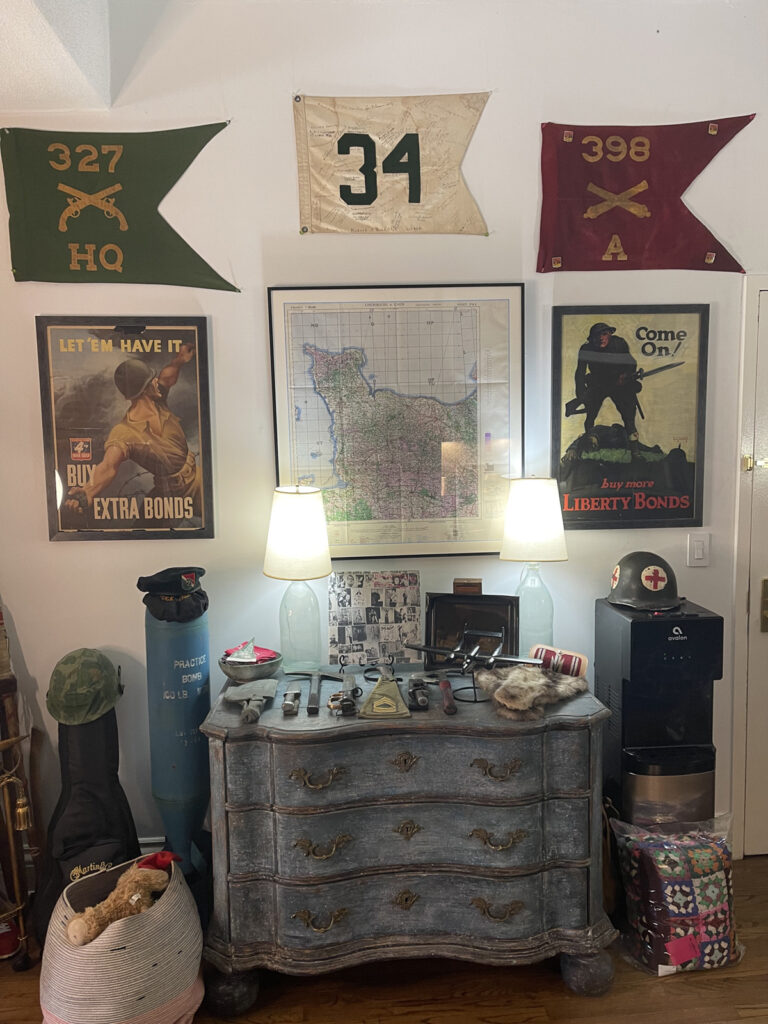 Residing in New York City ever since, Scott and Amy can often be found sourcing vintage pieces for their growing collections. On top of starting a fashion company, Scott and Amy are busy raising their four-year-old, and two-year-old sons. As a family, they love to create new memories together by traveling to find new art, music, and style inspiration.