H&M USA BREAKS GUINNESS WORLD RECORDS FOR WORLD'S LARGEST DRAG BRUNCH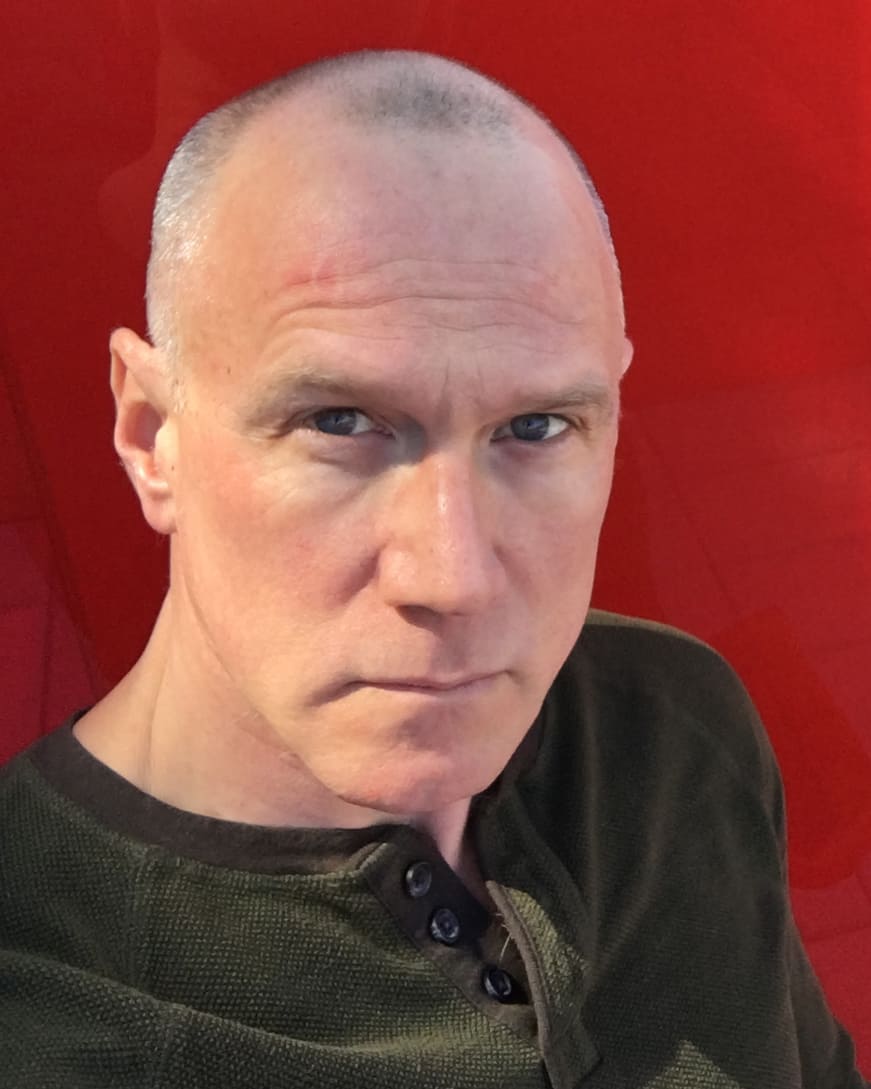 H&M USA made history on Saturday by breaking the Guinness World Records official title for the Most People Attending a Drag Brunch in honor of Pride Month and in support of the LGBTQIA+ community. Since early 2022, drag events have faced more than 160 protests and significant threats [GLAAD]. Amid the growing controversy surrounding Pride, H&M doubled down on its year-round commitment to inclusivity by creating a safe space to celebrate Pride and drag entertainment. H&M proudly stands with the LGBTQIA+ community and is unwaveringly committed to inclusivity for everyone, 365 days a year.
Image, above: Carlos Duarte and Elle Moxley accept an award onstage during the GUINNESS WORLD RECORDS™ World's Largest Drag Brunch hosted by H&M USA at Brooklyn Bowl on June 10, 2023, in New York City. (Photo by Roy Rochlin/Getty Images for H&M US)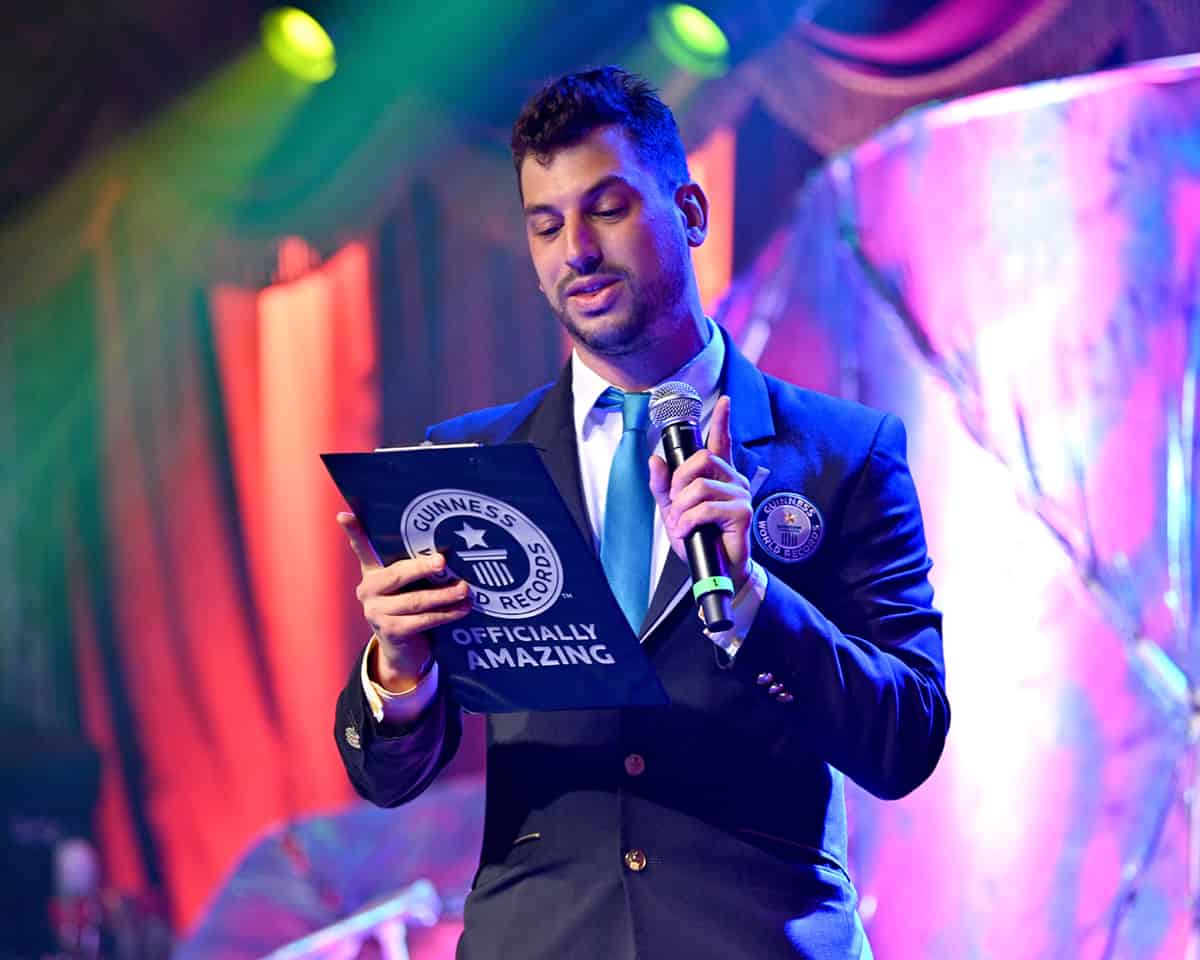 H&M set the record with a 412-person drag brunch in Brooklyn, New York, that benefited one of the retailer's longtime collaborators and co-hosts of the event, the Marsha P. Johnson Institute. The drag brunch featured almost two hours of performances from Aquaria and five show-stopping drag queens: Dragon Sisters, Vena Cava, Victoria Holiday, Serena Tea, Mo'Riah, and Janelle No.5.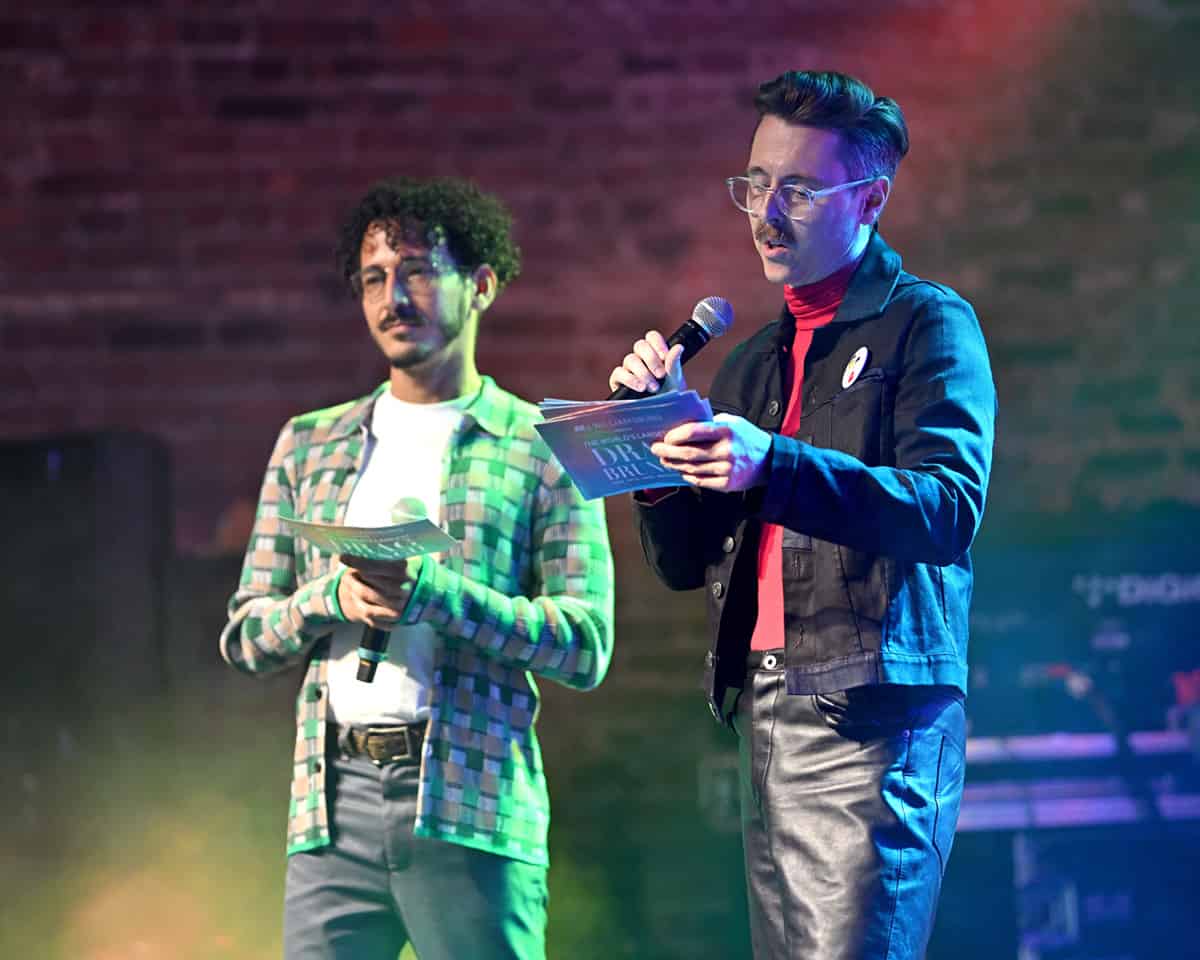 "Pride is to be supported 365 days a year, but our initiatives during June highlight this ongoing commitment," says Carlos Duarte, President of H&M Region Americas. "While we have moments like this to mark the importance of art and joy in our community, we will continue our consistent commitment to groups like the Marsha P. Johnson Institute which provide vital services and empowerment to so many in need."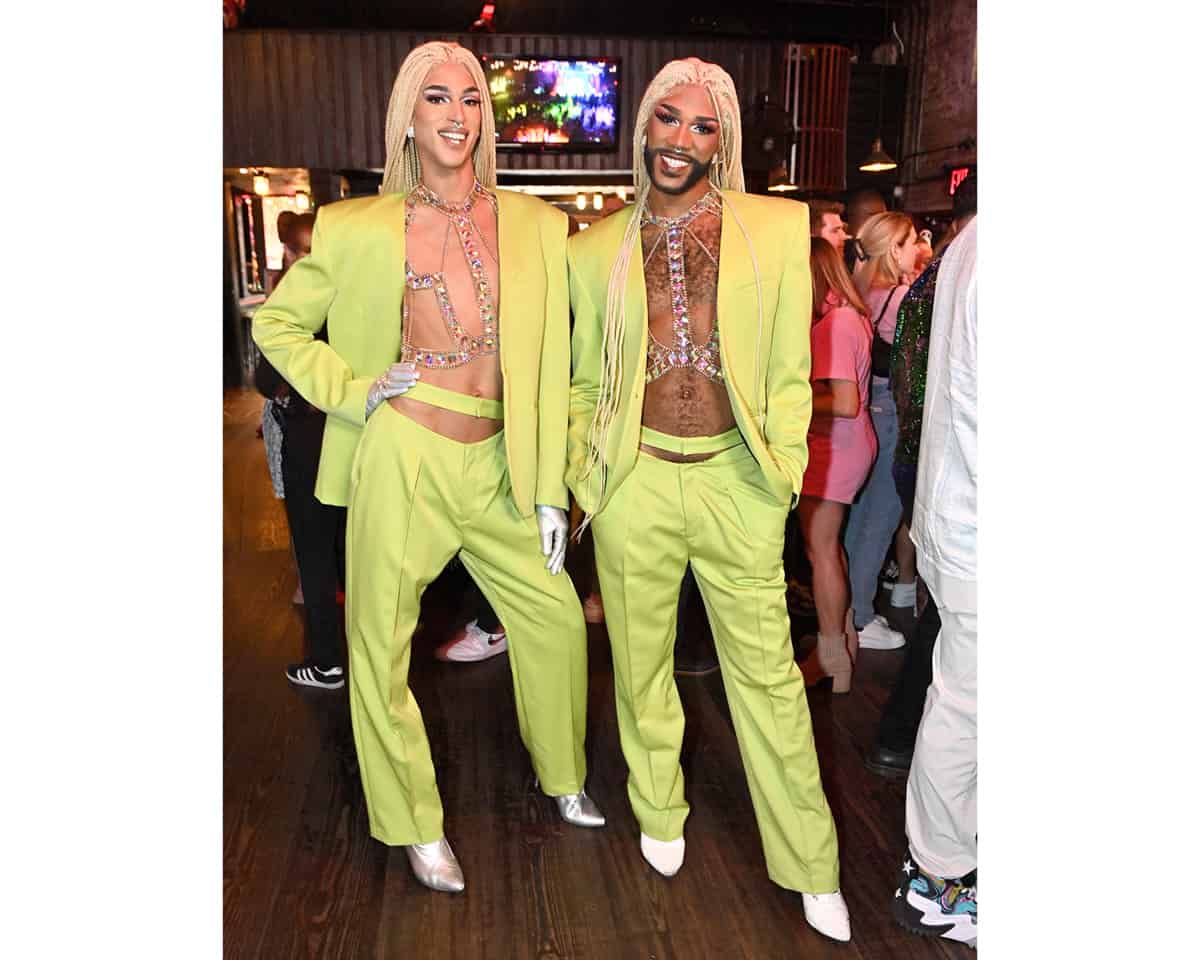 H&M is currently in its third year of partnership with the Marsha P. Johnson Institute, a national nonprofit dedicated to protecting and defending the human rights of Black transgender people.  Later this month, H&M and MPJI will also feature an artist showcase event in Los Angeles to uplift MPJI's Starship Artist Fellows.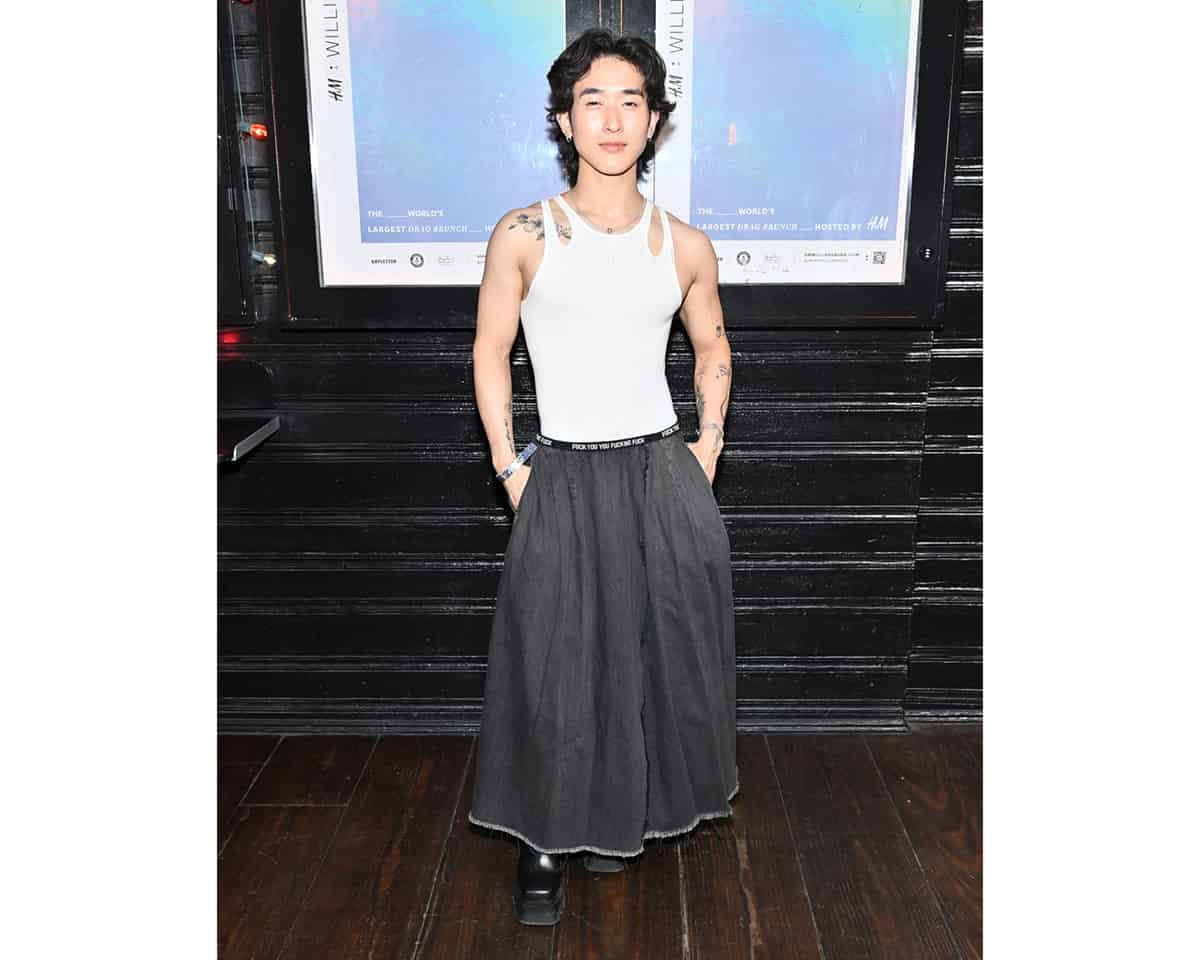 "We are thrilled to continue our collaboration with H&M, a global retailer that puts real and significant resources behind their PRIDE commitments," Elle Moxley, Founder and CEO of The Marsha P. Johnson Institute said. "At a time when the trans community and drag performers are being villainized, targeted by dehumanizing legislation, and cast out from communities, this World Record demonstrates that no effort will interrupt the beauty of our community. Our continued glory in celebrating who we are by bringing people together to set this world record shows the strength and support of the broader community that stands with us. We are so grateful to H&M for their continued support and platform and the resources that events like these provide for not only the elevation of issues around our communities but direct support that celebrates artistry and individuality. We are overjoyed that this event set a new World Record!"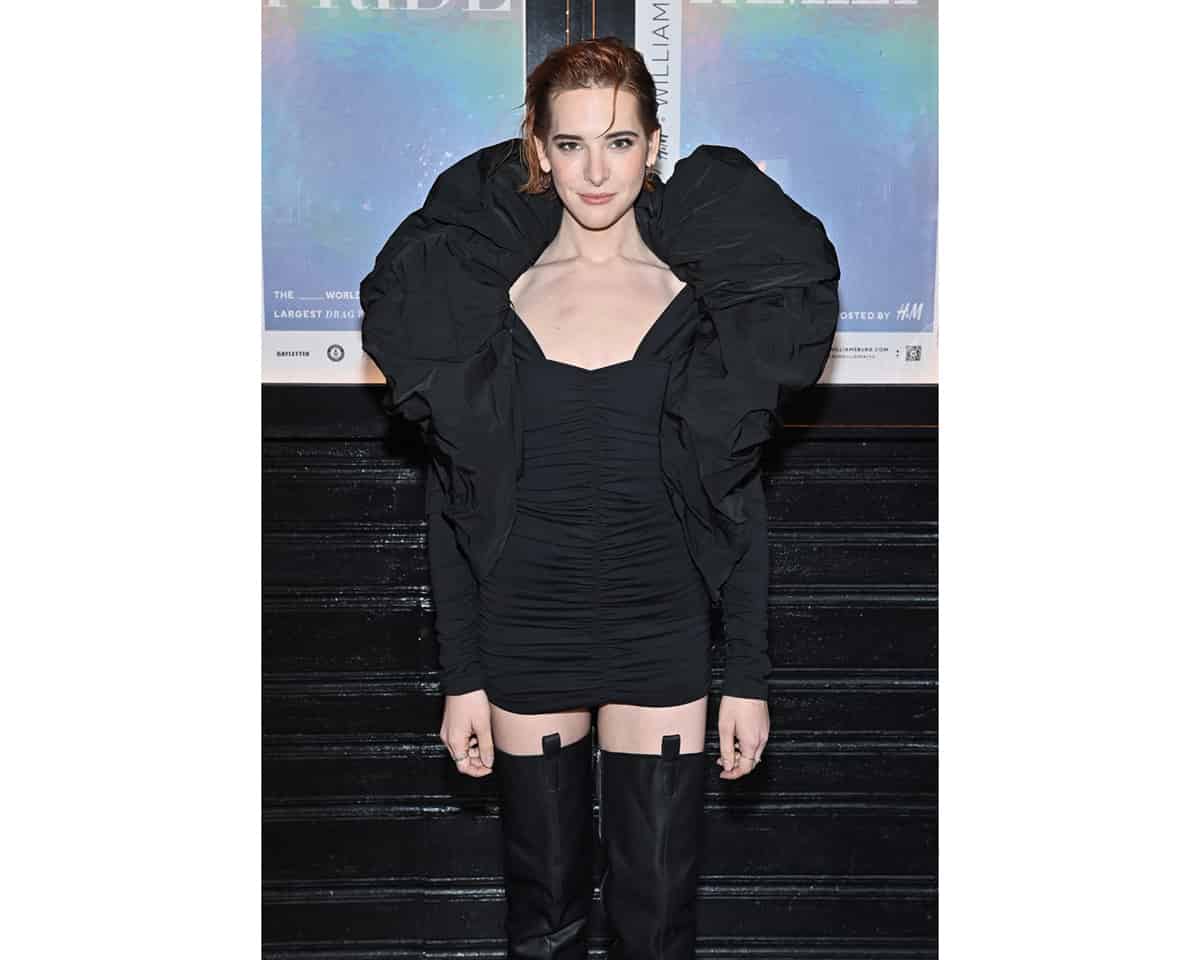 Earlier this month, H&M relaunched its campaign, "My Chosen Family," which celebrates the essential role of non-biological families in the LGBTQIA+ community, and the concept will be showcased as part of H&M's floats in both New York City and Los Angeles Pride Parades as an official sponsor.  In addition, H&M will continue to invest and advocate for the LGBTQIA+ community through its ongoing support of The Ali Forney Center, ACLU, and the Trevor Project.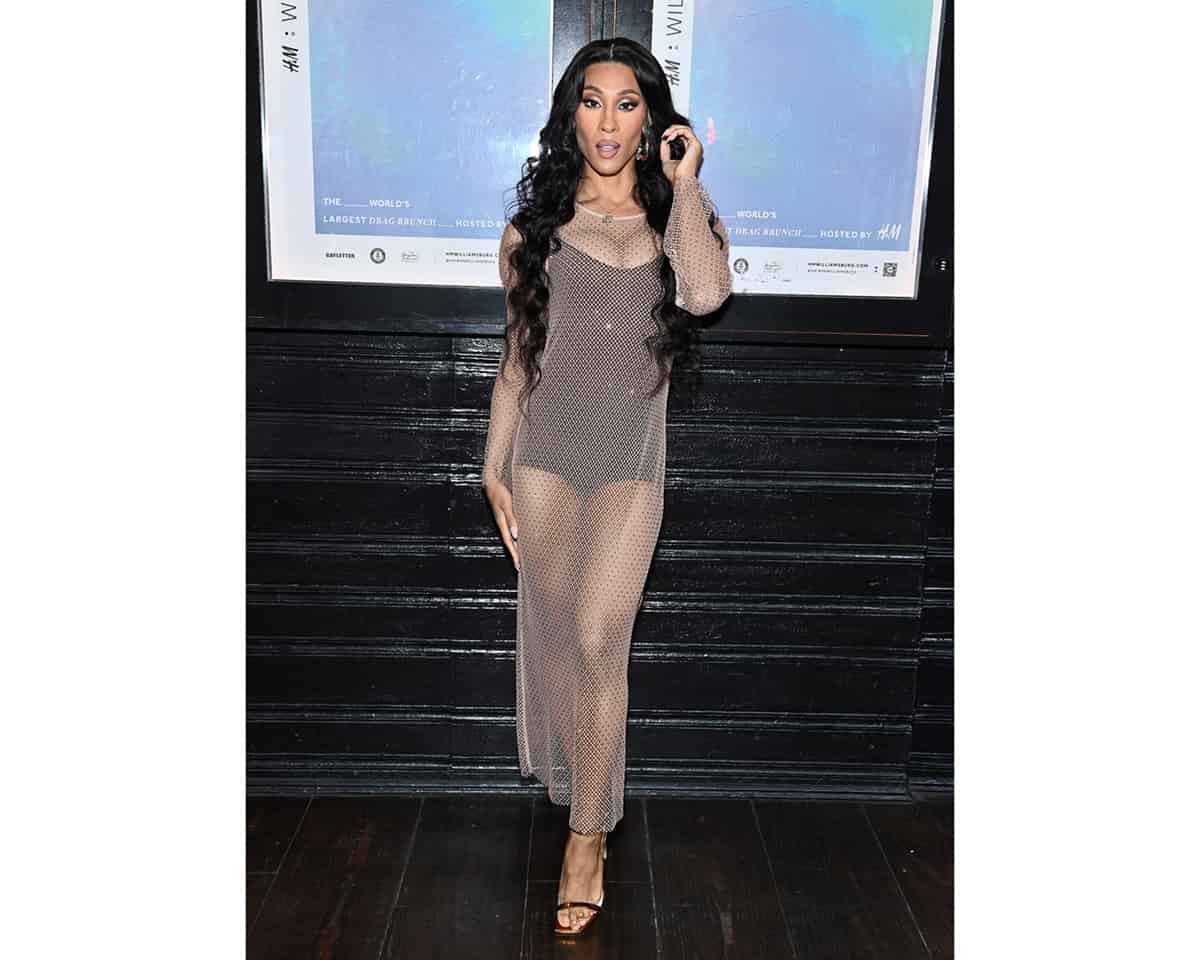 "Our culture of inclusion at H&M extends not only to our colleagues but also our customers and the communities in which we operate," says Donna Dozier Gordon, Head of Inclusion and Diversity for H&M Region Americas.  "Community connections bring H&M's I&D commitments to life and shape the legacy we will leave."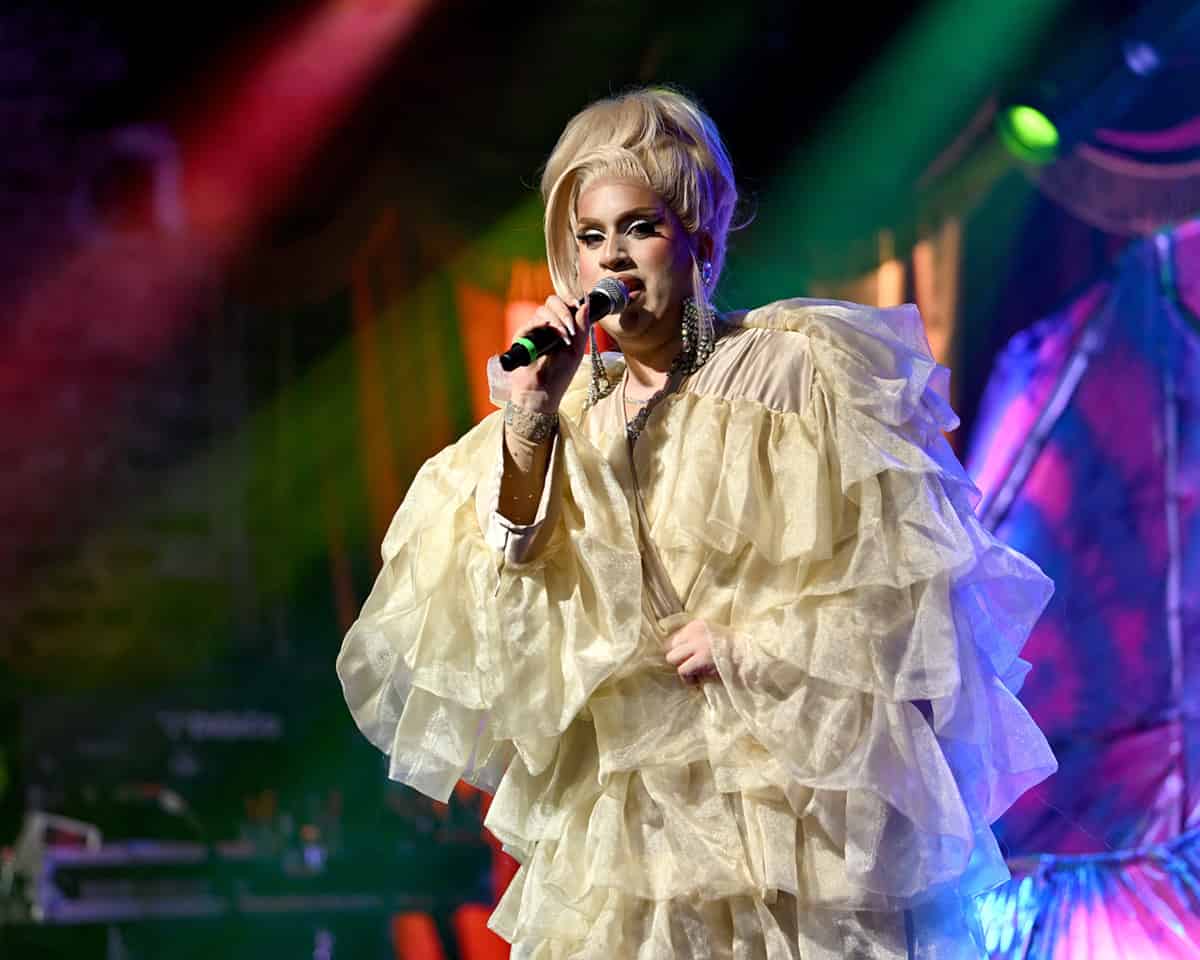 As part of the retailer's Pride Month celebration, H&M Williamsburg unveiled its newest store experience featuring a collection of artwork from LGBTQIA+ artists in partnership with Gayletter and Platform, available to view and shop now through June 28. H&M Williamsburg will feature several artists via a curated presentation from Platform and is currently open now through August 23rd.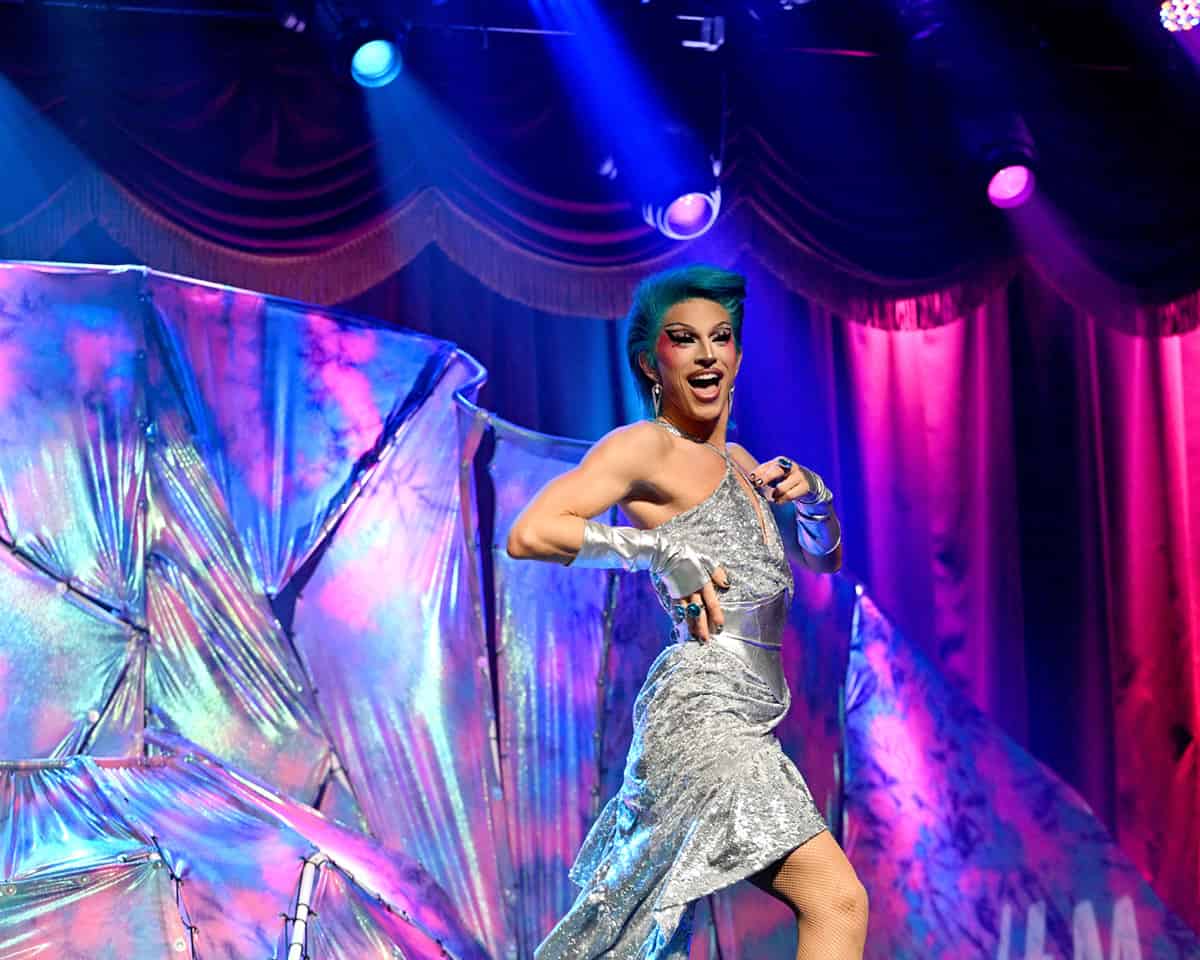 The featured artists include Luke O'Halloran, Logan T. Sibrel, Ricardo Partida, Travis Boyer, Moises Salazar, and Chloe Seibert curated by Platform and Texas Isaiah in collaboration with MPJI and curated by Gayletter. The store will also feature an exclusive Print-On-Demand in-store shop for shoppers to purchase and create a custom H&M piece featuring unique artwork from Gayletter artists.