HUDSON JEANS RELEASES FALL '18 CAMPAIGN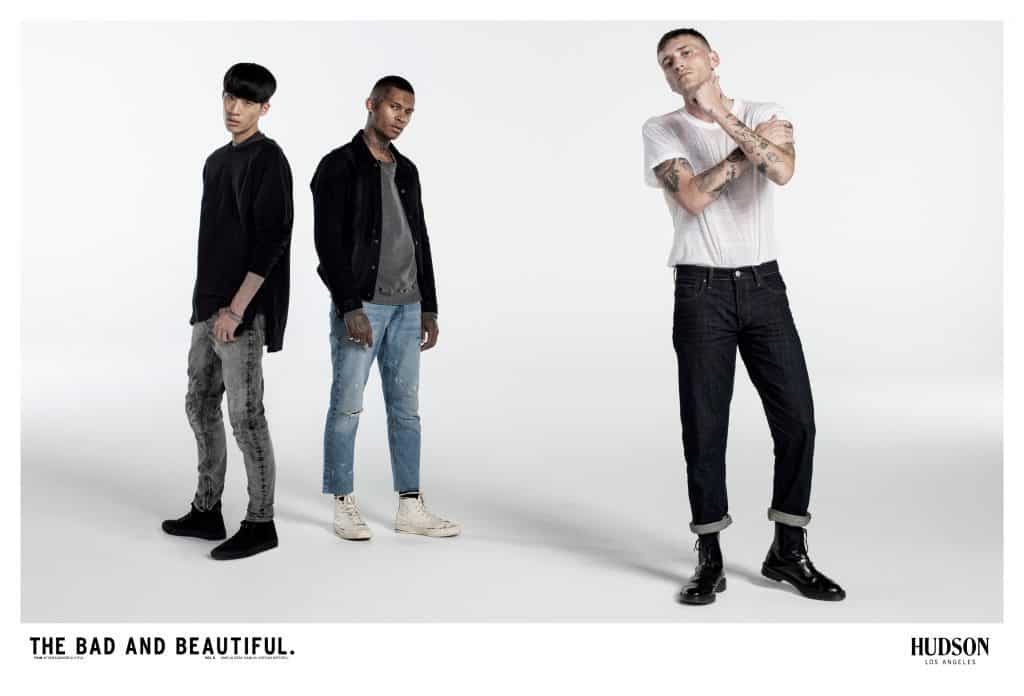 Los Angeles-based denim brand Hudson Jeans has released its campaign for its fall '18 collection, entitled "The Bad and Beautiful, Vol. 2".
The campaign, which has been photographed by Ian Morrison with art direction by Lance Freitag, features poetry and voice-over by Walter Finnie and stars rising fashion model Amelia Gray Hamlin and renowned model/choreographer Nathan. This is Hamlin and Mitchell's second campaign for the brand.
Hudson's fall collection is a fresh and modern take on street-inspired styles of the '90s grunge movement epitomized by Kurt Cobain and the Seattle grunge scene. It brings to life industrial themes using utility influences, urban camouflage and juxtaposing classic and contemporary fabrications with unexpected sportswear silhouettes.