IFF MAGIC TO OPEN FOR BUSINESS IN JAPAN NEXT MONTH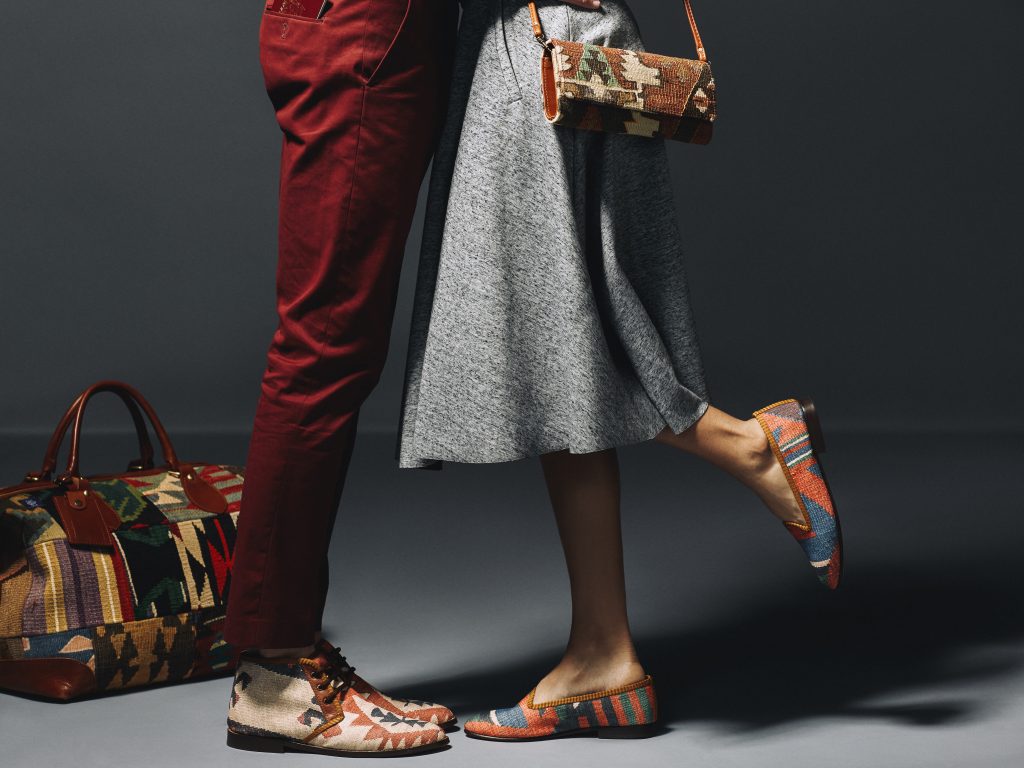 UBM plc, a leading global business-to-business event organizer and marketing services organization, will launch its new fashion trade event, IFF MAGIC Japan next month, welcoming buyers, brands, and press from around the world.
This new joint venture between MAGIC and JFW-International Fashion Fair, Japan's bi-annual fashion business tradeshow organized by renowned publisher Senken Shimbun, will take place April 26- 28 at the Tokyo Big Sight exhibition center.
The show will cover all categories, including men's, women's, accessories, and footwear– all of which lean towards the contemporary market.
A highlight of the show will be the new curated area for select Japanese and U.S. brands – called EDIT – that the show believes are ideally suited for the Japanese market. Participating brands in EDIT include Nobis, Res Ipsa, Vocier, Blood & Honey, Ludwig Reiter, Cockpit, Robert Comstock, Deabreu Italy, 2Eros and more.
"We are incredibly excited about the official launch of IFF MAGIC Japan in April," says Edwina Kulego, International Business Development for UBM Fashion. "The EDIT section will house a carefully selected group of contemporary International brands in an elevated environment. We are dedicated to providing a unique experience and a new platform for our customers to expand into the Japanese market."
Another new feature rolling out at IFF MAGIC Japan is a one-on-one private matching service. This show will shift from the traditional approach in where buyers and attendees move from booth-to-booth to a new approach where attendees are matched in advance with exhibiting companies for "Private Business Matching" meetings. In other words, these are opportunities in which brands can meet directly with buyers and decision makers from leading retail companies in private rooms. Retailers confirmed to attend include United Arrows, Tomorrowland Co, Beams, Barneys Japan, Ships, Isetan and many more.
Through the creation of this show, UBM aims to further educate, inspire and facilitate commerce for retail buyers and attendees, while providing a unique experience to the Asia market. IFF MAGIC Japan will serve as a high-profile showcase for Japanese fashion brands and designers to promote themselves to Japan and the global market, and also as an opportunity for international brands and suppliers to access the lucrative Japanese market.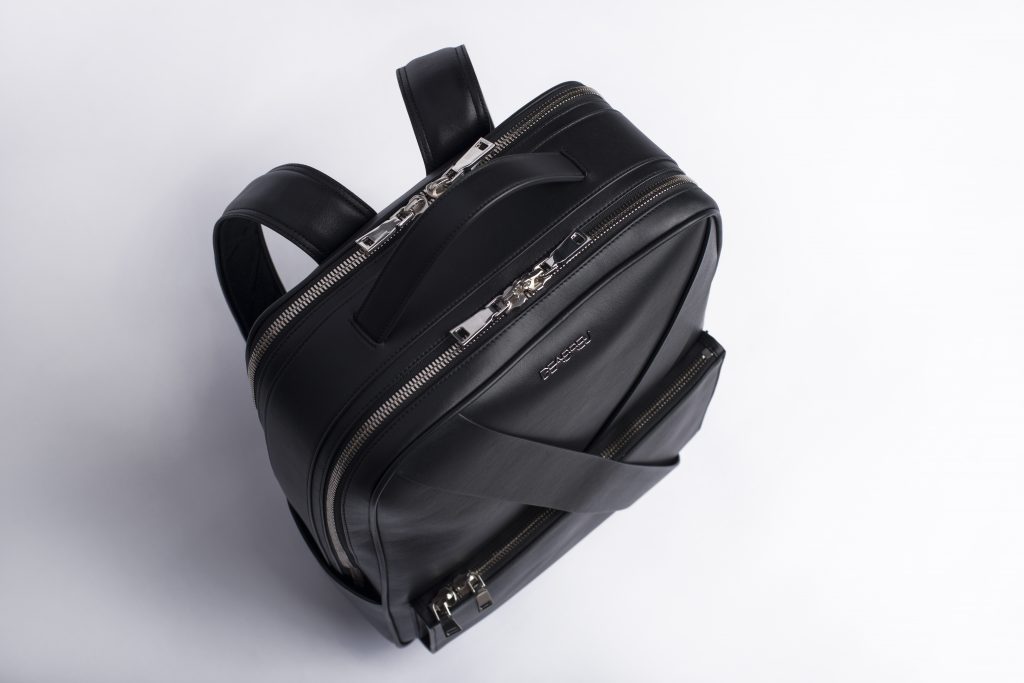 Editor's Note: UBM is the owner of MR Magazine and Mr-Mag.com.