INDITEX GROUP'S YOUTH BRAND BERSHKA OPENS POP-UP IN SOHO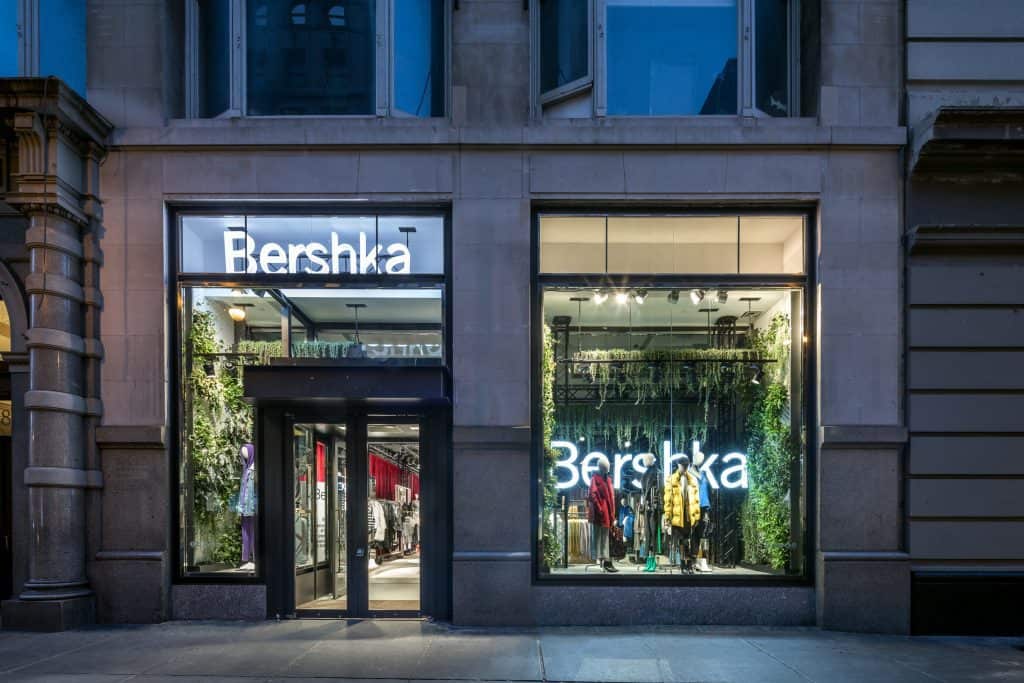 Bershka, the Inditex Group's youth brand, heads to the United States for the very first time, with a pop-up store in the heart of SoHo to celebrate the launch of its online platform in America.
Located at 580 Broadway, the store officially opened on Tuesday, October 17 until the end of the year, displaying all of Bershka's fall/winter '17 collections – Bershka, Bsk and Man, as well as the sports lines, Start Moving, for young men and women.
This new pop-up store will be Bershka's debut brick-and-mortar establishment in the United States, a market in which the brand has had an online presence since last April. During the next three months, visitors to the store will be able to see, touch and buy the brand's most iconic pieces in a premise stretching 8,180-square-feet over two floors.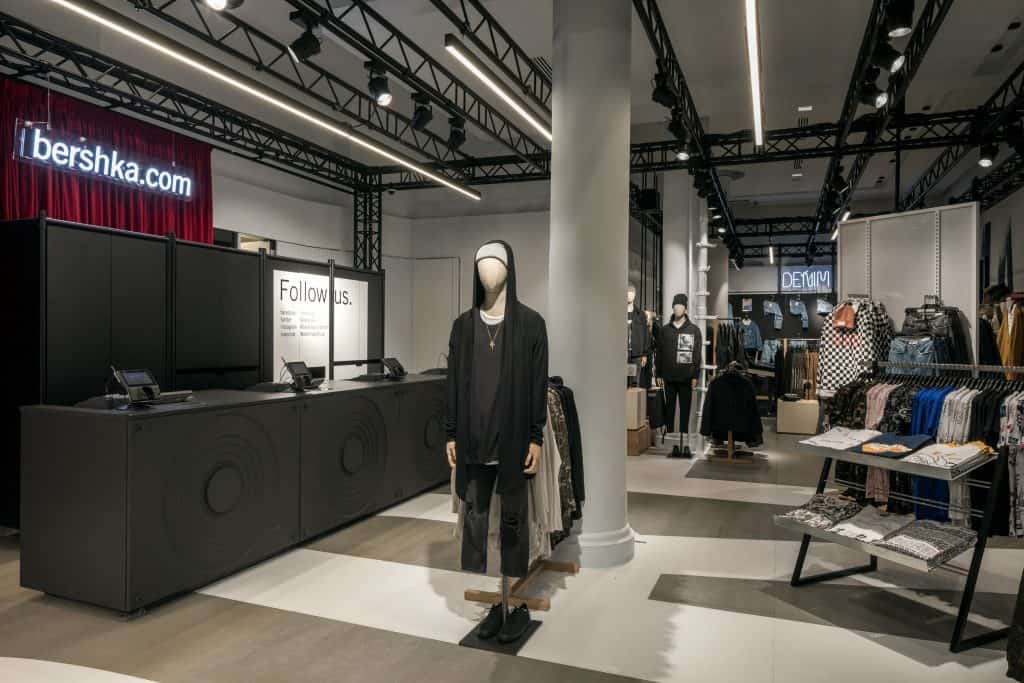 Special elements of the store include leading initiatives to be as eco-efficient as possible, guided by the LEED sustainable building criteria. Additionally, within the store, the Bershka stage store image has guided all of the furniture and decoration designs. The layout has been similarly adapted for the store space specifically and with the U.S. consumer in mind, offering the trendiest current looks, complete with accessories and footwear.
Bershka came into existence in 1998 as an innovative retail concept targeted at young shoppers. Today it has 1,098 stores in 75 markets across Europe, the Americas and Asia. The brand is forging ahead with an international expansion strategy that has been marked by high-profile openings in recent years in markets such as China, Japan, Taiwan and South Korea, along with flagship store openings on some of the world's most important shopping streets, including Oxford Street (London, UK), Via Vittorio Emanuele (Milan, Italy), Nanjing East (Shanghai, China), Gran Vía (Madrid, Spain), Rue Rivoli (Paris, France) and Shibuya (Tokyo, Japan).