ASICS PARTNERS WITH STEVE AOKI ON "I MOVE ME" CAMPAIGN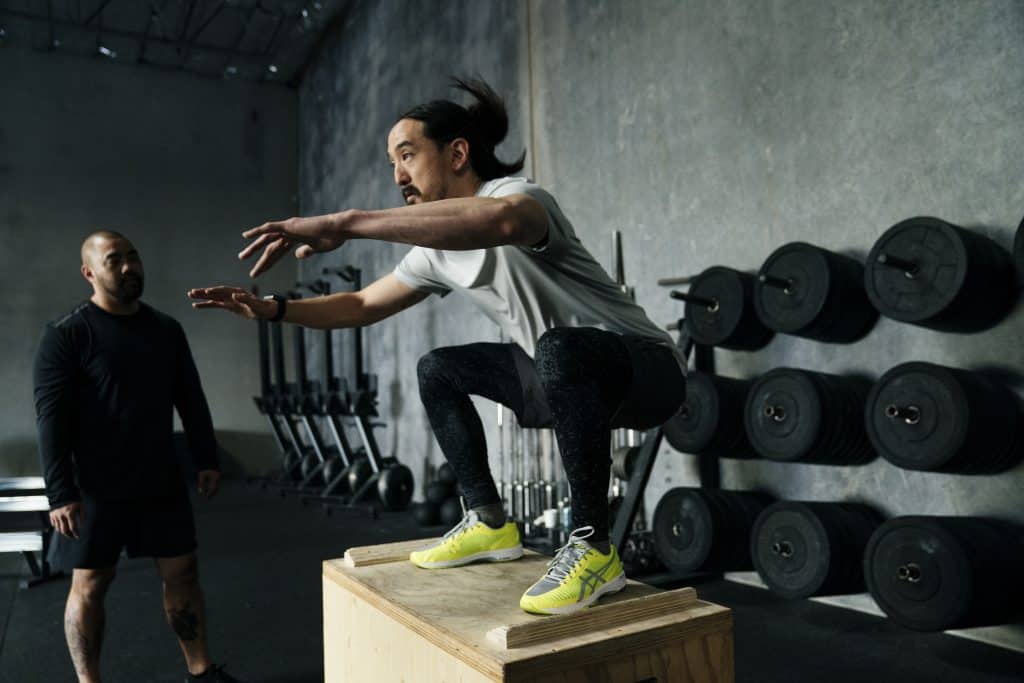 It's hardly shocking that Gene McCarthy takes health, fitness – and especially sneakers – very seriously.  A high school track star in his native Bronx (where he almost ran the four-minute mile five decades ago), the president and CEO of Asics America worked at almost every major athletic apparel brand (including stints at Nike, Reebok, Under Armour and Merrell) before joining the nearly 70-year-old company two years ago.
Since that time, McCarthy has been very busy making changes at Asics, both internally and externally, from enlisting a new apparel team in Japan to opening a new production family in Boston (replacing one in Los Angeles) to purchasing an e-commerce data business called RunKeeper and overhauling the company's business in Latin America.
And while McCarthy admits that expanding the company's wholesale business is his primary mission, devising new retail locations — including one on London's Regent Street, an AsicsTiger shop that will debut in November on New York's Lafayette Street, and a new Asics flagship on Fifth Avenue scheduled to open its doors in December — is a very important component for the job. "I think the future is about getting to tell your story through your own stores if you can, but the ultimate idea is to let people purchase your product any way they want," he says.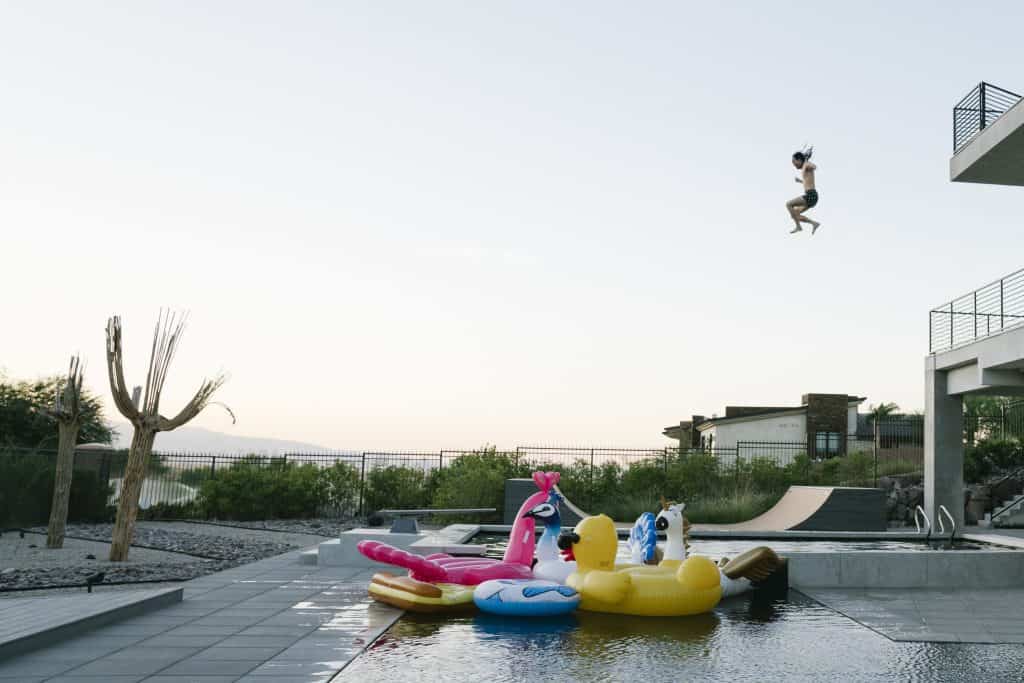 "The pivot in how we do business now comes from the change in the marketplace," says McCarthy. "Kids used to chase sneaker brands, now they own the brands and we just manage them. With Asics, we have a great heritage story to tell about the importance of movement, and we want to tell it today and make it relevant to consumers of any age. As I say, we have plenty of friends – but we need to find ones. My goal is to expand the audience."
The company's latest innovation, debuting today, is a social media campaign entitled "I Move Me," featuring world-renowned, Grammy-nominated DJ and fashion star Steve Aoki, and directed by TJ O'Grady Peyton. "Steve is not a celebrity endorser, he is our partner," says McCarthy. "When we were deciding on this step, we knew we needed someone with a truly diverse audience. And Steve being a Japanese-American, just as Asics is, and being interested in movement, just as we are, we thought he could be the right person for us. Still, I flew to the south of France to have dinner with him just to make sure this was going to be an organic friendship. And it is!"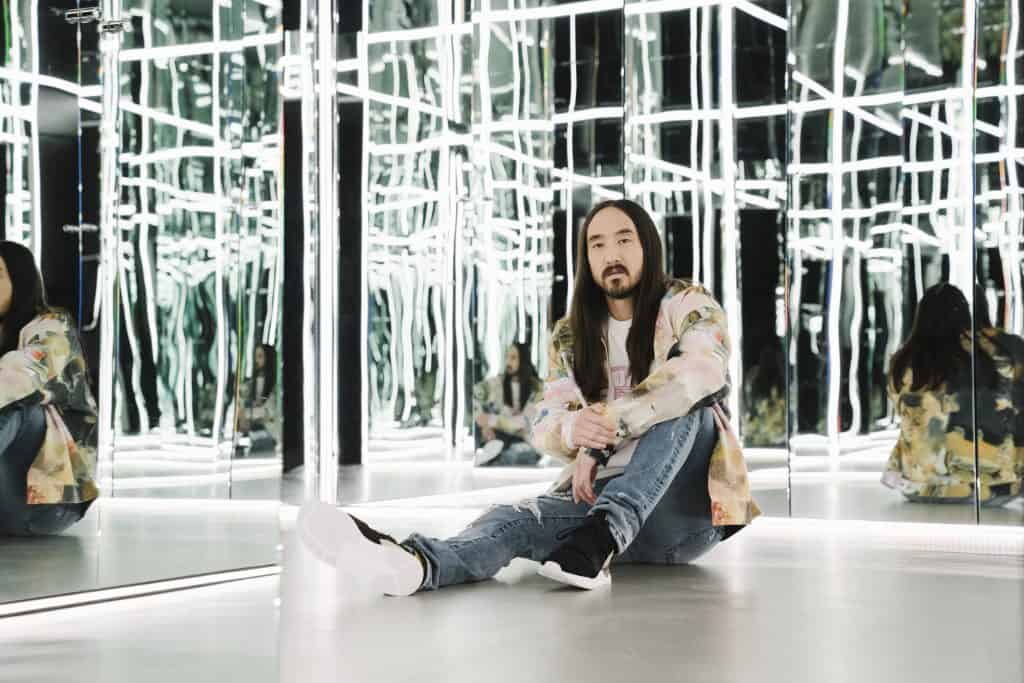 The resulting film, which will be distributed on both Aoki's and Asics' social media channels, uses his new song "Kolony," and was filmed at his luxurious home in Las Vegas, as well as on location in LA in NY. "He is the first non-athlete we've partnered with, but he's also the most significant voice in the cultural world we've worked with in decades," says McCarthy. "We know we have to get the consumers' attention to have the conversation, and Steve can do that. People don't truly care about your brand until they know what you care about. Our entire marketing strategy is to have constant dialogue with fans of the brand."
In addition to Aoki, the film features two of Asics sponsored athletes, Olympic Gold Medalist Jordan Burroughs and three-time Olympian LoLo Jones. "Asics stands for Anima Sana in Corpore Sano, which means a sound mind in a sound body, and we are so excited to show the world a reimagined interpretation of that mantra," says McCarthy of the film.
As of now, Aoki will not be putting in personal appearances for the brand, but McCarthy says that may change. In addition, he's hoping to get Aoki's input on the company's footwear and clothing in the future. "We're very thoughtful about everything we do and we want to be just as thoughtful about how we use him," he notes. "And he's very busy!"