Indochino teams up with the new york yankees
Made-to-measure menswear brand Indochino is teaming up with the iconic New York Yankees to give fans access to an elevated suit experience. As a sponsor of the New York Yankees, Indochino will offer legions of followers a premium custom suit for just $369, equaling savings of over $400.
Fans will also have the opportunity to order a new limited edition Indochino lining inspired by the New York Yankees' infamous navy pinstripes, one of the many customization options available including lapels, number of buttons, pockets and monograms.
"This team is one of the most iconic and influential brands not only in the U.S., but across the world. We are thrilled and honored to join forces, celebrating our shared values and promoting Yankee pride through these very special initiatives," said Drew Green, CEO of Indochino. "The Yankees have millions of devotees coming from all walks of life, globally; giving them the opportunity to build personalized, impeccably built menswear at unbeatable prices is a privilege."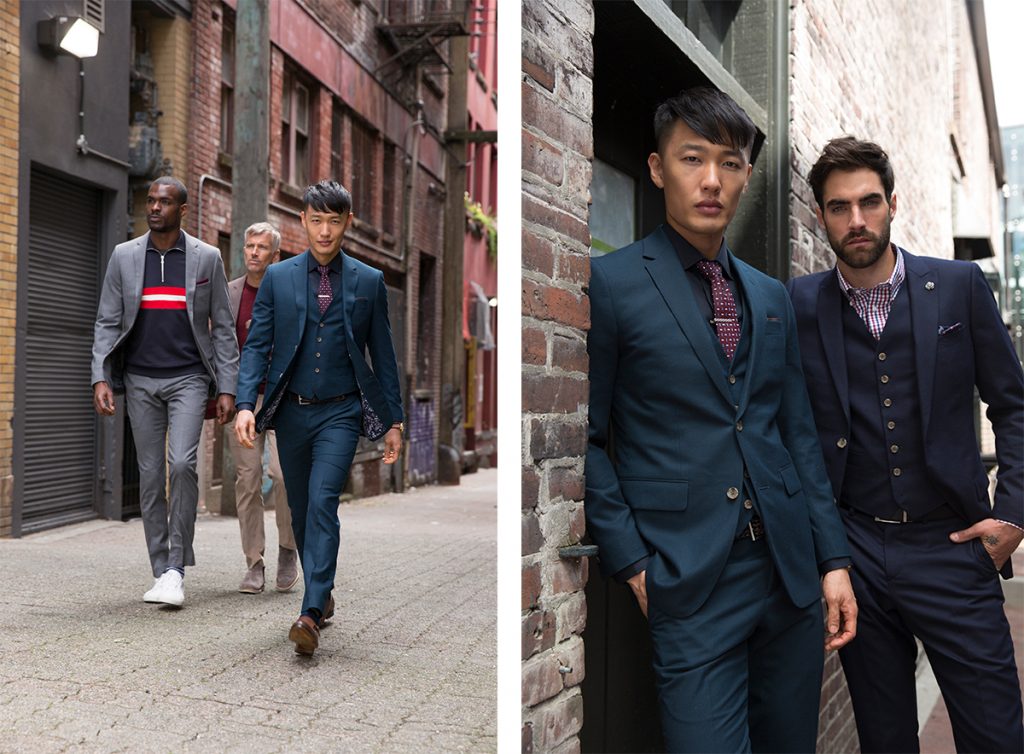 "Indochino is recognized as the industry leader when it comes to made-to-measure clothing and we are proud to partner with them," added Bryan Calka, vice president Partnerships for the New York Yankees. "We believe that Indochino is offering our fans an amazing experience both online and in their showrooms with this exclusive offer."
To receive the exclusive deal, customers can visit indochino.com and use the coupon code YANKEES at checkout. Alternatively, fans in New York can book appointments at Indochino's SoHo (424 Broome Street) or Financial District (25 Broad Street) locations.
As a partner of the New York Yankees, Indochino's branding will appear in Yankee Stadium on LED signs in the Great Hall and terrace level during the ninth inning of home games. The partnership will run from now until December 31, 2017 and will be amplified through social media channels including Facebook, Twitter and Instagram.