INDOCHINO TO HAVE 31 SHOWROOMS BY END OF SUMMER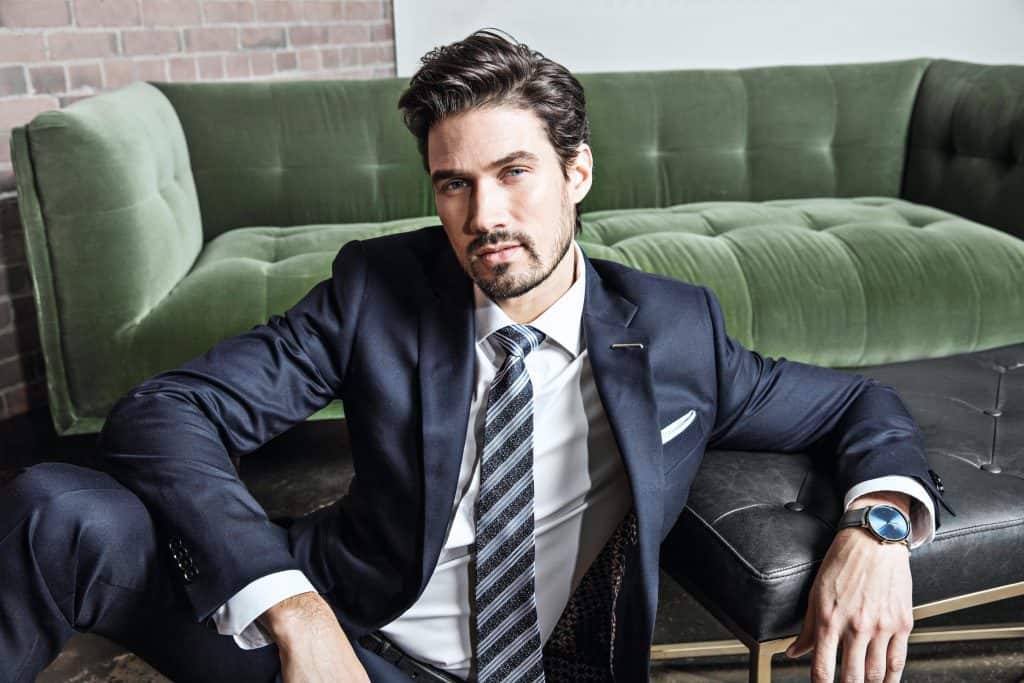 Made-to-measure suit company Indochino has announced it will be opening a total of eight showrooms over the next four months. The brand's Dallas, Texas, Denver, Colorado and Bethesda, Maryland showrooms will open in May, followed this summer by locations in Short Hills, New Jersey, Scottsdale, Arizona, Columbus. Ohio, Newport Beach, California, and New York City. In total, the company will have a total 31 showrooms before the fall.
Each new market has been carefully selected with the aid of a heat map showing its strongest online customer bases: a young professional community of men aged 25-45, which is the company's core demographic.
The showrooms each offer a luxurious and highly interactive experience where customers step into the shoes of a designer to create their garments. When they arrive at their appointment, they are paired with a Style Guide who takes measurements, walks them through an array of high quality suiting and shirting fabrics and helps them choose from endless customization options. Each garment is later shipped direct to the customer's door within three weeks.
"This latest investment in retail marks an important step in our growth strategy as we look to expand our brick-and-mortar network by almost a third over the course of four months," said Drew Green, CEO of Indochino, "With each new market we enter, we're moving closer to achieving this. It's going to be a busy summer and we couldn't be more excited."