INDUSTRY EXPERTS ON THE FUTURE OF STORES AND BRANDS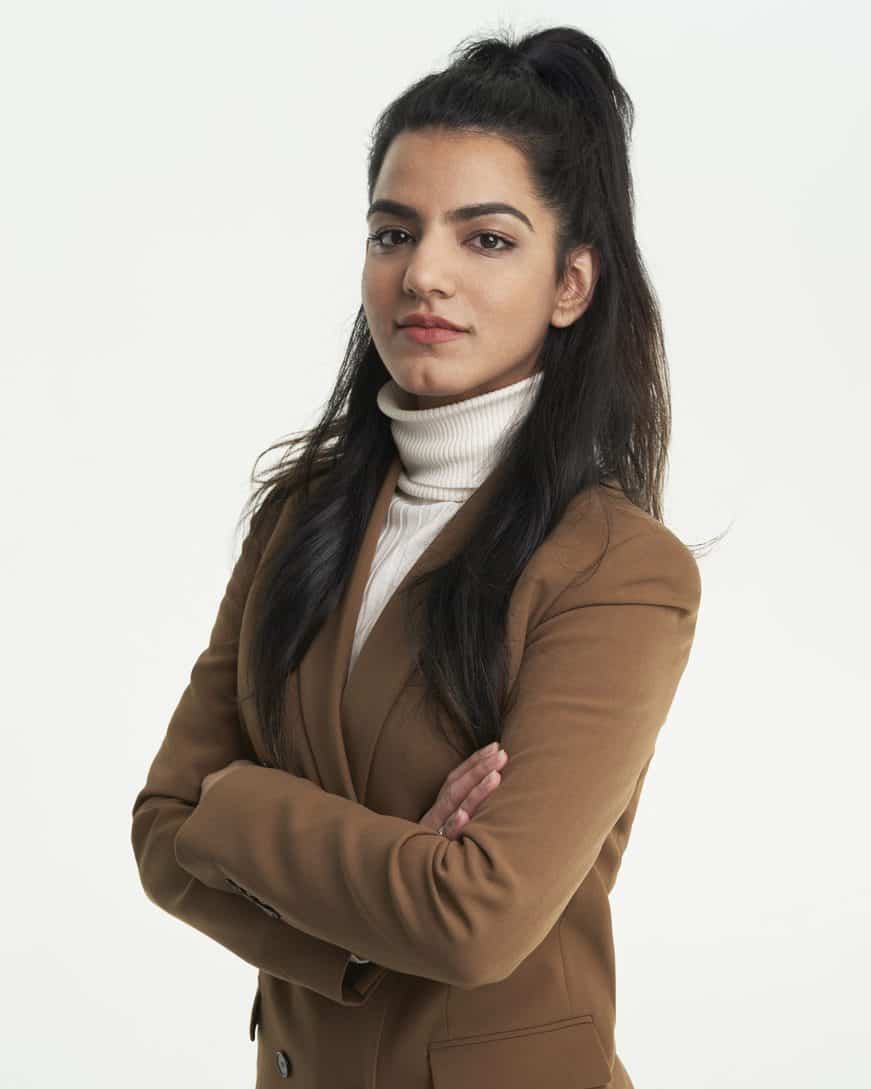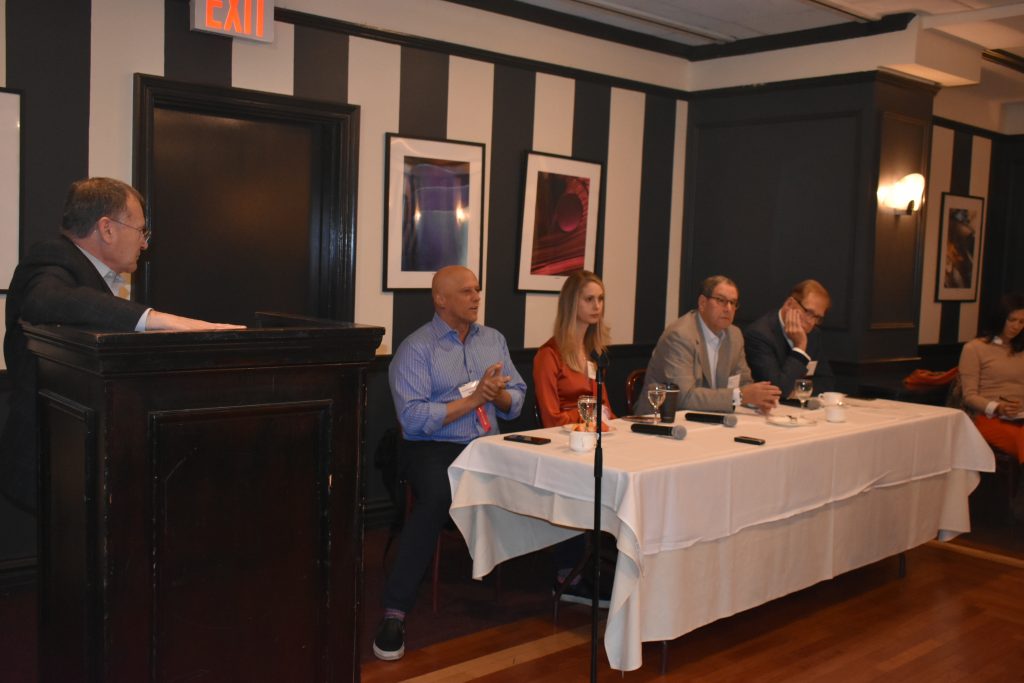 Picture the early 2000s: the mall was an indispensable part of suburban life, a utopia that offered everything you could ask for. Whether it was returning a tacky gift for store credit, grabbing a slice of pizza, or finding thoughtful presents for a scorned significant other, shopping centers offered quick solutions to most modern problems. Today, malls are struggling to keep their doors open.
The internet took the world by storm and was in most American homes by 2001. We no longer had to sift through dusty old encyclopedias for information, wait in endless lines at the movies or actually speak to a real person to schedule a doctor's appointment. What we didn't realize at the time was that the internet would also set in motion the downfall of physical stores. From January through July 5, 2019, major U.S. retail chain stores declared 7,062 store closures vs. just 5,700 in all of 2018.
Clearly, due to e-commerce as well as numerous internal factors (poor management, inventory issues, a dramatic change in the wholesale model), clicks and links are fast replacing mortar and bricks. Shopping online taps into instant gratification, a basic psychological need. The desire to obtain something without having to leave the couch triumphs over the experience of visiting a store. Online shopping also offers wider assortments–of goods and of buying options. Nowadays, social media sites such as Instagram have a tap-to-shop feature allowing users to shop based on posts they may have liked.
At yesterday's RMS seminar, retail and wholesale experts weighed in on the future. Mark Talucci, CEO of The Sak, believes that recent problems have much to do with the over-supply of shopping malls. "When it comes to mall-based retail, it's not like the internet is taking people away–it's that malls are B-O-R-I-N-G," he maintains.
A hot topic was how brands can reinvent themselves, starting with an awareness of rapidly shifting shopping trends. Observes Paul Charron, former CEO of Liz Claiborne, "The traditional department store has disappeared, so brands need to figure out how to survive without them. Target and Macy's seem okay, but chains like Sears and J.C. Penney have suffered."
Steve Sadove, former chairman and CEO of Saks, Inc., notes that timing is a crucial indicator of a brand's success in department stores. If the brand enters the store once its reputation is already established, the need to compete on price diminishes. "Reputable brands like Louis Vuitton aren't worried about having to lower their price points to meet in-store promotions," he asserts.
Charron believes today's brands need numerous distribution channels, adding "Louis Vuitton has the capital structure not to worry about butting heads with its competitors." Allie Egan, president and CEO of Cynthia Rowley, Inc., discussed her brand's transformation from the wholesale model to direct-to-consumer, a monumentally successful move.
Talucci believes U.S.-based retailers can definitely take a few notes from across the pond. "For a store or brand to survive, it has to fundamentally change. If you go outside of the U.S., department stores are doing really well. The Mall of Dubai is the biggest attraction of the city, and concessions are working in Japanese chain stores."
Ecological awareness and an attitude shift on sustainability are also shaping the way consumers perceive and consume brands. And while sustainability means different things to different people, there's now a growing emphasis on environmentally-conscious practices. "Ultimately, the goal is reducing pollution and poverty," Talucci concludes. "If brands want to live forever, they will have to have sustainable practices. Sustainable will be the new normal. Genuinely sustainable as opposed to a marketing tool."
Sadove notes that consistency and staying true to your mission are key. Adds Egan, "It's important for brands to have a deep story to tell and not just cannibalize themselves to meet sales goals."