INSIDE NIKE'S NEW DIGITALLY-CONNECTED SOHO FLAGSHIP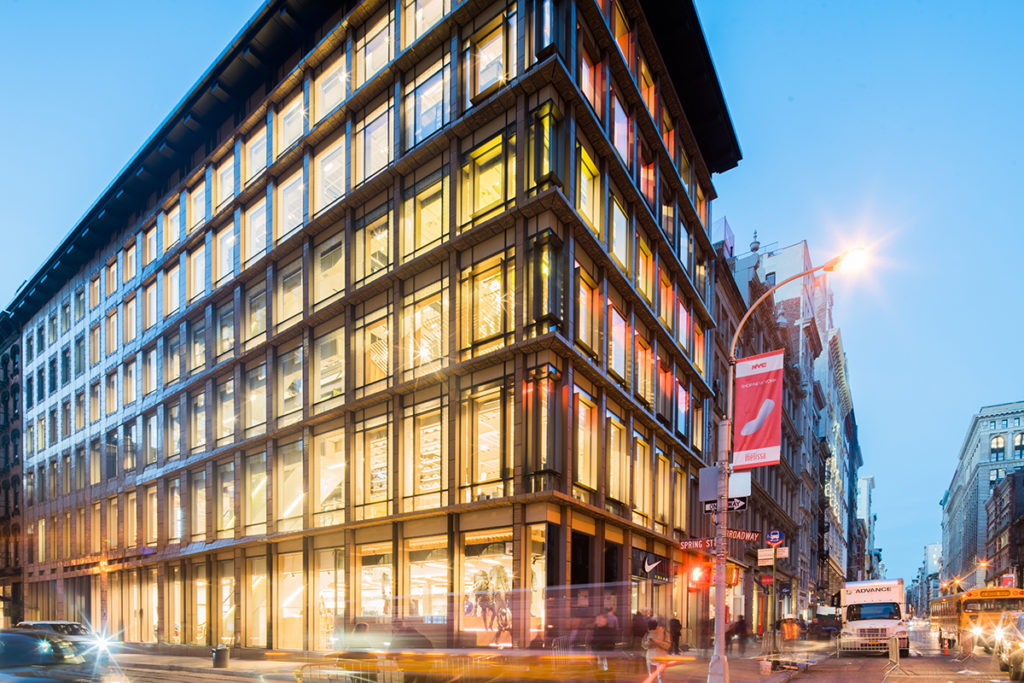 American sportswear brand Nike, Inc. will open its newest retail experience, Nike SoHo, on Friday, November 11.
The new five-story, multi-sport, 55,000-square-foot digitally connected store located at 529 Broadway in the heart of New York City's SoHo neighborhood is designed to deliver the best of Nike products and personalized services through a series of re-imagined spaces.
Nike SoHo's one-of-a-kind space is the brand's ultimate service destination and includes: interactive digital Nike+ Running and Basketball Trials; the Nike+ Soccer Trial Zone, where consumers can try out the latest soccer cleats; the Nike+ Service Station, a dedicated service space to consult with Nike certified store experts; Nike By NYC, a personalization studio; The Lounge, a women's boutique within the store with greatly expanded and enhanced fitting rooms and personal styling service; and The Stands, an in-store space where consumers can connect with one another, learn about the latest product drops or hear from a designer in residence.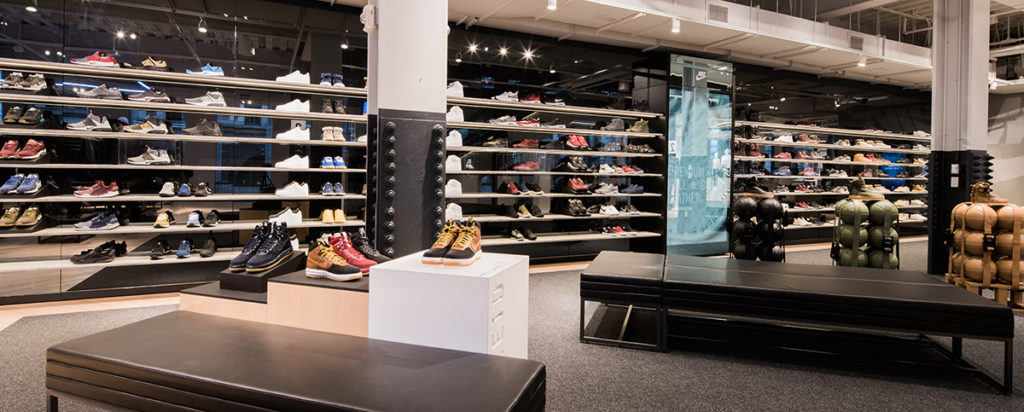 Nike Soho also features the ultimate scene for sneakerheads, the Nike+ SNKRS experience. The 54-foot wide dual-gender Nike Sportswear footwear wall is the largest in any Nike store worldwide and has the largest in-season collection of the iconic Nike Air Force 1 in the company's global fleet of stores. NSW products will premiere on the wall, showcasing the company's best in sport style innovation.
The store also has a special display of the last pair of the Nike Mag shoe that will be auctioned on Saturday, November 12 to benefit the Michael J. Fox Foundation. The Nike Mag is on display alongside a pair of Nike HyperAdapt 1.0, which will go on sale in early December. For the first time, consumers can also see the collection of Nike's 12 Soles Collection, a tribute to Nike's deep roots in basketball with a nod to the future. The first drop of the collection will be available at Nike Soho in early December.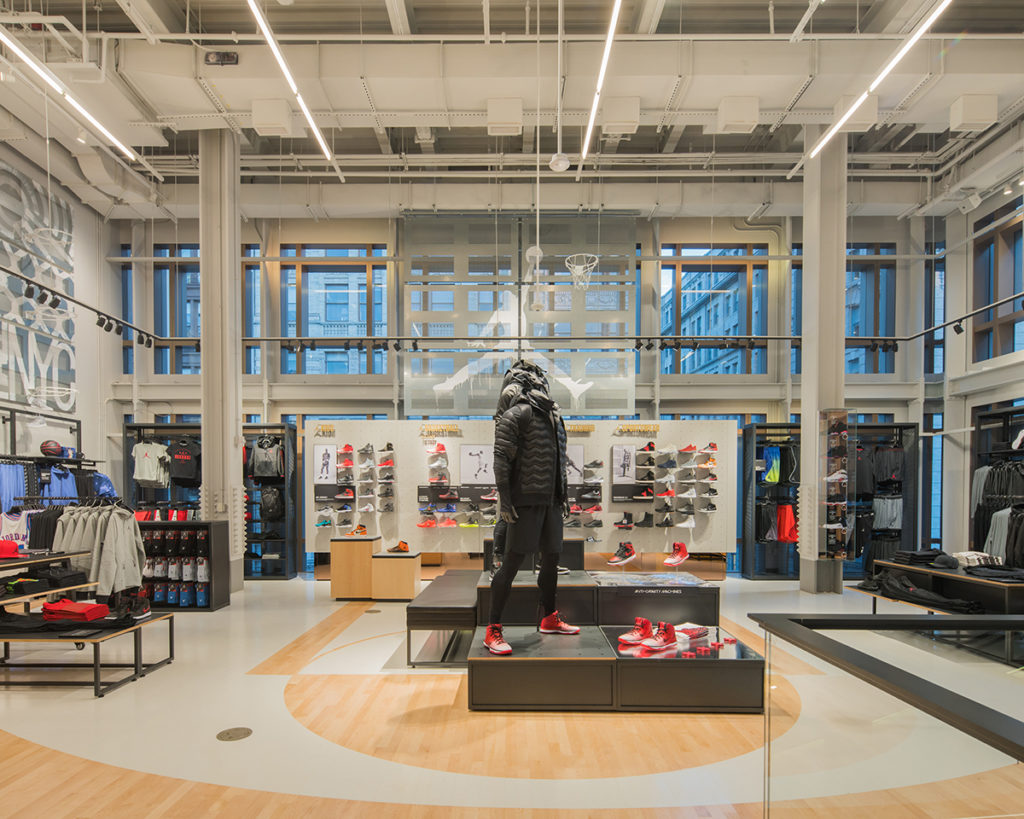 "We're leading the transformation of sport retail—offering the best of Nike products, services and experiences under one roof," said Heidi O'Neill, president of global direct to consumer at Nike. "With Nike Soho we can realize the promise of personalized performance. Powered by immersive digital trials and in-store experts, this store is about elevating every athlete's potential. Whether you're training for a marathon or shooting hoops on our in-store court, or if you love sneakers, Nike Soho will help you raise your game. Because it's more than a store—it's a personal sport experience."
"It's great to see the everyday athlete getting the same personalized treatment from Nike that I've enjoyed over the years," said tennis champion Serena Williams. "When you have experts guiding you along the way, it can make all the difference to your game. I've been to a lot of Nike stores over the years and Soho's personal touches and focus on style, service and experiences are unlike any other. I can't wait to see what New York shoppers think of it."