J. PRESS TO CLOSE ITS CAMBRIDGE STORE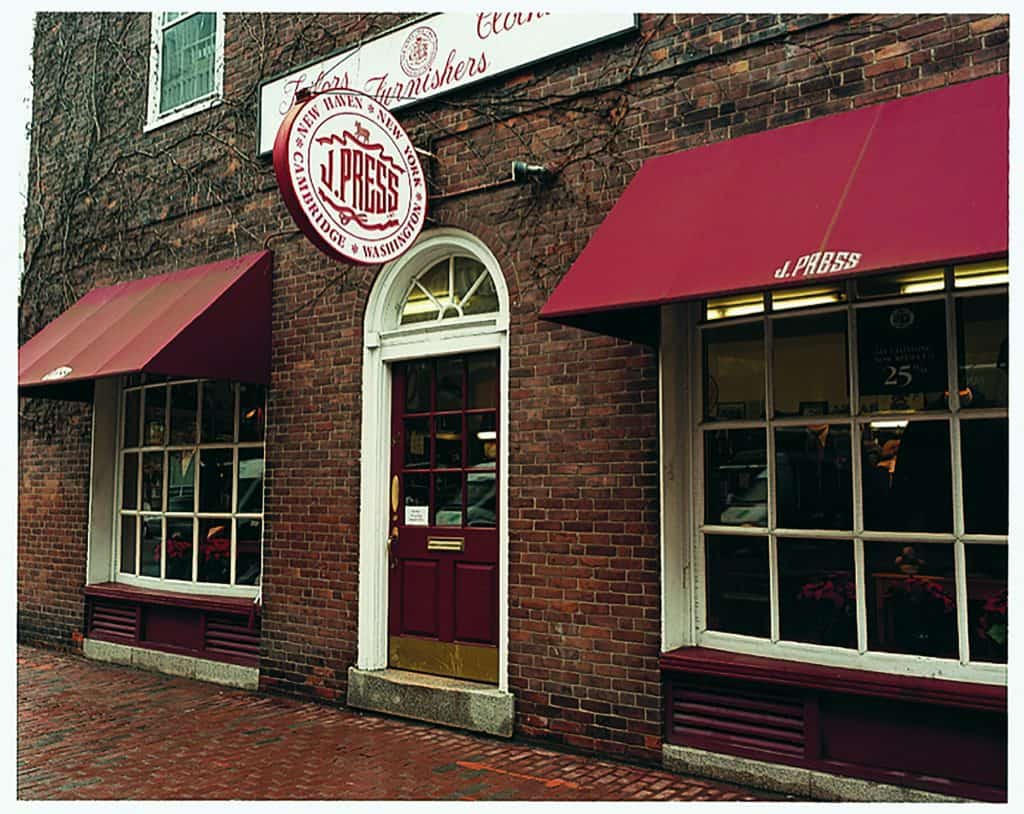 J. Press, the "tailor-of-choice" to generations of Ivy League men, has announced that after 86 years on Mount Auburn Street it has made the difficult decision to close its Cambridge, Massachusetts store.
Long an outfitter for Harvard students, faculty and members of the community, J. Press plans to shut down the store in a few weeks at the end of August.
"It's unfortunate to have to shut our Cambridge shop after all these years," said Jun Murakami, president of J.Press USA. "We appreciate the community's patronage over the years and thank our loyal customers who have supported the J. Press brand for generations."
J. Press will continue to serve customers in the Greater Boston area through its e-commerce site www.jpressonline.com for the time being and hopes to find a space in the area to reopen in the future.
Last year in New York, J. Press reopened its New York shop which had been closed for several years while the company sought out a new retail space. This move saw J. Press return to its spiritual home on 44th Street in Midtown Manhattan after some time away. J. Press also continues to operate boutiques in Washington D.C. and in New Haven, CT where the company was founded in 1902 as a haberdasher and tailor to the Ivy League.