JACK VICTOR TO BECOME NORTH AMERICAN DISTRIBUTOR FOR HILTL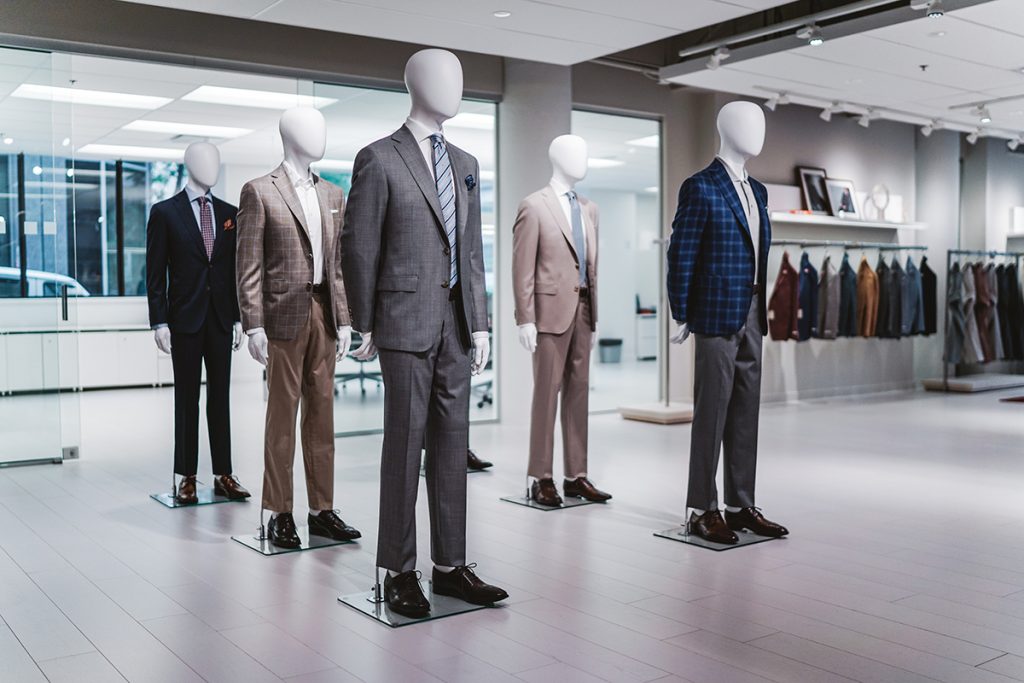 Montreal-based tailored clothing manufacturer Jack Victor Limited has been named the North American distributor for German premium trouser brand Hiltl. The company takes over exclusive distribution rights in Canada immediately, and will assume responsibility for the U.S. market for fall/winter 2018, premiering at Pitti Uomo in January. Moreover, previous Hiltl U.S. sales agent Jeffrey Roberts has been appointed brand manager and will direct Jack Victor's new U.S. Hiltl sales structure.
The companies expect Hiltl customers to realize significant advantages from the new arrangements. The partnership with Jack Victor will place Hiltl in closer proximity to market developments, allowing for quicker adjustments to its product portfolio and faster replenishment times, all key factors in meeting customer needs.
"We are thrilled to be moving forward with this strategic partnership with Hiltl," said Alan Victor, CEO at Jack Victor Limited. "Combining Jack Victor's North American capabilities and market experience with Hiltl's world class trouser collections will deliver great products, service and innovation to U.S. and Canadian men's retailers."
Added Hiltl CEO Andreas Wolfer: "We feel fortunate to have found the perfect distribution partner for North America. With our Jeffrey Roberts now in place as the U.S. Hiltl brand manager, we will ensure that our customers experience a seamless transition and continued excellence in customer service. This new association is the foundation for Hiltl's further growth in our important international market."