JAY RUTZLER OF SAKS FIFTH AVENUE HAS PASSED AWAY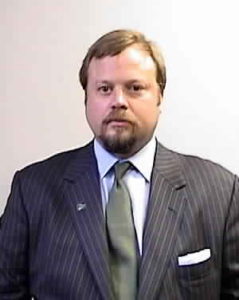 It is with much sadness that MR shares news that Saks Fifth Avenue's Jay Rutzler passed away on Tuesday, December 27, 2016. He had a heart attack while visiting his mom in Florida. He was 43 years old.
According to his friend and colleague, Saks SVP/GMM Tom Ott, Rutzler had worked in three Saks' stores: Naples, Chicago, and New York. He was most recently SFAMC director of brand development, and a voice to the stores and customers. He opened all new Saks stores in 2016.
Says Ott, speaking for his entire team at Saks: "We are heartbroken: Jay was our special guy. He did everything from our Shop NY trunk shows, to organizing our summits, to working closely with our SFAMC brand ambassadors. He was a problem solver who knew how to make things happen. He was so loved by everyone who worked with him and will be greatly missed."
According to Rutzler's parents, rather than flowers, please consider a donation to:
Boys and Girls Club of Naples
7500 Davis Blvd, Naples Fla 34104
Or visit online at BGCCC.com