JCPenney names John Tighe men's GMM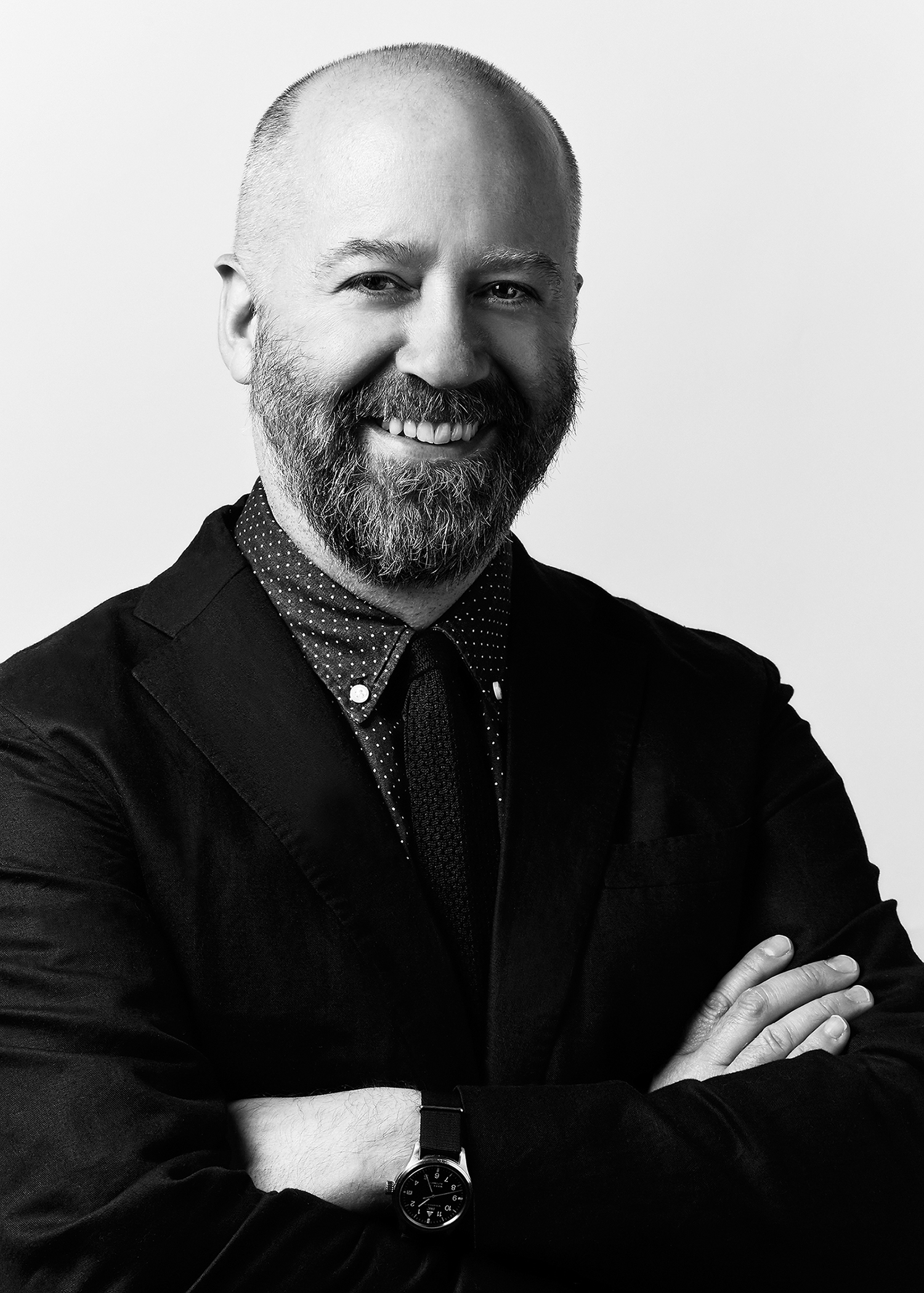 PLANO, TEXAS–JCPenney has named John Tighe men's GMM, filling the position vacated by Steve Lawrence. Tighe will report to chief merchant Elizabeth Sweney.
A JCPenney spokesperson said, "In his new role, John will lead the men's team in transforming JCPenney's assortment by curating powerful, relevant brands and bolstering existing private and national brands."
Tighe started at JCPenney in 2002 and was named DMM of junior sportswear in 2004. Before that he spent 10 years at Filene's. He was most recently SVP/GMM of JCPenney's home business, a position he has held since March, 2010. At that time, he was reporting to Steve Lawrence, who was EVP/GMM of men's and children's. Lawrence left in March of this year and Elizabeth Sweney, who was the EVP/GMM of women's apparel, was made chief merchant. Steve Lawrence was named chief merchant at Stage Stores in late April.
Joining Tighe in the men's division is Preston Moxcey, who will be the new DVP/DMM of men's clothing and accessories. Moxcey was a national merchandise manager at Nordstrom from 2003 until he joined JCPenney in May. He was a buyer at Nordstrom for two years before that. Moxcey fills the spot previously held by Thorsten Weber, who was reassigned to a different department.
Tighe said, "This is an exciting time to be leading the menswear business at JCPenney. Through the expertise of our industry-leading team combined with the talents of Nick Wooster and Preston Moxcey, we'll work to radically transform the customer experience by delivering an incredible assortment of brands and merchandise that will help position JCPenney as America's favorite men's store."