JEFFREY SCHOTTENSTEIN TAKES A NEW TACK WITH TACKMA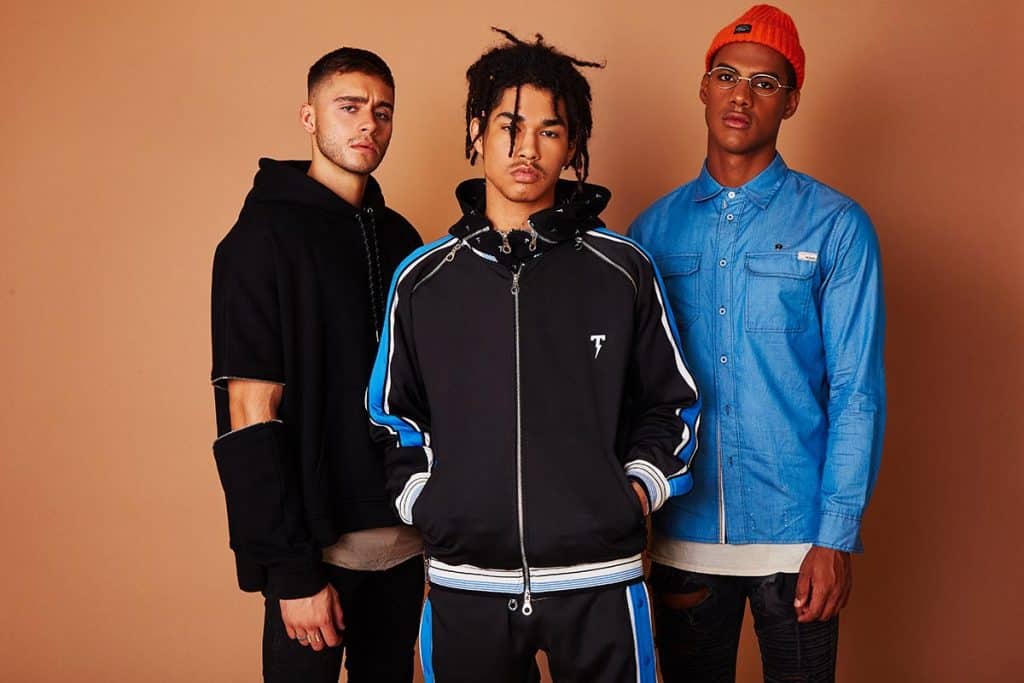 Around five years ago, Jeffrey Schottenstein, son of fashion mogul Jay Schottenstein, brought a new line of street-inspired basics called TACKMA to market, which quickly caught the attention of such celebrities as Lebron James and Future. This summer, however, Jeffrey Schottenstein is repositioning his company and redesigning his product line in order to make it a more consumer-friendly brand. Here, he discusses the evolution of the brand.
MR: Why re-launch the brand now?
JS: To me, the "re-launch" is like the launch. It's taken me all this time to feel confident to speak in my own voice, which means the brand has to stand for something. I believe our story is very powerful story, and one that can appeal to people of all ages. We really want to emphasize our taglines like "Seek No Approval" and "Be you." For four years, none of that was being seen in the brand; it was basically about product placement with amazing celebrities, which I am grateful. But I realize now we were not doing our part to get our message out."
MR: One of the big changes you made is hiring a new designer. Why?
JS: Vincent Fulmiani is a great designer, but I realized I need him to do more than just design, like see different trends before they happened. So he'll be working more directly with me, and we added a new designer, whose first collection will drop in July. The changes you will see include getting back to basics and taking all the categories we're strong in and perfecting them.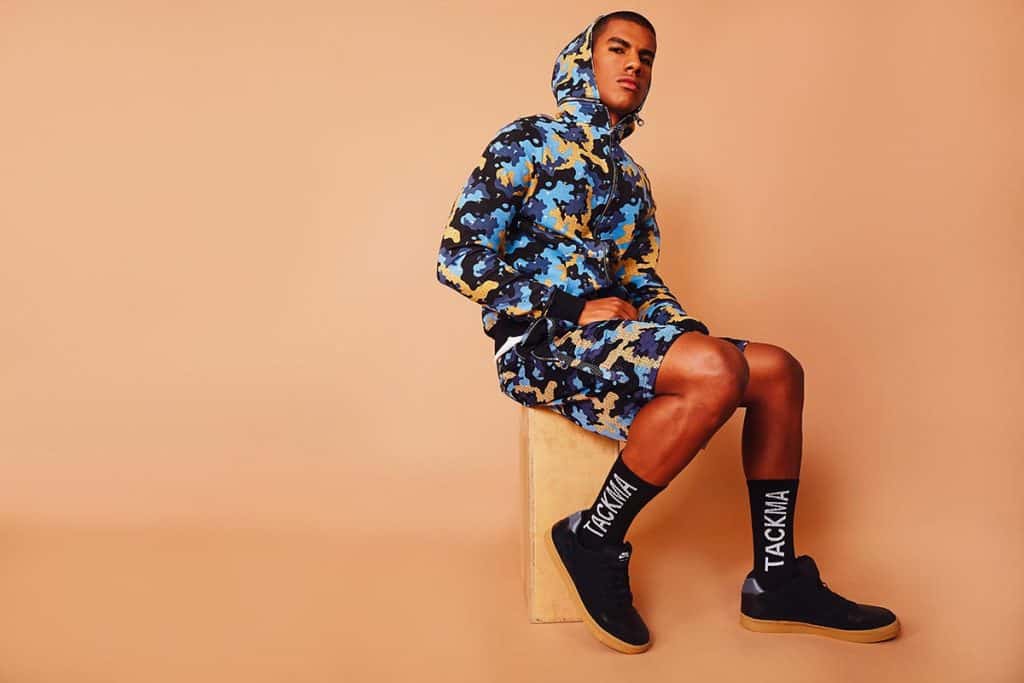 MR: Tell me about some of other changes you're making?
JS: First, we're moving our development and production to Los Angeles from China. It's a lot more beneficial for us to have things made in U.S., so we can fix any snags quicker. We're also lowering some of our price points, not only to make the brand more accessible, but I just thought some of our items were too highly priced. And, perhaps most importantly, we plan to be working with a variety of charitable partners to help spread our message, as well as celebrities/athletes who have really made something from themselves. They are the perfect spokespeople for us.
MR: Are you making many changes in distribution?
JS: We're certainly interested in expanding our wholesale/retail distribution, but in talking to wholesalers, we want to work with people who believe in what we believe in and who will understand our message. "One reason the D2C model has often worked better for us is that's easier to tell the story of why we're unique and what separates us from our competition.
MR: Finally, what do you want both old and new customers to understand about the 2018 version of TACKMA?
JS: Ultimately I want TACKMA, as a brand, to spread the message of anti-exclusivity. I wasn't raised that way; my family has a long history of making and offering goods for everyone.  We all like nice things; I like nice things too. But they shouldn't define who you are as a person, and when they do, you need to look in mirror and redefine who you are."