JEWELRY DESIGNER INTRODUCES LUXURY SHOELACE COLLECTION, 18% OF PROCEEDS BENEFIT EQUALITY DREAM TEAM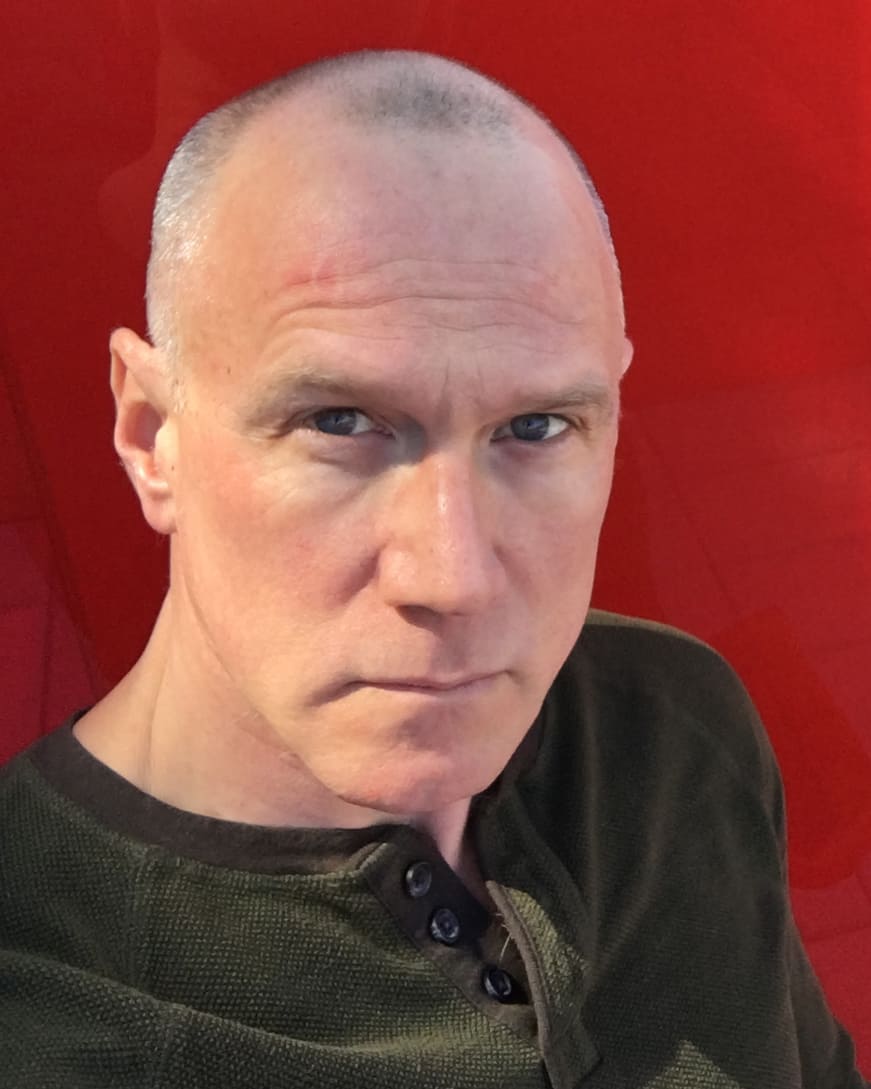 Jewelry designer Christopher Augmon has introduced a new collection of luxury footwear accessories: the CA Lace collection. The collection offers a range of more than 23 upscale footwear laces in a vibrant selection of hues, exotic materials, and artisan finishes. The collection is also a fundraising vehicle, entitled "Lace up the city with inspiration." 18 percent of proceeds from each sale benefit Equality Dream Team, a non-profit foundation on a mission to "educate and provide tools that will help underserved African American Youth develop economic stability."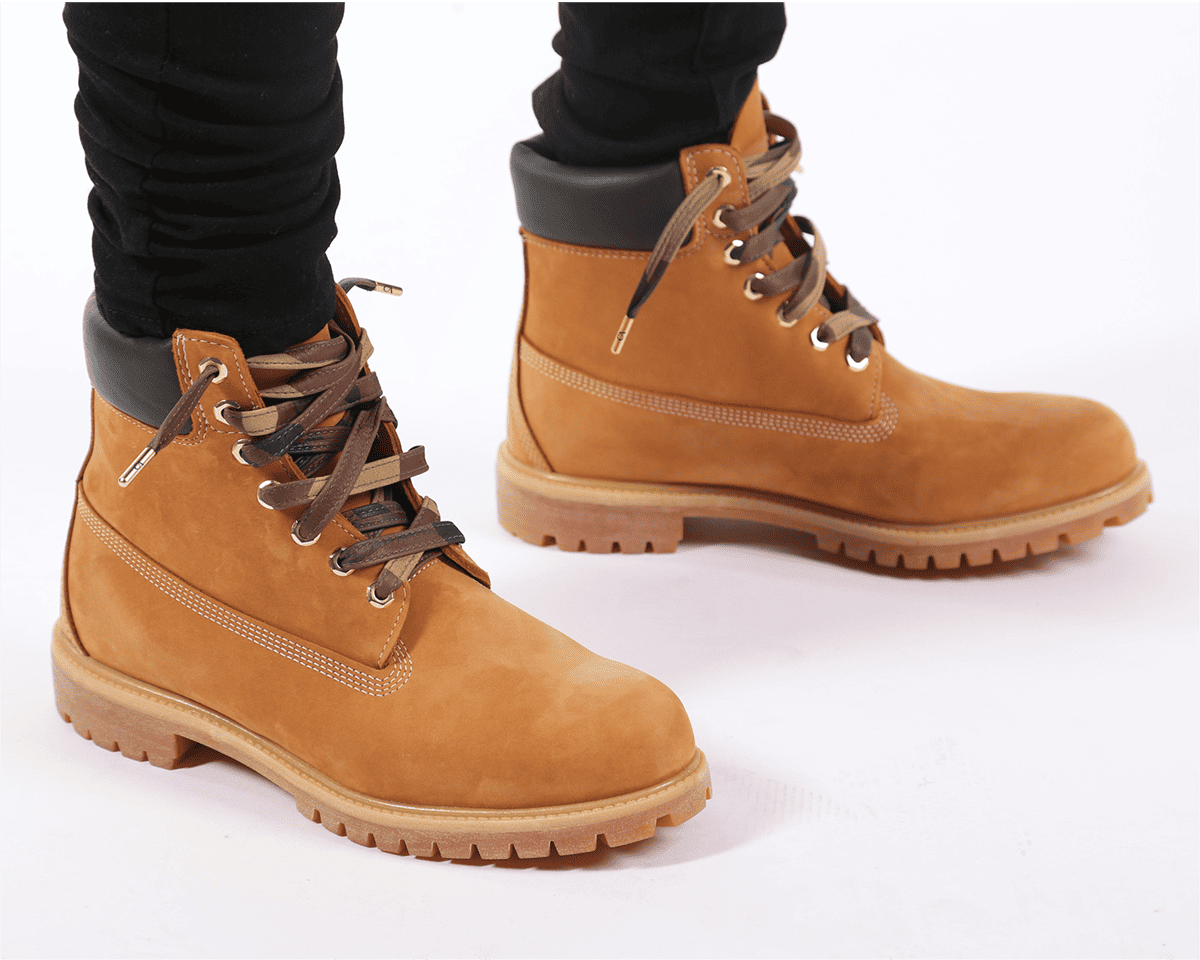 The campaign testifies to Christopher Augmon's brand mission to create fashion that inspires and gives back: "A small change can make a big impact. I designed the CA Lace collection to offer more styling options to footwear enthusiasts, helping people to put their most fashionable foot forward while also leveraging these products and this charitable campaign to make strides to empower underserved youth through comprehensive career development," says Augmon.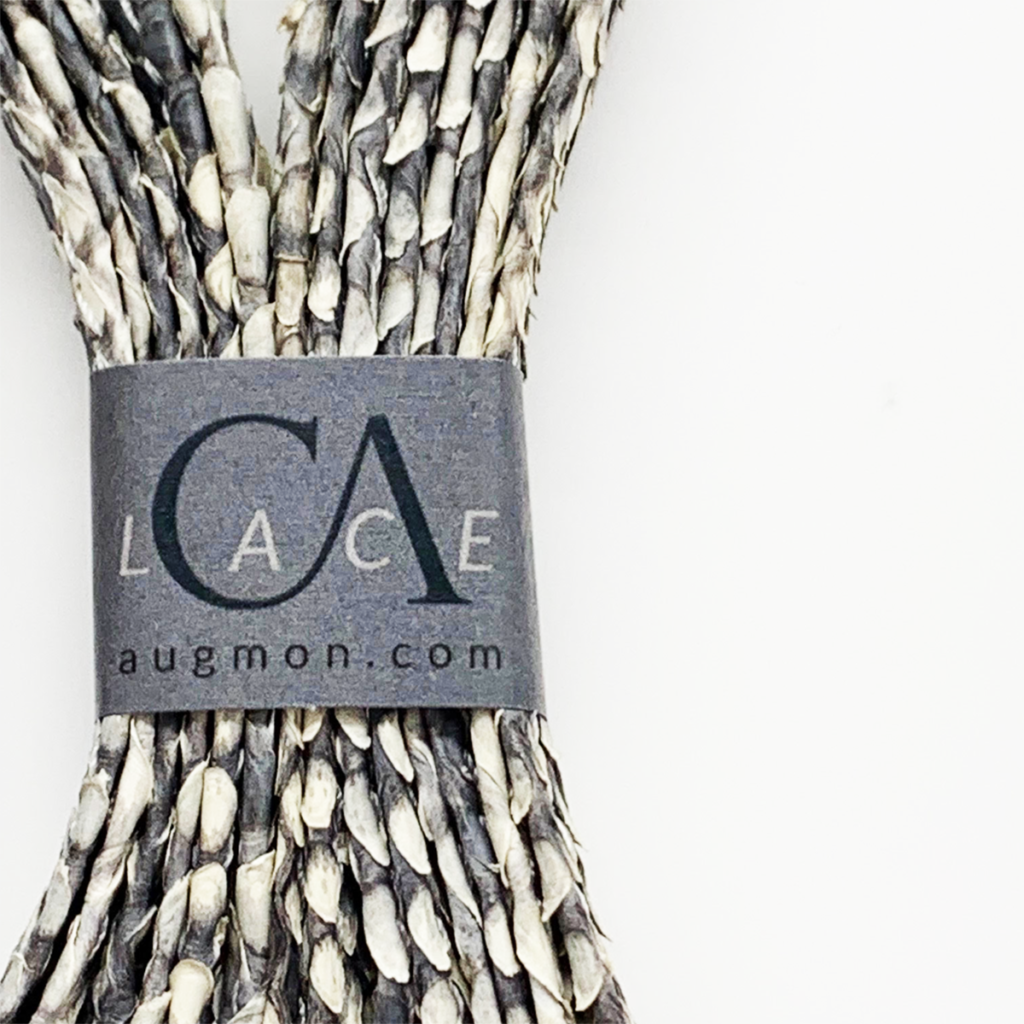 "CA Lace was inspired from the idea of my love for luxury sneakers, shoes and boots. I wanted to bring another level of personality, customization, style and fashion to favorite luxury sneakers and boots. These laces were made to make a statement and can elevate the entire look of a shoe," says Augmon, "whether packing a colorful punch in Genesis Pink, introducing a nuanced layer of texture in mamba python or Italian leather camouflage, or embracing the power of a bold print in luxury cotton."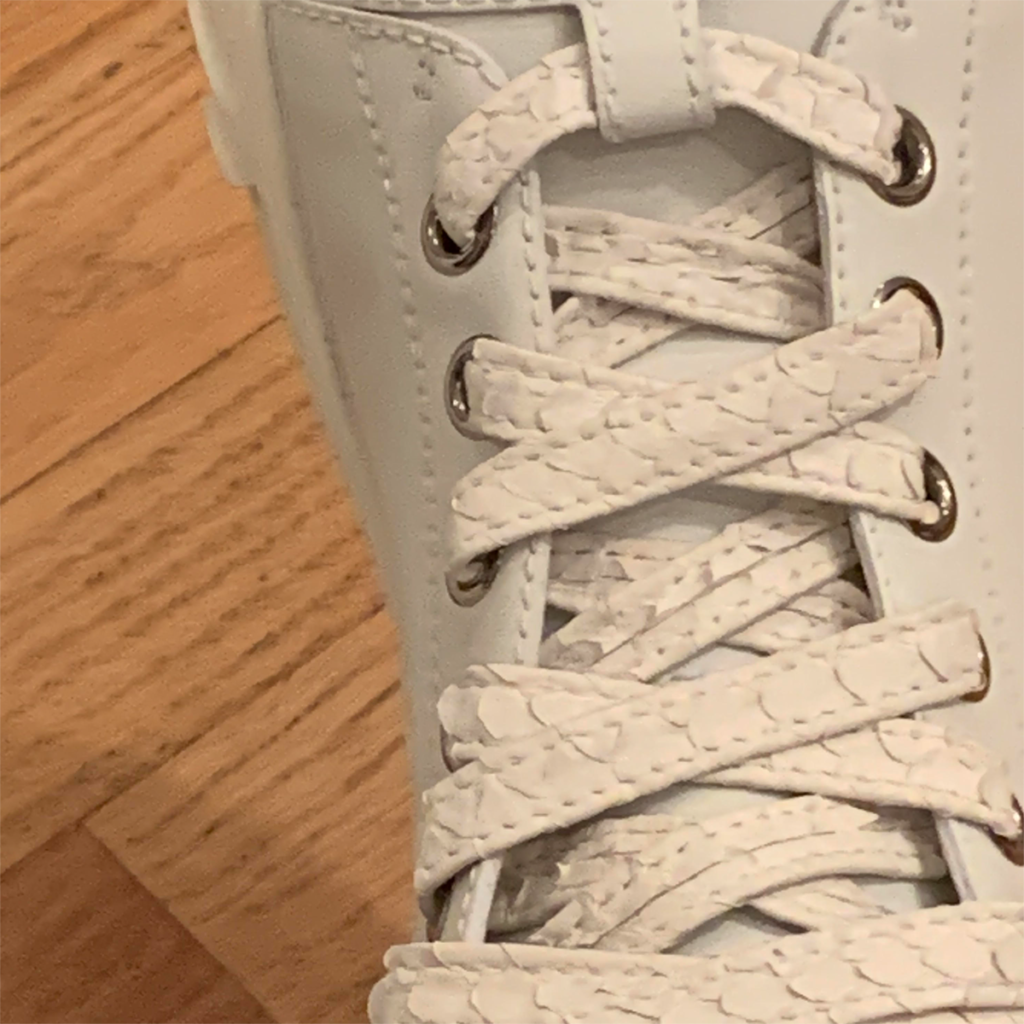 Each CA Lace design exhibits superior craftsmanship, premium stitching, and the highest quality materials, and each features custom brass aglets bearing the CA Logo. Prices vary by style, and the collection ranges from $75-$375 USD. Eighteen percent of proceeds from each CA Lace sale will be donated to Equality Dream Team Foundation.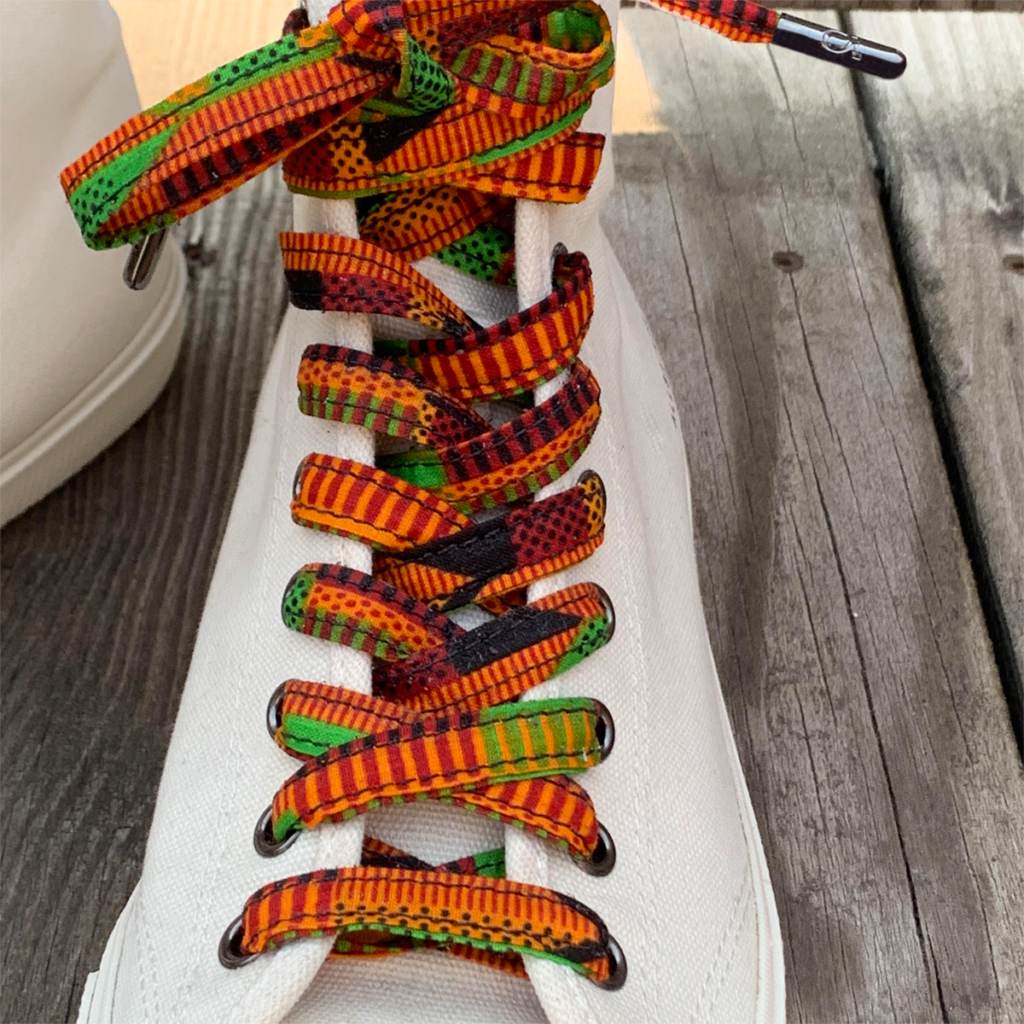 CA Laces celebrates the collection's launch for a cause with special presale pricing through the end of New York Fashion Week, beginning July 18 and offered through September 13, 2023. Delivery on all custom laces is expected within two to three weeks. CA Lace can be purchased at augmon.com or through Sartoria Studio at 65-69 Wooster Street in Soho.