FROM OUR JULY ISSUE: ENSURING THE FUTURE… …WHILE RESPECTING THE PAST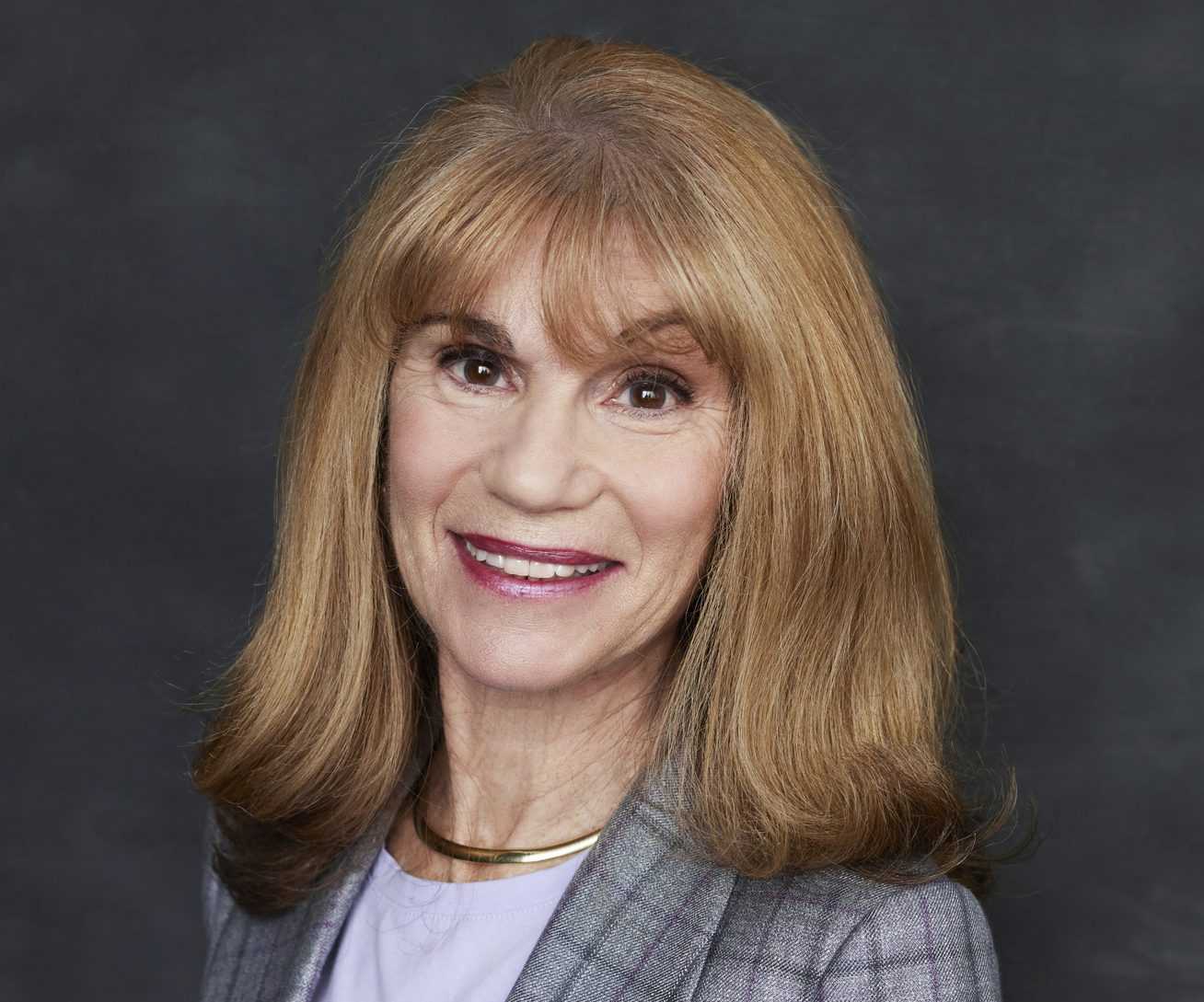 The entire MR team is proud to present our July 2023 MR Awards edition. Haven't gotten your copy, yet? Feel free to page through a digital copy at Issuu, and we'll continue to post individual stories on MR-mag.com. If you haven't been getting MR in print, be sure that you are on our mailing list for future issues by completing this form.



As we prepare for our 16th annual MR Awards Dinner, I'm thinking about how far we've come since the pandemic. On average, the men's business is keeping pace with last year's record-breaking sales; although some candid merchants admit they're over-inventoried, menswear sales overall remain surprisingly healthy.
In this issue, we honor industry leaders who are sharing their talents, vision, and new ideas to lift us all. Our Department Store Merchant of the Year is Nordstrom VP Tina Aniversario, a fearless, well-respected merchant who, with support from her management, continues to seek out emerging brands, making notable strides toward diversity, equity, inclusion, and belonging.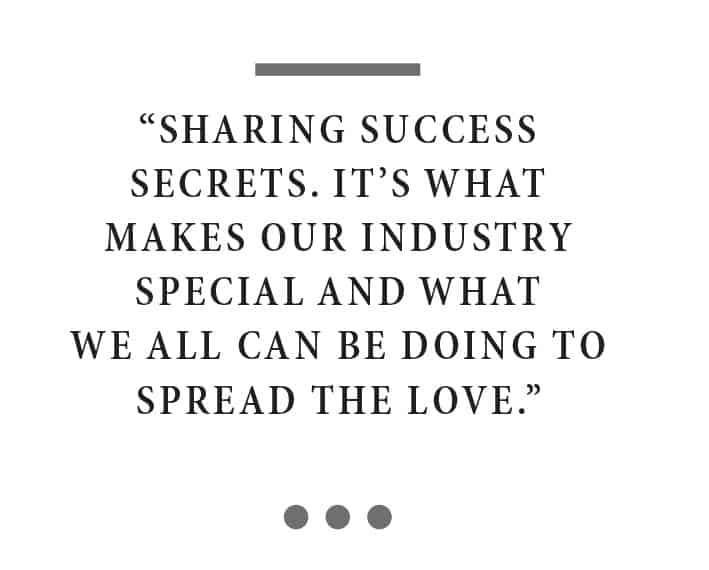 Speaking of DEI, MR is proud to give our Vanguard Award to Brandice Daniel, a woman who's provided valuable tools and resources, not just for designers of color but for all of us.
Our Hall of Fame winner this year is Robert Stock, the "other guy from the Bronx" who started his career with Ralph before launching numerous groundbreaking brands, including the wildly successful Robert Graham collection.
Also starting out at Ralph Lauren, award-winning designer Sal Cesarani will receive the Industry Impact Award for the many hours he's spent over the years teaching and mentoring at both Parsons and FIT. I've had the privilege of watching Sal instruct at both these fine schools and remain inspired by his passion, patience, and technical expertise.
We're delighted this year to honor Milworks and its four founders (Jason and Jesse Meyer, Tim and Heather Ellis) as our Contemporary Store of the Year. They deserve accolades for capturing a market segment known to be elusive, especially now that classic and contemporary seem to overlap.
Our Specialty Merchant of the Year is H. Craig DeLongy, with his soon to be eight Florida-based stores that epitomize effortless luxury. Craig has combined an exceptional taste level with his innate ability to motivate his team, engage his customers, and share his wisdom with other retailers.
Our People's Choice Award goes to Bruce Schedler, VP of the Chicago Collective. You will love his story about how he got hired for a tough job—rebuilding a dying trade show — which he did not want but has grown to love, to the benefit of the entire men's industry.
Finally, our Lifetime Achievement Award goes to Mark Weber, a former top exec at both PVH and LVMH. A strong believer in the American Dream, that success comes to those who work harder than they have to and learn more than they need to, Mark is now hosting Always in Fashion, a radio show and podcast on life and lifestyle. His ability to laugh at himself is a wonderful trait that we'd all do well to emulate.
A big thanks to all our MR award winners for sharing a few success secrets. It's what makes our menswear industry so special and what we all can be doing to spread the love and ensure the future.