SPRAYGROUND PRESENTS CUTTING-EDGE COLLECTION IN COLLABORATION WITH SANDFLOWER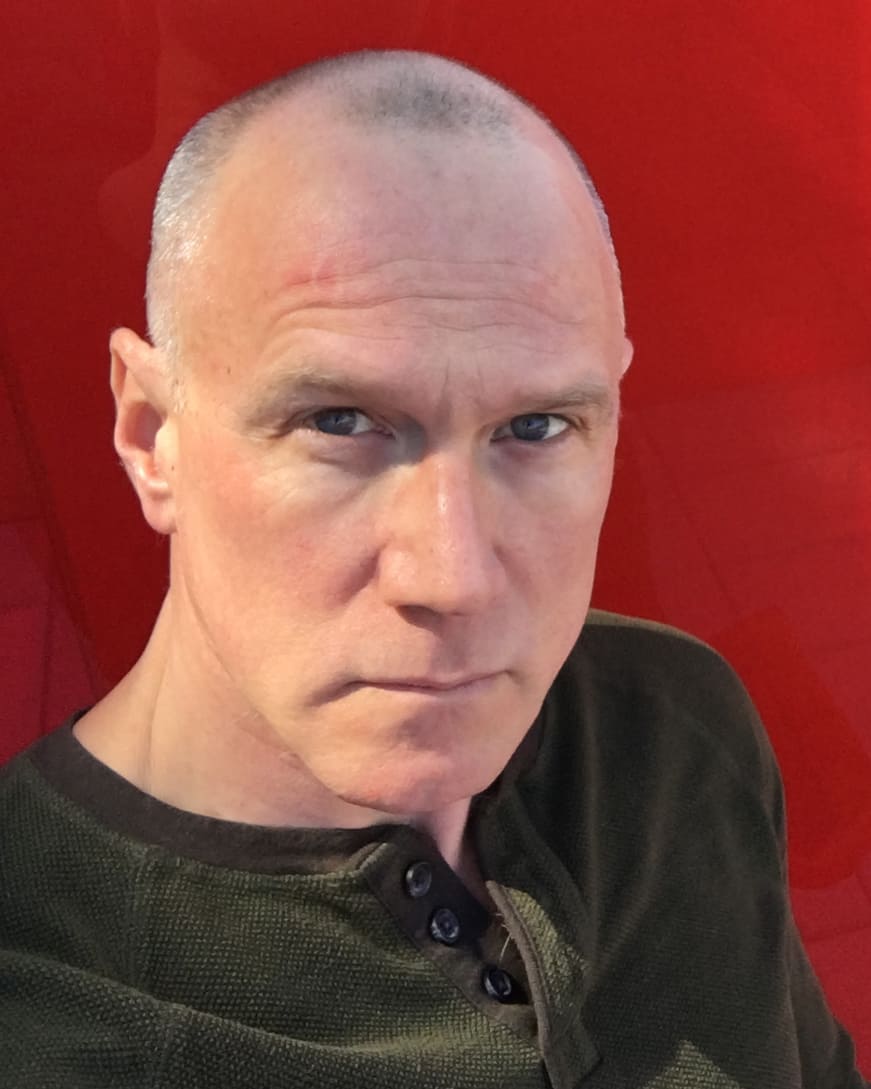 Sprayground, has released the eighth installment of its series African Intelligence 8.0, an ongoing collection co-designed by Independent Artist, Artist in Residence, and Sprayground's VP and Creative Director of Content, Sandflower. The concept and name of this collection were directed by Sandflower based on her personal life experiences.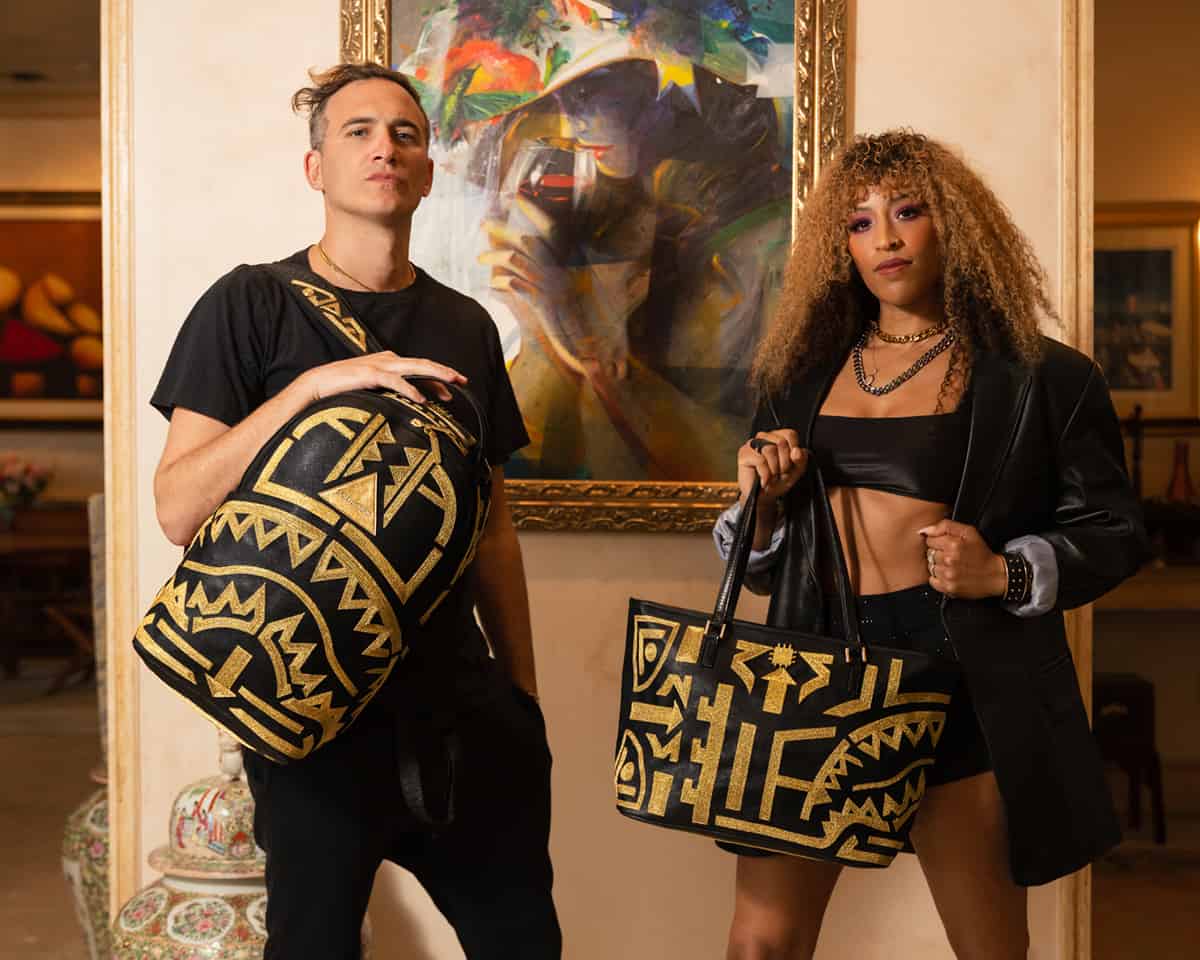 The African Intelligence 8.0 introduces a captivating range of luggage and backpacks featuring African-inspired prints that combine contemporary fashion with cultural influences. Each piece is meticulously designed to provide longevity, ensuring a timeless and reliable travel companion.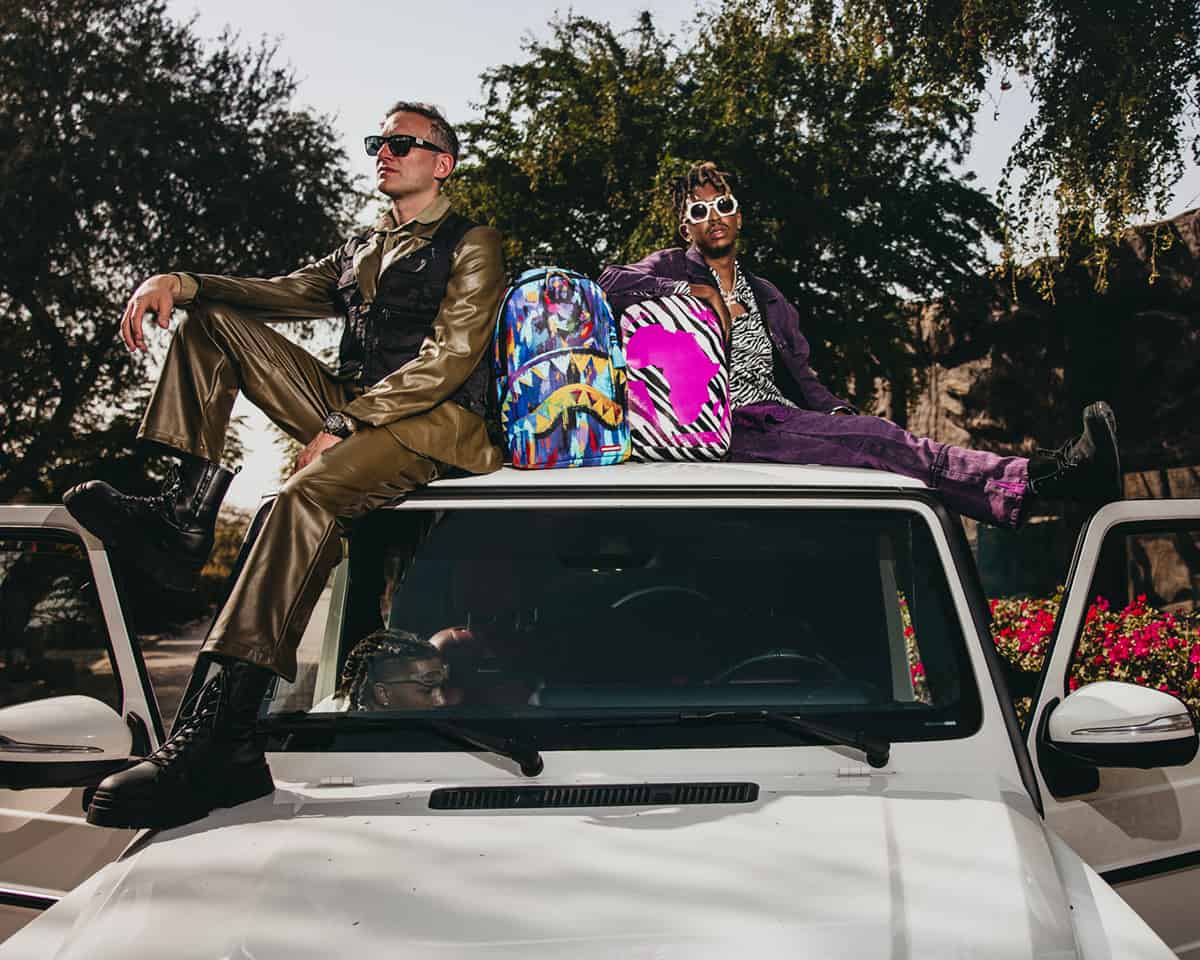 The collection features four standout capsules; the AI gold, the AI diamond, AI Prints, and the AI tribal capsule. Each features a range of bags from backpacks and totes to wallets, clutches, handbags, duffels, and carry-ons.  While these styles embrace the beauty and diversity of African aesthetics they are also aiming to empower travelers to express their individuality through these unique designs. The collection also includes various organizational compartments and features that cater to the needs of modern travelers and adventurers.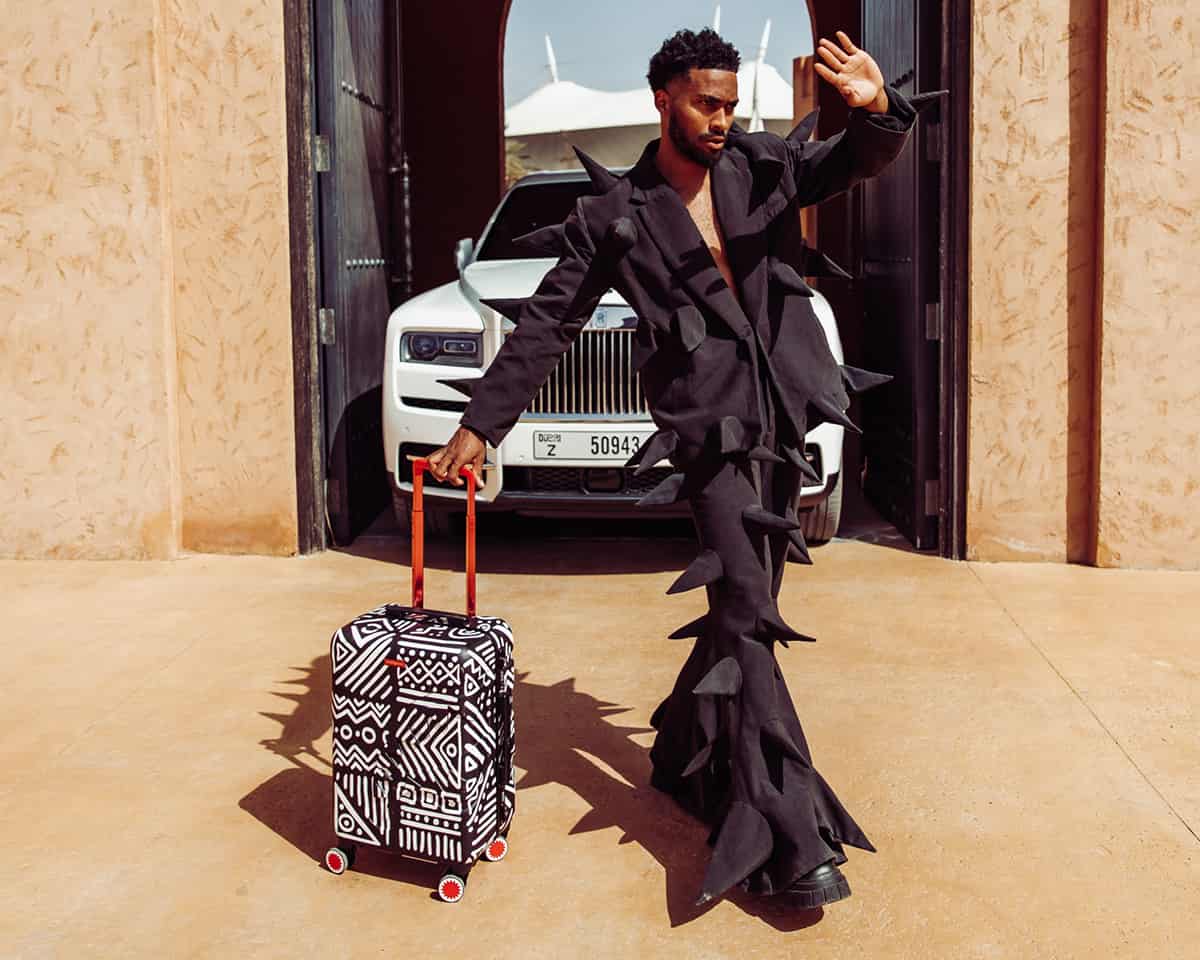 The African Intelligence 8.0 collection will be available online at sprayground.com and exclusive boutiques nationwide on July 15th.