KIT AND ACE MOUNTS COMEBACK WITH NEW OWNERS, BRAND MISSION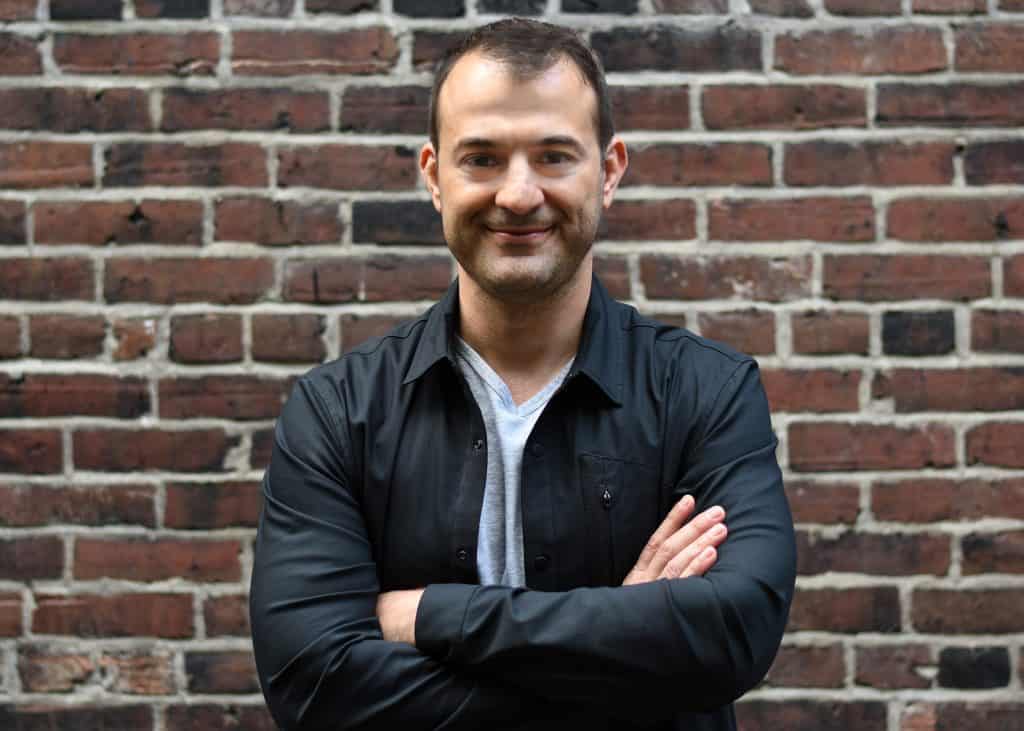 Technical apparel brand Kit and Ace is back in the market relaunched as a brand made for the modern commuter. With this new focus, the brand is touting increasing sales momentum and its first months of profitability since being founded in 2014. The company credits its positive results to their vision of solving the needs of the modern commuter and strong demand for its Navigator Collection, a technical apparel line that focuses on giving bike commuters office-ready clothing options. The company also announced that members of its leadership team, led by CEO George Tsogas, have purchased the company.
"With the world's urban population surging, we are seeing a new segment of commuters that are riding their bikes to work and want to be office-ready but haven't had apparel options to do so," said Tsogas. "The commuter way of life is technical and functional, yet allows you to show up to the office looking put-together and professional, without needing to change into something new. This is what we're bringing to our apparel."
Tsogas has led the company since April 2017 when he outlined his vision for transitioning the company away from luxury apparel and refocused it on designing technical apparel for the modern commuter. Since then the company has focused on creating commuter wear that takes modern professionals to the office and home again, a new segment that has demonstrated strong growth and momentum in key cities where Kit and Ace is focused, including Vancouver, Toronto, New York and San Francisco.
With the positive momentum in Kit and Ace's business and the strong support from consumers for the modern commuter vision that Tsogas has led, he along with other members of Kit and Ace's management team, have purchased the company and will operate it as an independent brand. This transition was completed on August 31.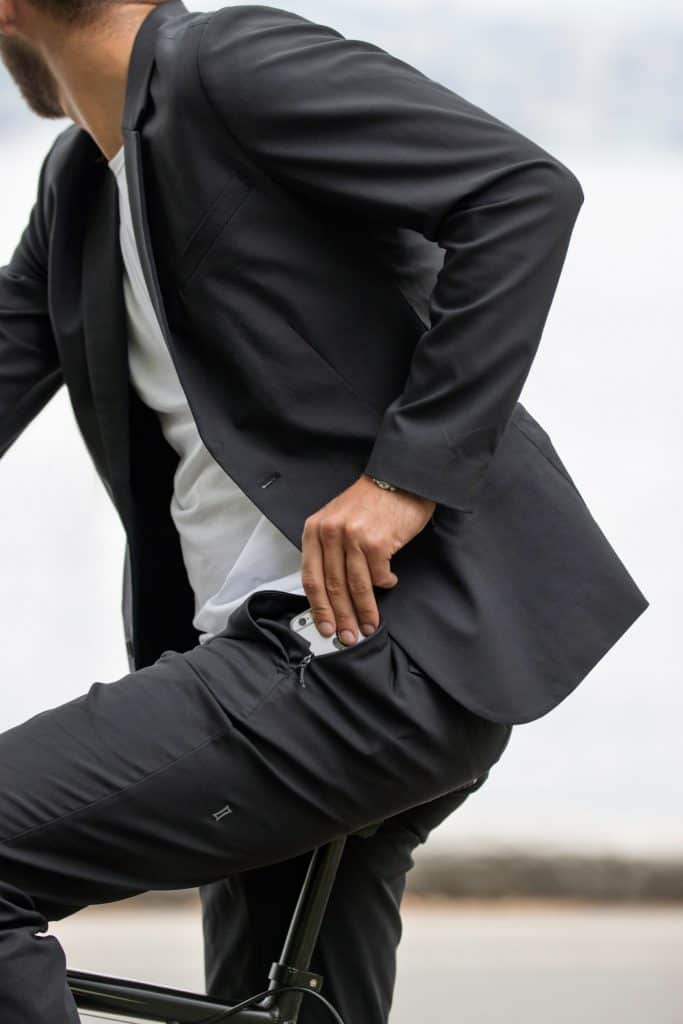 "We are excited to begin this next chapter in Kit and Ace's history as owners, leaders and employees" added Tsogas. "We have built a team of passionate and experienced experts in various fields that are coming together under one vision and we love that our guests are connecting with our new apparel and the vision we have for this brand."
In April, 2018, Kit and Ace unveiled the Navigator Collection, its first technical commuter line featuring the trouser, jogger, short, blazer, and jacket. In August, they launched the first edition of a Navigator trouser tailored for women. The collection is optimized with venting, secure pockets, and reflectivity, and utilizes industry-leading technical fabric that is water-repellent, durable, easy to care for and comfortable.
Kit and Ace has also introduced the 'bike test' into its design process, ensuring that every product it designs is tested on a bike to make sure it holds up to increased movement, outside elements, and moisture, while still looking great once you arrive at the office. The bike offers the ultimate test for a commuter wardrobe – if it works on a bike, it will work for any commute.
"As urban populations continue to grow, more and more people are choosing the bike as their main mode of transportation. In fact, in Vancouver over 10 percent of residents cycle to work and 50 percent of all trips in the city are now made by bike, foot or transit," added Erin O'Melinn, executive director of HUB Cycling. "With bike commuting on the rise, we love that Kit and Ace is offering stylish and functional commuter wear for both women and men cycling to the office without having to change upon arrival."