KOHL'S CFO WESLEY MCDONALD TO RETIRE NEXT SPRING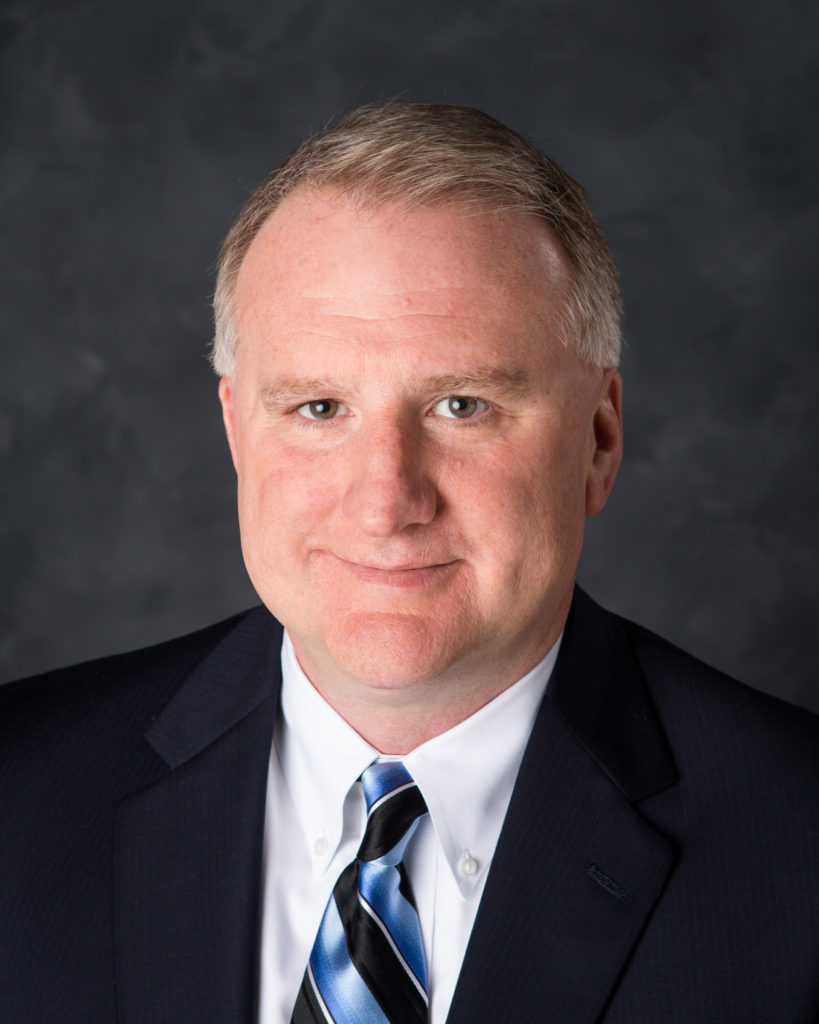 Kohl's Department Stores has announced that its chief financial officer, Wesley S. McDonald, intends to retire in late spring 2017 after 14 years of service with the company. Kohl's will be conducting a comprehensive search for the CFO position over the next few months to prepare for McDonald's retirement.
"Wes has played an important role in the company's growth and development over the last 14 years. His business knowledge and financial expertise have been critical in our success and his communication with the investment community has always been transparent and consistent," said Kevin Mansell, Kohl's chairman, chief executive officer and president. "On behalf of the entire executive leadership team, I thank Wes for his significant contributions, and I look forward to his continued contribution during this transition. He will be missed on his departure, and we wish him the very best in his retirement."
"I am honored to have had the opportunity to serve as Kohl's CFO," said McDonald. "I am proud of all that our team has accomplished together and am confident that Kohl's is well positioned for continued success, creating value for all stakeholders."
Kohl's has also reported results for the three and nine month periods ended October 29, 2016.
Sales for the three-month period fell 2.3 percent to $4.33 billion from $4.43 billion during the same quarter in 2015. Comparable store sales also slipped 1.7 percent for the quarter. In the third quarter last year, same store sales grew 1 percent.
Sales improved toward the end of the quarter, and Mansell said the company is encouraged by its sales trends as it enters the holiday shopping season.
"We are pleased to see continued improvement in our sales trends," he said. "Our back-to-school season was strong, followed by a soft September, and progressive improvement throughout October. We are encouraged by these trends as we enter the Holiday season. Our teams did an excellent job managing inventory. Expenses were also well-controlled as substantially all teams outperformed their plans."
Kohl's ended the quarter with 1,155 Kohl's stores, 12 FILA Outlet stores, and three Off/Aisle clearance centers in 49 states, compared with 1,166 Kohl's stores at the same time last year.