KOHL'S FALL 2023 CAPSULE WARDROBE PREVIEW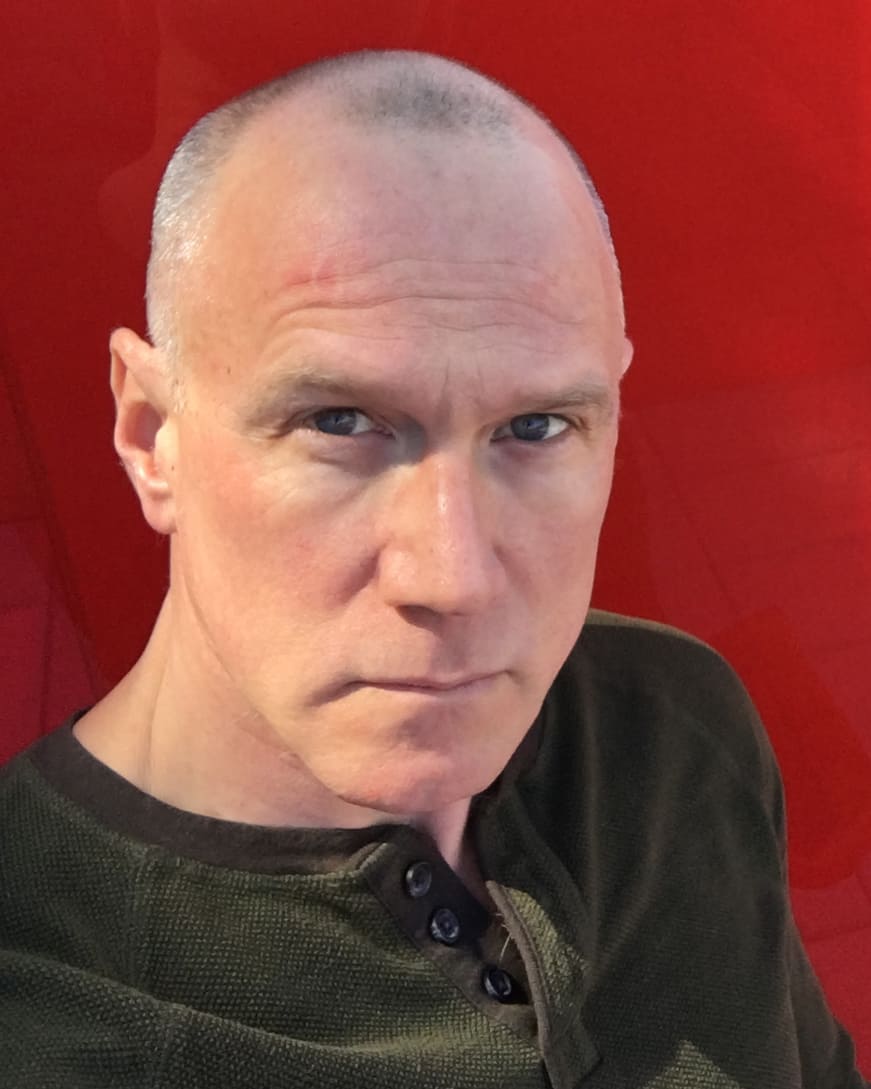 Just as summer was wrapping up for the Labor Day holiday, retailer Kohl's hosted a preview of its fall 2023 season.  Kohl's Senior Trend Insights Manager, Missy Dutton and Sephora Beauty Director, David Razzano walked us through some highlights of the coming season. With an emphasis on "everyday style for what every day brings," the store is emphasizing an easy "capsule wardrobe" approach to men's dressing this season.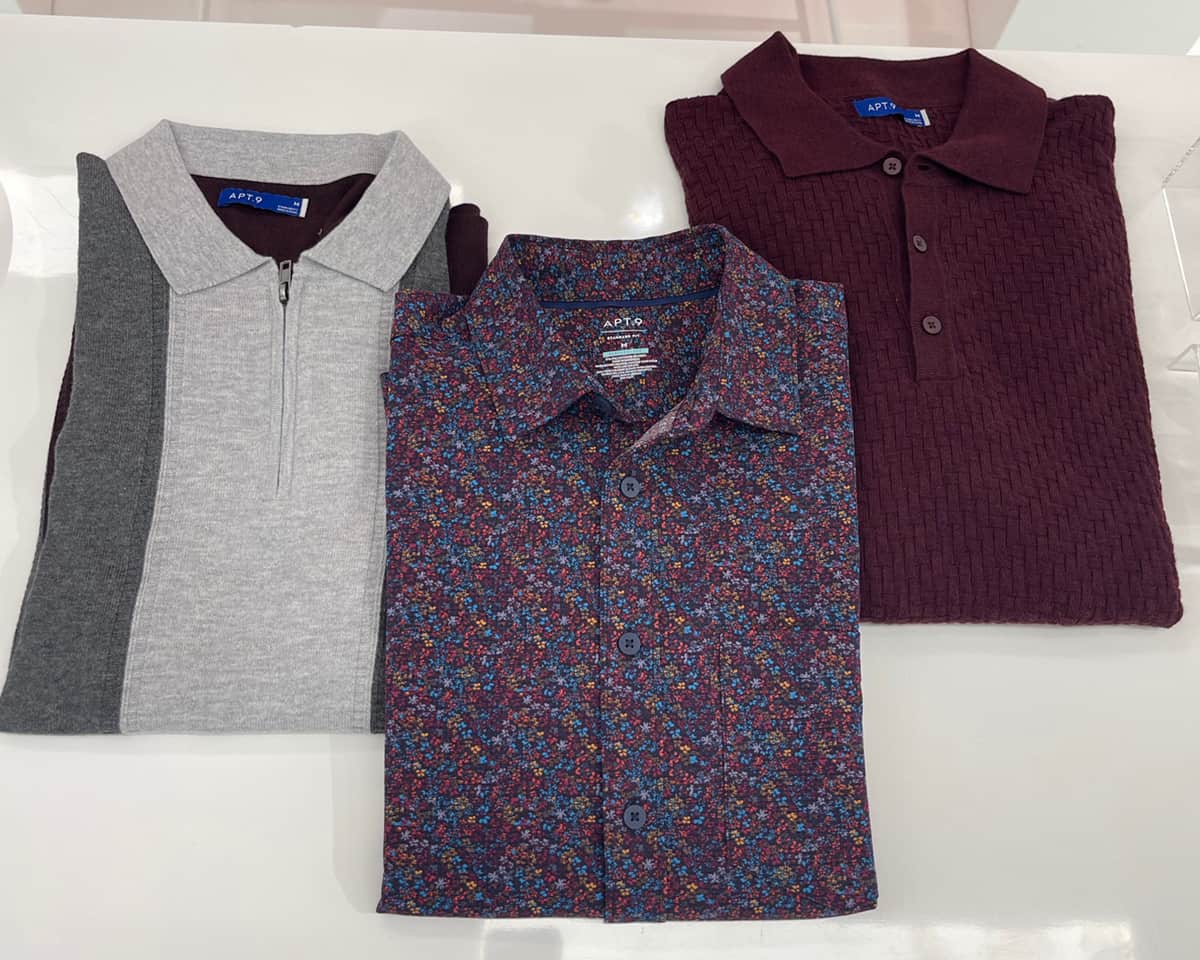 As Dutton says, "It's about finding the right things that a man can layer in with his everyday wardrobe. I work with our designers on the development of seasonal concepts, and the capsule dressing idea really resonated with us because men want things that are the baseline of their wardrobes, that they can keep grabbing and wearing over and over.  At Kohl's, we can offer that and do it at a really accessible price point."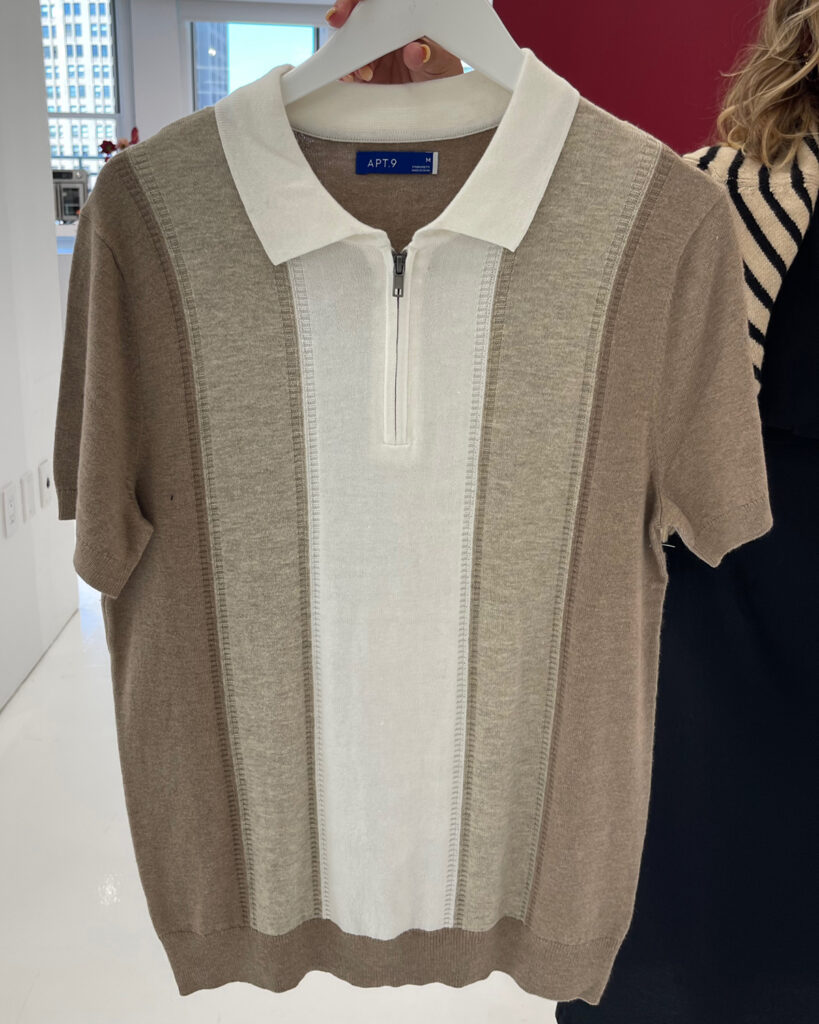 Dutton was particularly excited about the store's Apt. 9 program, where the team made fabrication a focus. "We wanted to make sure that we offer the right weight shirts, that a guy can wear different ways, wearing it under things or over them without being too hot; offering something that's easily layered later in the season when things cool down."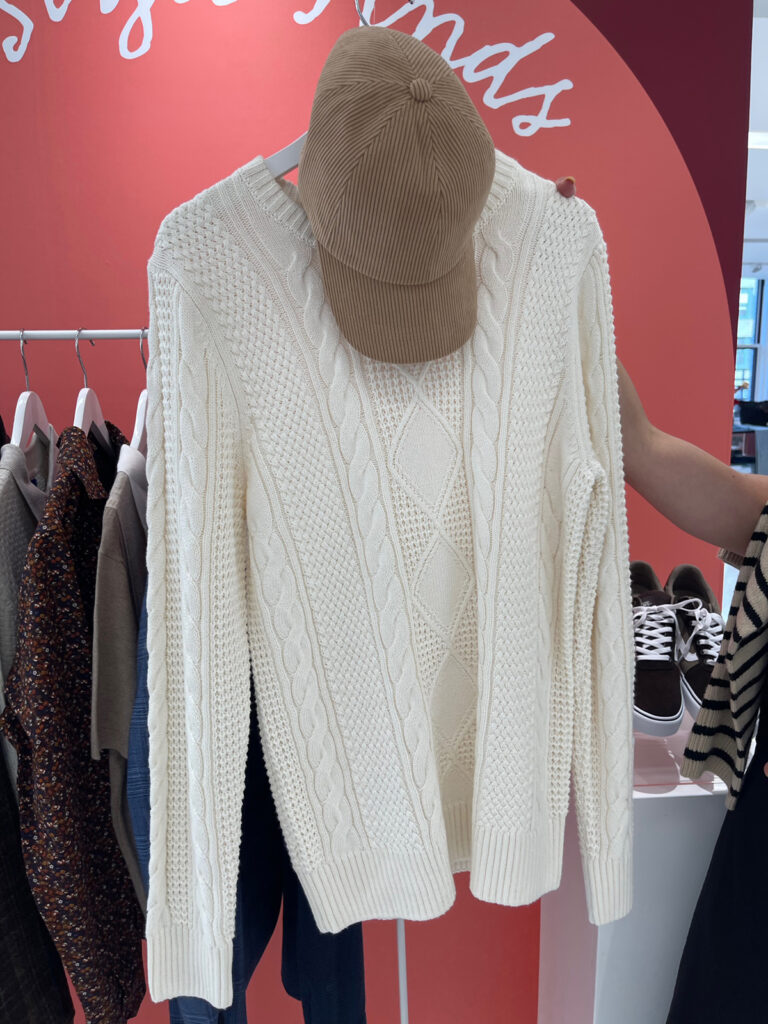 Dutton also points out that, across men's and women's categories, the team has been seeing a lot of what TikTok calls an "old money" aesthetic. "There's a certain look of luxury and timelessness, so we offer the perfect navy suit that can be worn as separates so you can play with the sizes to get the perfect fit. Then there's the sweater polo — I don't even want to say this a trend because it's so timeless — but our design team was seeing it on the runway and said, 'We need to get a cool version of this.' It's timeless and the fabric feels great. It's both the new T-shirt and the new dress shirt. For spring we offered a lot of button-down and cabana-style sport shirts, now this has a bit more polish. Then there are other pieces like a bomber that you can swap out with a suit jacket. Retro suiting fabrics and colors. It offers a nod to vintage but is still updated. I'm generalizing here but I think men are getting a little bit more comfortable with the idea of mixing prints that are simple. He'll wear a plaid suit with a simpler shirt with it."
Brighten, Lighten, and Tighten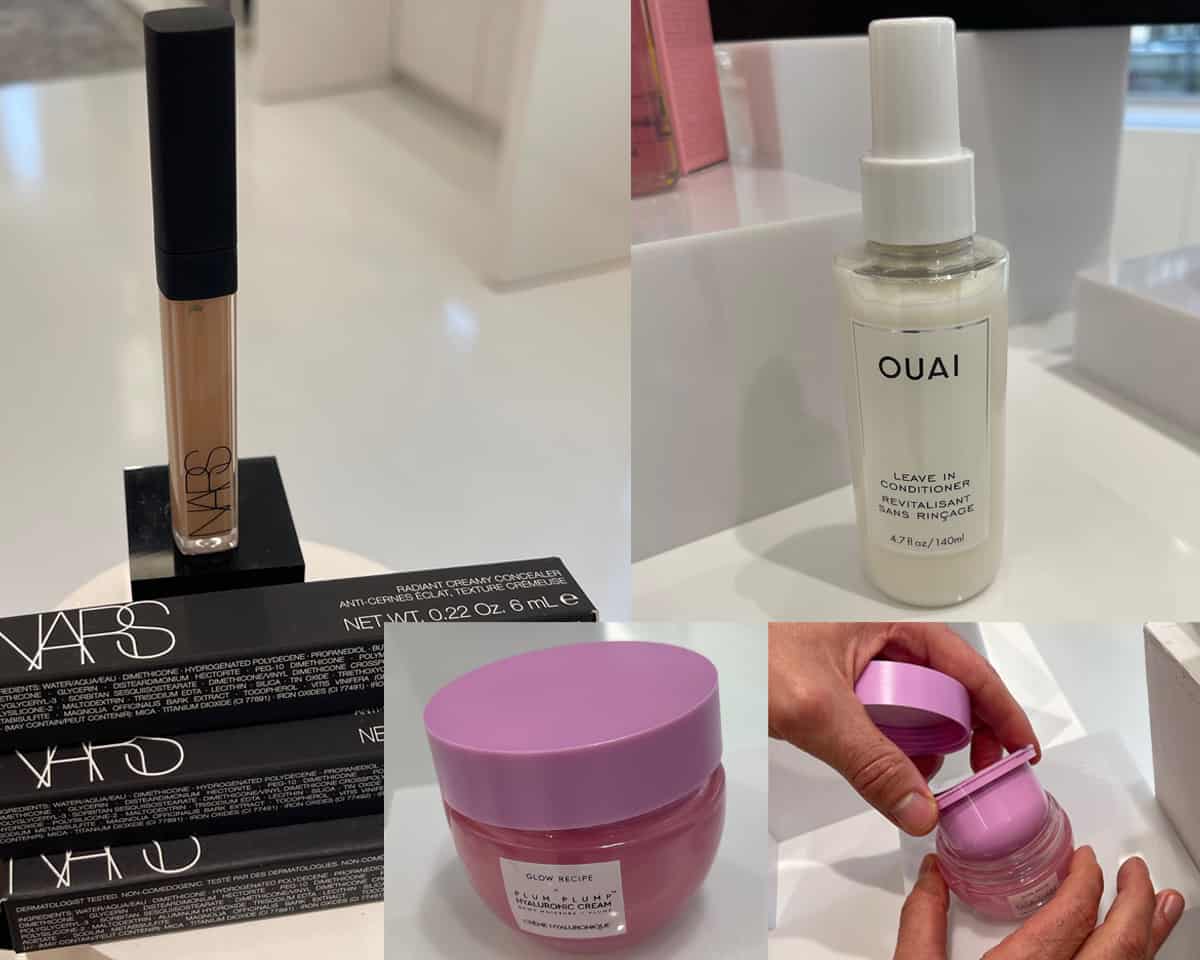 Kohl's continues the capsule concept in its partnership with Sephora, offering focused items to complement men's grooming rituals, including several unexpected, unisex offerings.  
"Brighten, lighten, and tighten," says Razzano. "It just makes it easy for a guy to remember. There are so many ingredients in the skincare world, and the category has exploded. If you're not someone who's really deep into it, it can be very confusing. We try to make things simple."
"Men are really getting into hair care these days, but they want simple, multitasking products that are easy to use. We're recommending this great leave-in conditioner spray from Ouai. It's a detangler and a defrizzer, and it also offers heat protection if he's flat-ironing or blow-drying his hair. It works on thin to thick and straight to curly hair, so it's great for every ethnicity and hair type."
Razzano and Sephora are also getting behind a moisturizer that not only offers performance but is also "planet-positive." While we wonder if the packaging might not be a bit off-putting to some guys, Glow Recipe is great for oily skin. "Men have more oil glands in their face than women, that's why we age differently. This product includes hyaluronic acid, which is like a magnet for water, but they've also added a new popular ingredient called polyglutamic acid. It's similar to hyaluronic acid, except it's a bigger, fatter molecule. Rather than penetrating the skin, it stays on the surface, making the skin look smoother. While it's sitting on the surface, it's pulling water from the air, bringing it to the skin's surface, and then the hyaluronic acid that's in the skin pulls it in further. It's like a conveyor belt for moisture. It's planet positive because the container can be refilled with easy pop-out capsules."
Razzano points out that foundations and concealers are becoming much more important for men. "When I first started at Sephora, I worked at the store on 34th Street. There was always some finance bro that would come in and see the one guy working in the store: 'What do I do? I've got a pimple and have a meeting in like two hours!' A concealer is an easy way to fix that, and nobody has to know. Now that men are becoming more comfortable wearing and using product, they may also ask how to fix dark circles under their eyes. We'll introduce him to something he can easily blend with his finger—I'm probably not going to sell him a brush—so it's simple and easy. It's a great product for the guy who wants his selfies to be perfect."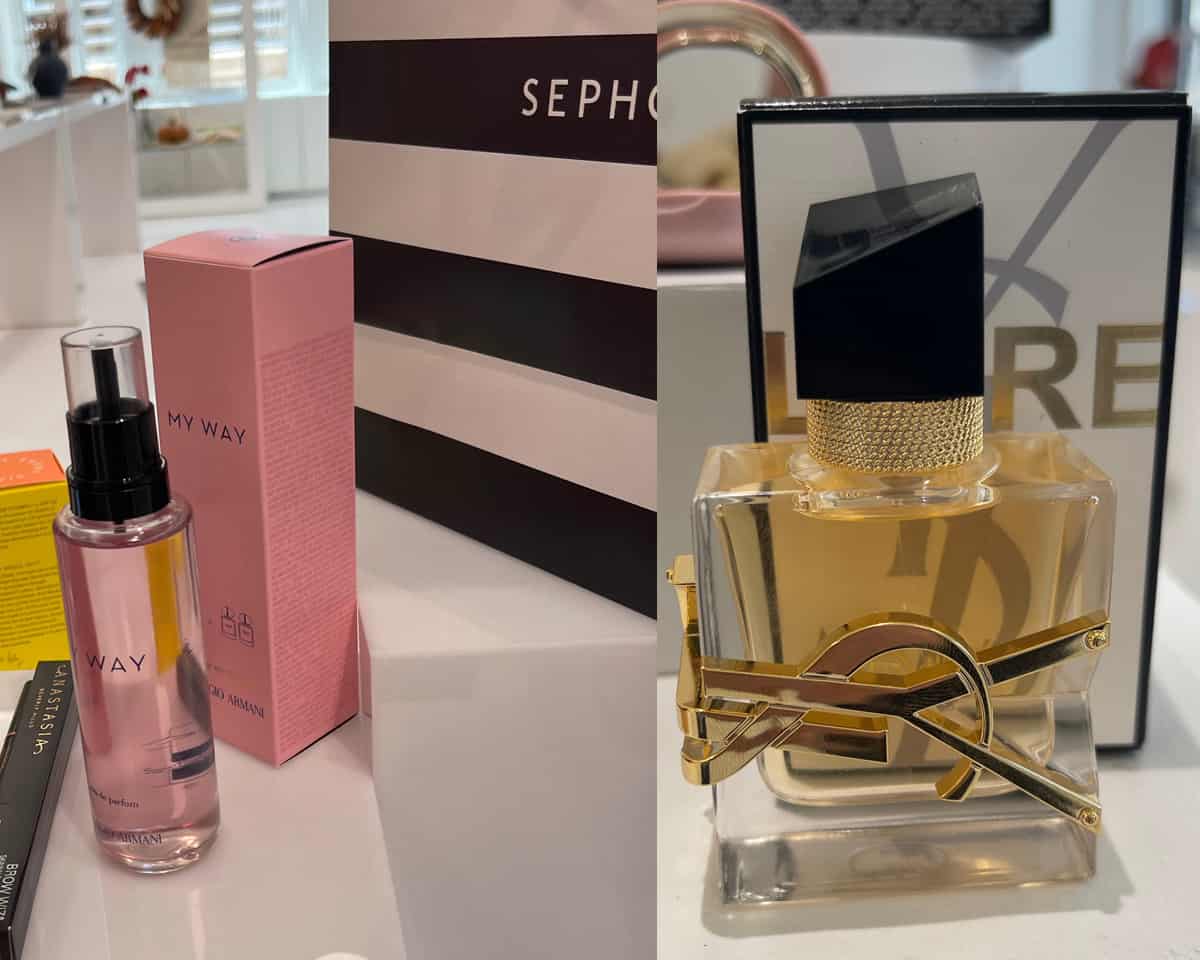 Fragrance continues to be a hot category for the store. Again, going for unisex appeal, Razzano is excited about Armani My Way, an eau de parfum that can be purchased as a  planet-friendly "recharger" so the original bottle can be reused. "It's a little bit sweet and floral with a balance of musk, and there's a woodsiness to it. When it dries down it works nicely with the microbiomes of both sexes. We also like YSL Libre eau de toilette, another unisex fragrance, that offers notes of lavender, Moroccan orange blossom, and musk."