LAMBORGHINI DEBUTS FALL CLOTHING LINE DURING NYFW: MEN'S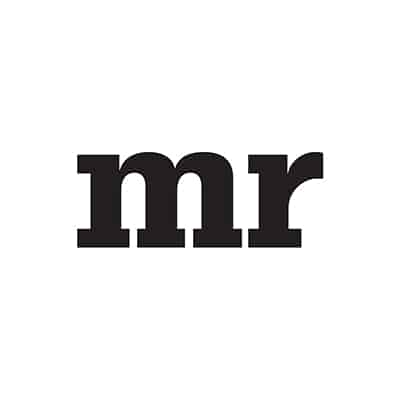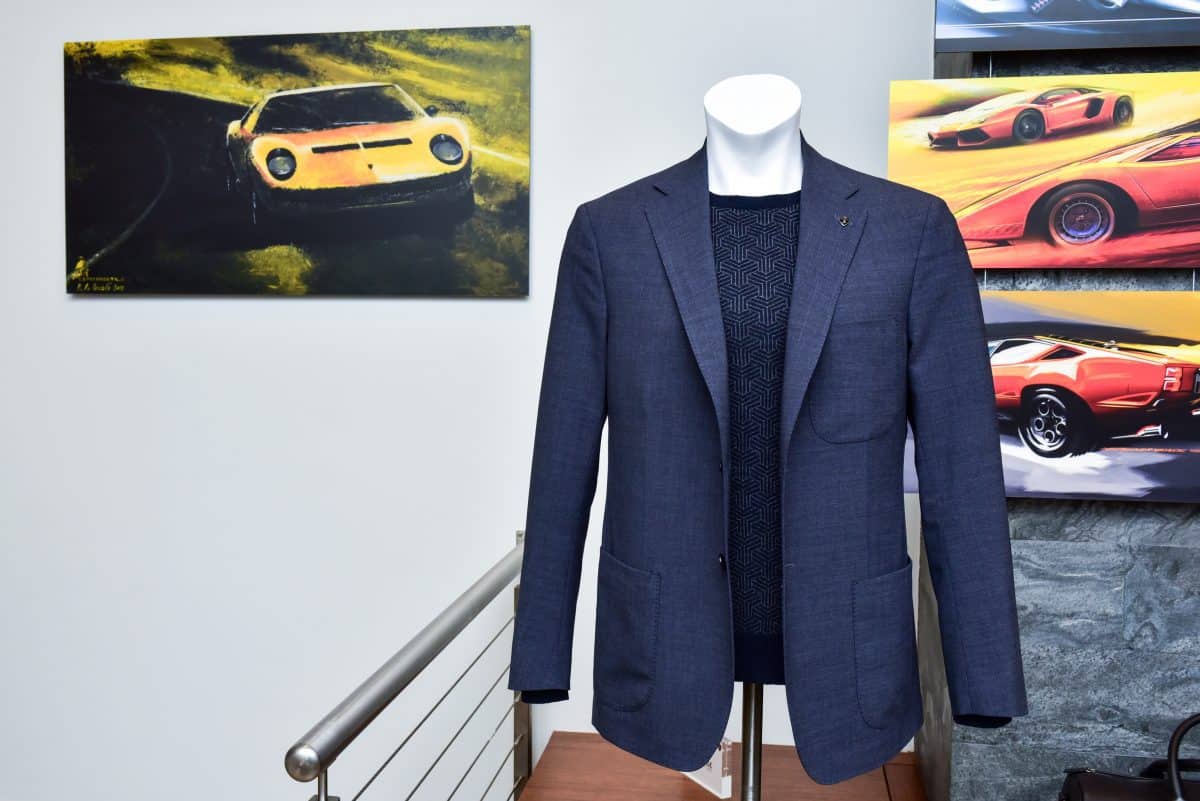 Collezione Automobili Lamborghini debuted its fall/winter 2018 ready-to-wear clothing line at The Lamborghini Lounge NYC at 157 East 84th Street on Tuesday, February 6.
The company, which sells its product in its native Italy and throughout the world, is now entering the retail market in the United States. The high-performance 24/7 functional collection features Tailor Tech quality, thanks to the use of same innovative technologies and visionary approach Lamborghini uses in the creation of the world's most desired sports cars.
It includes a parka jacket, carbon composite parka, supercar jacket, wool-tech blazer, wool jacket, field jacket, soft shell jacket, techno sweatshirts and deer leather touchscreen gloves with a cashmere lining. Details on various pieces include contrast stitching, a Y-patterned embedded lining with yellow piping and the Lamborghini logo.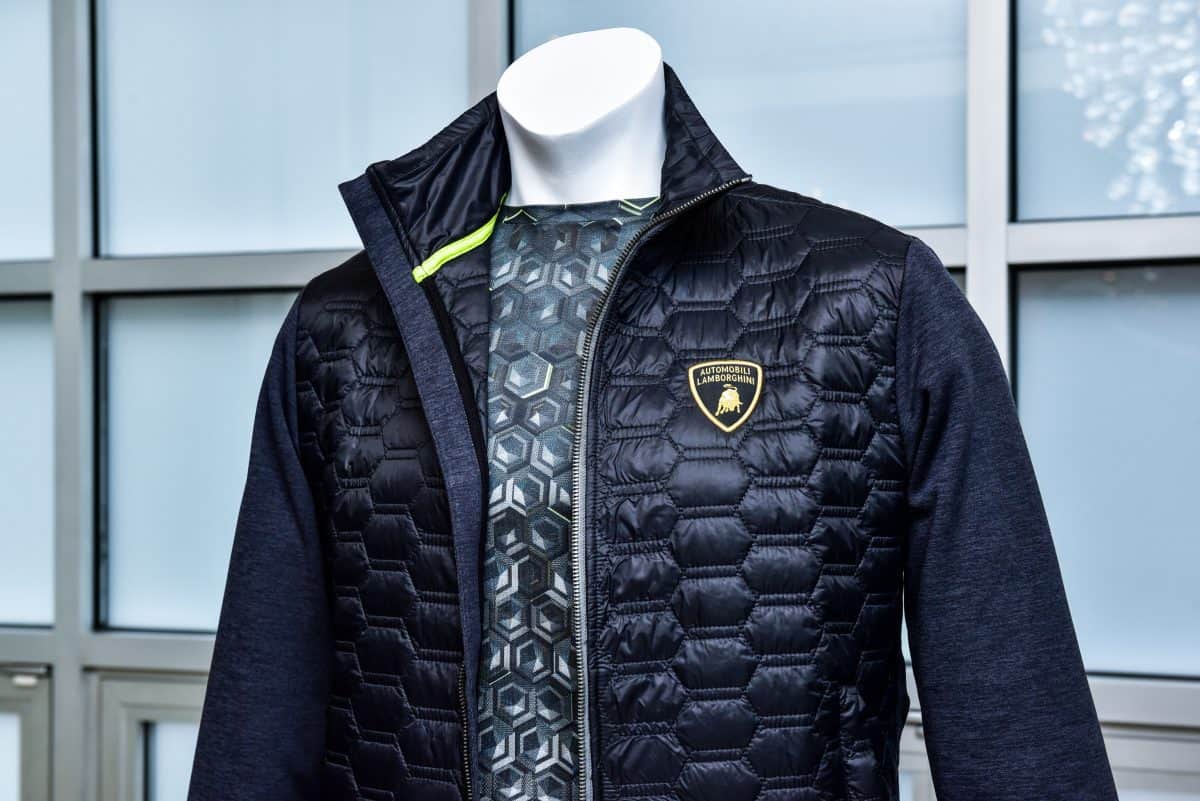 The Lamborghini clothing collection is also complemented by the following three lines: Informal Luxury, Casual and Pilota Ufficiale, each creating unique total looks for business, travel and leisure occasions. These collections include sweatshirts, t-shirts, small leather goods and other items.
In addition, Lamborghini has partnered with various companies on special collaborations, including artisanal shoe brand Enzo Bonafè; Hettabretz, the renowned Bolognese Maison famous for its leather jackets; Tecknomonster, the high-end carbon fiber luggage brand; Mizuno, known for its running and lifestyle footwear; and Swiss Prestige Cosmetics, with which it has created Men's Code, a line of five cosmetic products.
The lounge, which will remain open throughout 2018 to invited guests, is furnished with pieces from the Authentic Living collection, a line designed by Karim Rashid with Italian furniture maker Riva 1920, and includes a special area for custom services, a projection room for screenings and streaming live presentations, and much more.