LANDS' END BLUE OXFORD CAMPAIGN TO SUPPORT PROSTATE CANCER FOUNDATION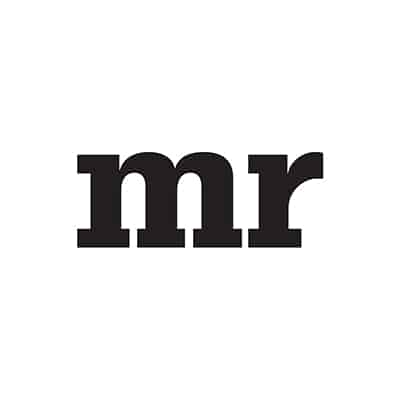 Lands' End is launching the Blue Oxford campaign, an initiative created to help raise awareness and support for the Prostate Cancer Foundation to fund promising research and help educate men and their families about this common cancer that affects an estimated one in seven men annually.
From January 13 through February 13, Lands' End will donate 10 percent of all purchases of a light blue or light French blue No Iron Pinpoint Oxford Shirt a to the Prostate Cancer Foundation with a minimum donation of $25,000. In addition, the company has named January 13 as Blue Oxford Day, and is asking customers to wear a classic blue No Iron Pinpoint Oxford Shirt in support and solidarity of the fathers, grandfathers, husbands, brothers, sons and uncles that are prostate cancer survivors
"In keeping with our tradition of meaningful support, we are proud to partner with the Prostate Cancer Foundation as well as empower our customers to get involved for themselves or a loved one. I believe that through the Blue Oxford campaign, we will raise awareness while providing support to PCF's mission to help find the best treatments and ultimately, a cure for prostate cancer," said Federica Marchionni, CEO, Lands' End.
"We are grateful for our partnership with Lands' End and their support of our mission to save lives," said Jonathan W. Simons, MD, president and CEO of PCF. "We are confident that the Blue Oxford campaign will empower men to take early action against this disease to ensure a long healthy life."