LETTER TO THE EDITOR: TWO-WAY STREET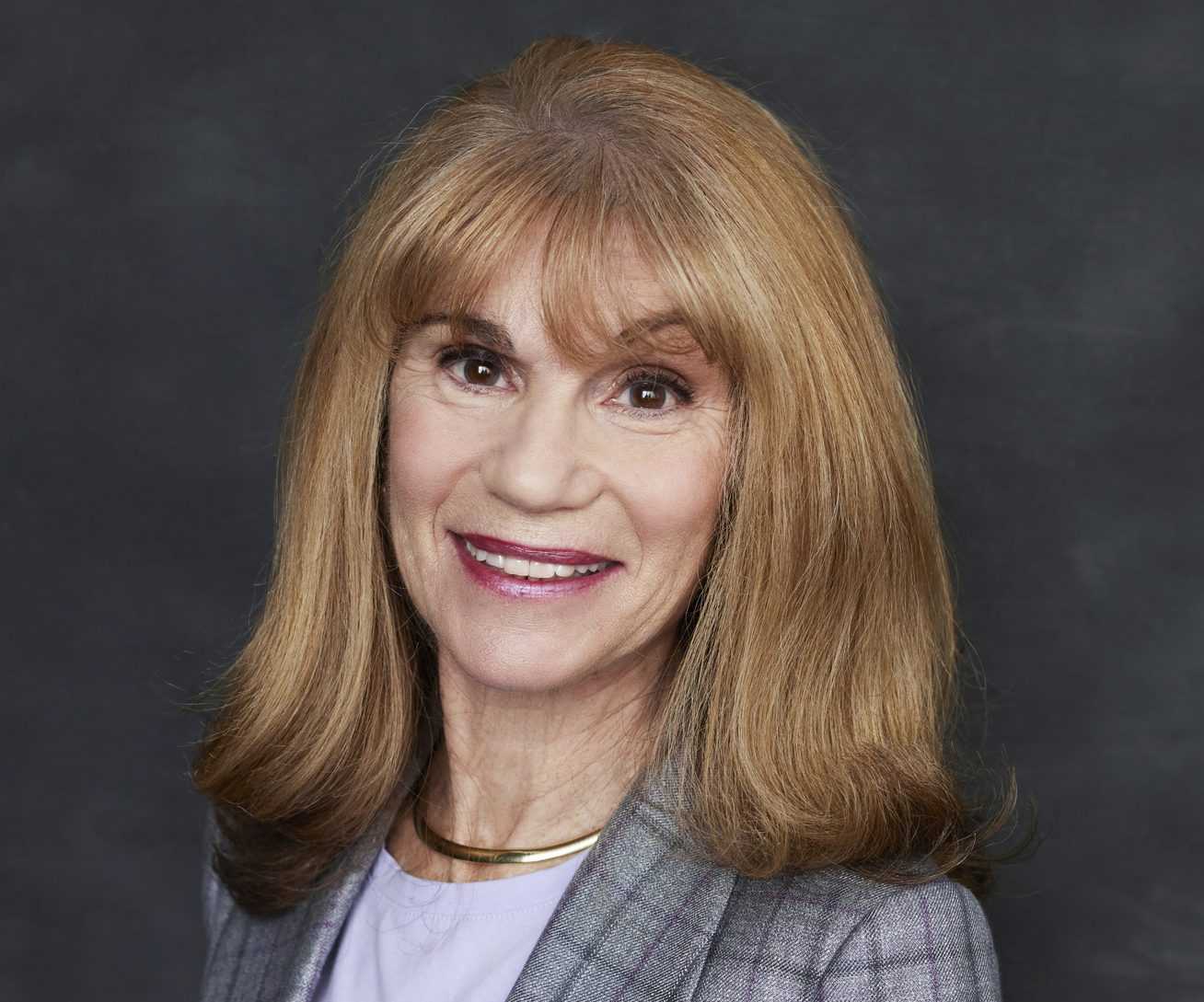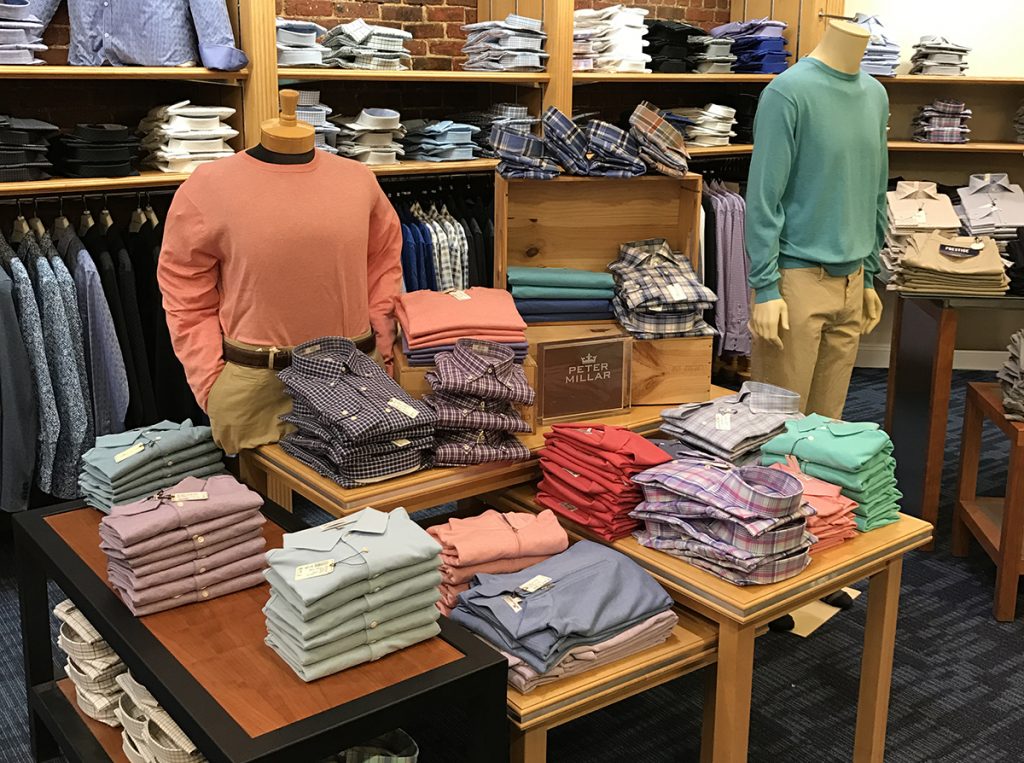 Dear Karen,
Am I missing something or has all the conversation between retailers and vendors failed to produce any equitable solutions? Several brands are now trying to promote a "Specialty Store Appreciation Week" that will give retailers a portion of the sales on the brand's website, while the brand still makes full markup.
Unfortunately, this does nothing to address the issue of reducing our current inventory, for which most brands expect retailers to pay full cost with minimal extra dating. Actually, it's insulting to our intelligence to offer an extra 30 days when our stores are not even open yet, and might not be for at least another 30 days. And even then, who will be running in to buy suits or sportcoats when the selling season for Easter, Passover, weddings, proms and graduation is over?
I applaud vendors for trying to come up with new ideas, it's great, but they need to come up with a few that can benefit both retailers and manufacturers. If a vendor sells a product for $100 and gives me $20 for using my list and my marketing, they're making $80 for something that probably cost them about $25. So, who's making more profit? I also worry that some of these vendors are looking to start additional online shopping platforms in the future, which will only further erode independent stores' market share.
I welcome thoughts from both sides of the industry.
Bruce Levitt
Mur-Lee's, Lynbrook, New York