LEVI'S AND MACY'S TO INTRODUCE WILD WEST-INSPIRED LIMITED EDITION COLLECTION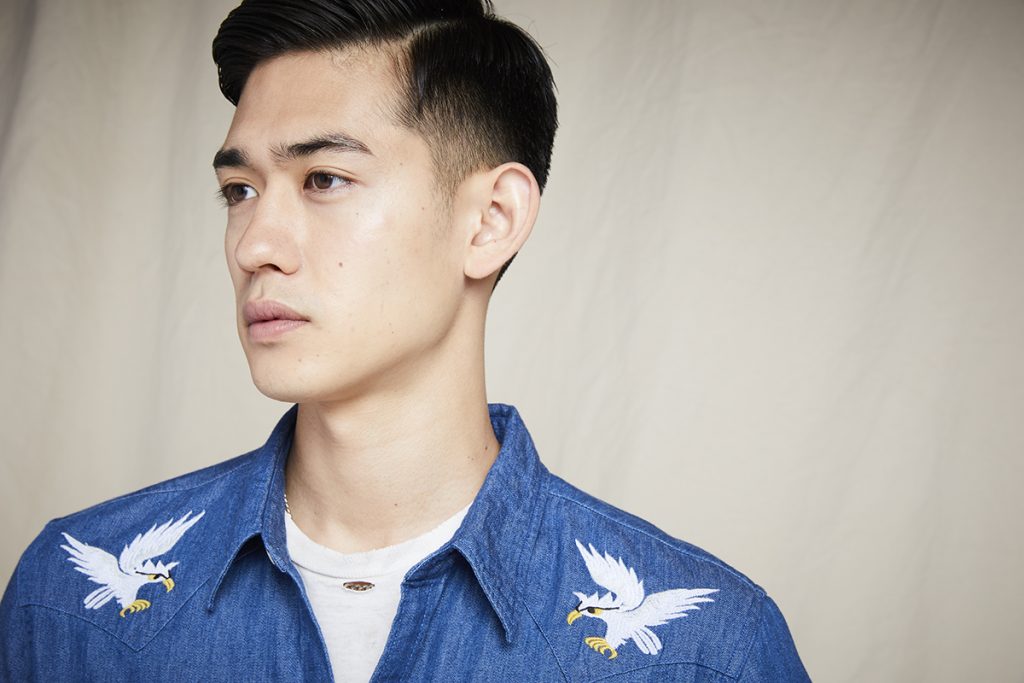 San-Francisco based denim brand Levi Strauss & Co. is introducing "Levi's Limited," a specially-designed collection of throwback denim inspired by the Wild West and Rock 'n' Roll, which will be available only this fall at Macy's and Macy's.com.
Available in women's, men's and kids styles, key elements of the collection include fringe, embroidery, shiny studs and DIY pin and patch sets.
Men's pieces including the 511 Slim fit jean in Lightning Bolt, which has been ripped, slashed and patched, along with two classic Trucker Jackets, an embellished Trucker Jacket, and the company's 501 Indigo Jeans and 511 Slim Fit Shorts, which have been layered with unique patches for a distinct customized look. Accessories include beanies and more.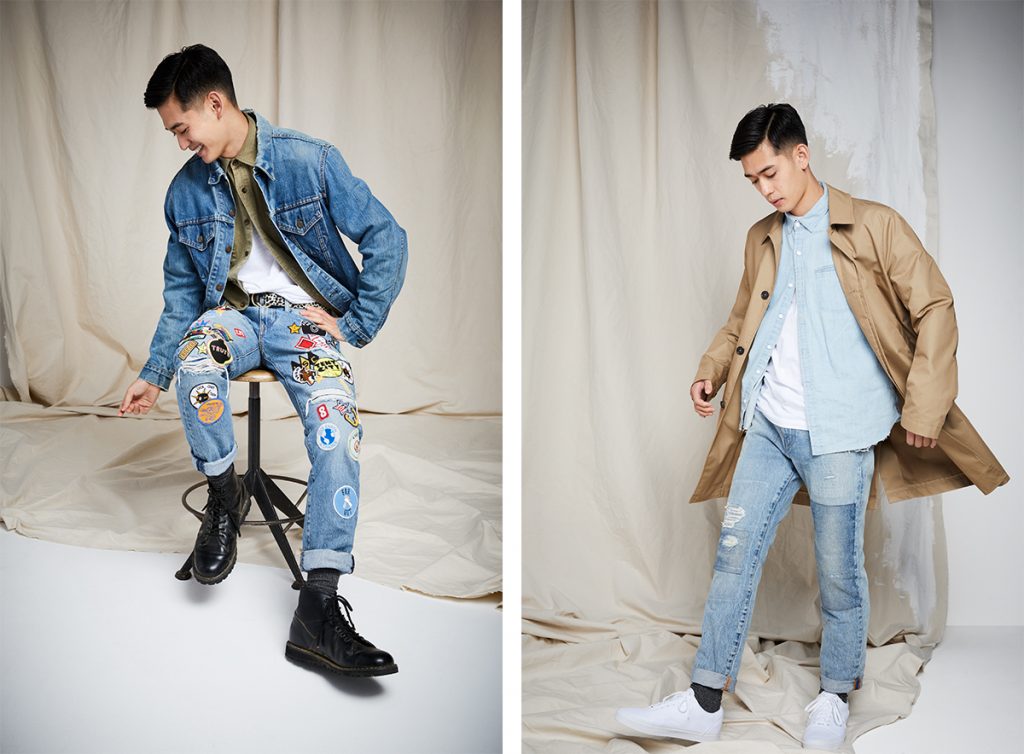 "Levi's has had a longstanding relationship with Macy's, so we wanted to make this collection really special, fun and something quintessentially Levi's," said Jonathan Cheung, Head of Design at Levi's Strauss & Co.
"This limited edition capsule collection truly epitomizes what two great brands can create together," added Durand Guion, Macy's Group Vice President and Fashion Director. "Macy's and Levi's continue to evolve creatively and we are thrilled to bring this exciting collaboration to life."
In addition to the collection, the launch kicks off with a month long pop-up of the Levi's Tailor Shop at Macy's Herald Square that will offer the below customization options starting August 16.