LUIGI BIANCHI MANTOVA LAUNCHES FORMALWEAR AND MADE-TO-MEASURE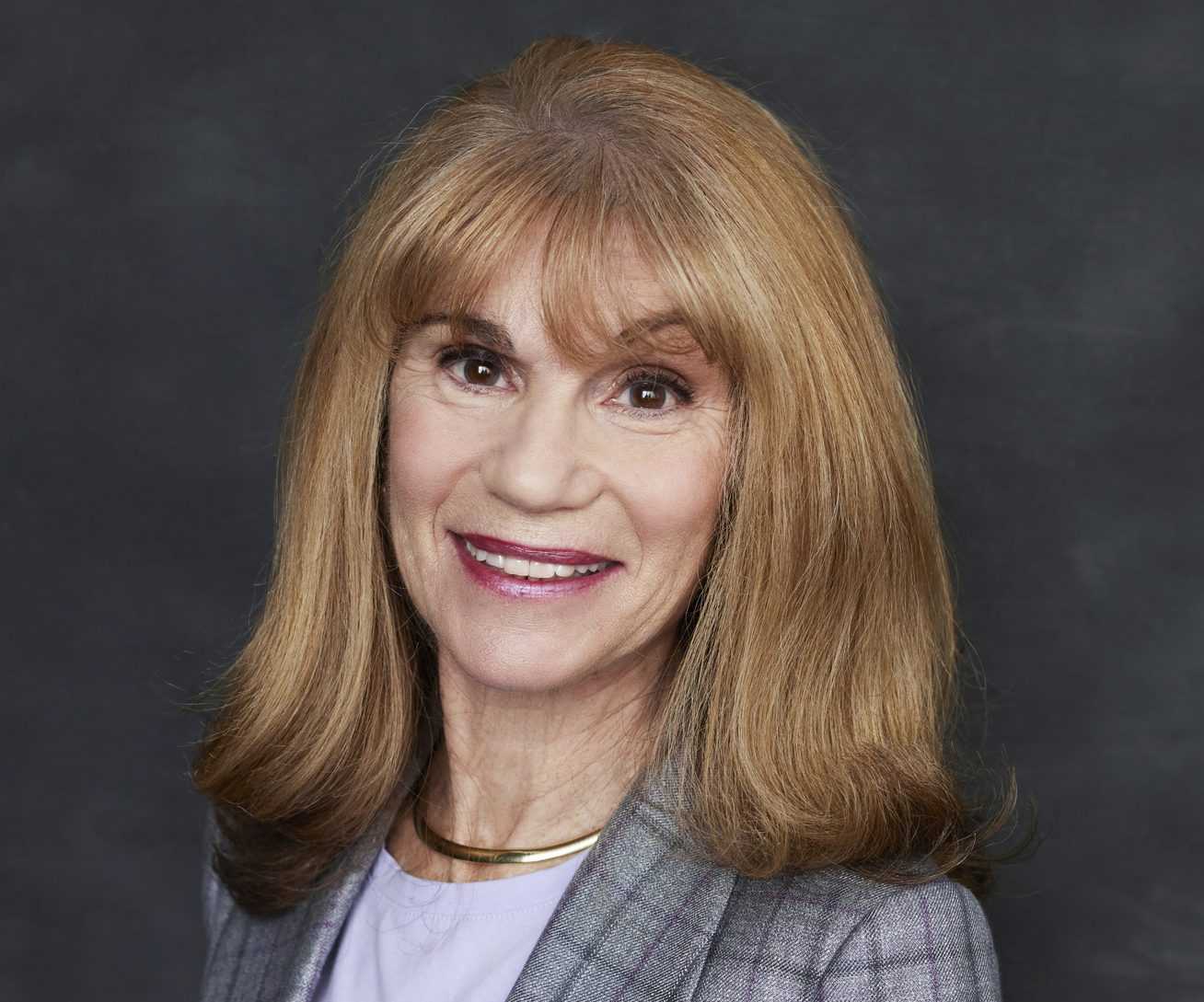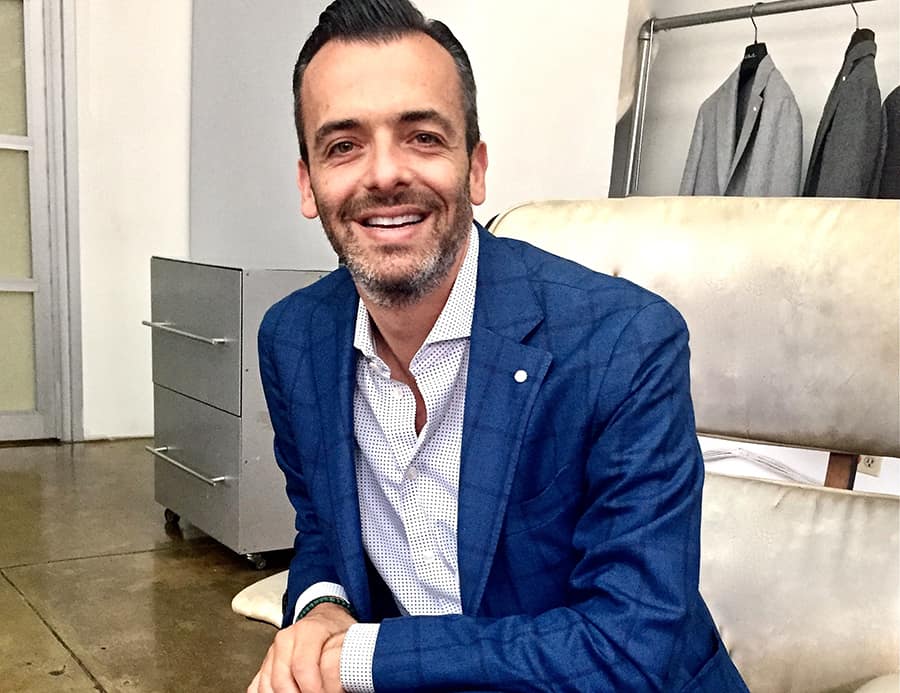 New in the States this season from Luigi Bianchi Mantova: Flirt formalwear, a modern take on luxury tuxedos in the finest classic fabrics as well as some intense colors. At value retails of $1195 for the jackets and $295 for pants, these half canvas made tuxedos are truly the height of elegance.
Also newly launched for U.S. clothing merchants: Luigi Bianchi Mantova MTM, based on an innovative try-on system that precludes tape measures (although we predict that Jack Mitchell and a few other dedicated merchants will continue to wear theirs!). Luigi Bianchi Mantova's Marc Spero acknowledges previous challenges without try-ons but explains that this system boasts 99 percent accuracy, as well as delivery in 21 business days. The collection has already been booked in almost two dozen specialty stores and is available branded or private label.
"The luxury customer appreciates selecting his own fabrics, models, linings and buttons. He particularly likes details like working buttonholes and our signature soft shoulder, which used to be for younger customers but is now the choice of all demographics," observes Spero. "We're selling to department stores but currently our primary focus for MTM are the independent specialty stores. There is a very nice selection of exclusive fabrics, yarns and colors so it's truly something special."