LUXURY MULTI-LABEL BOUTIQUE R09M OPENS AT HAVEN MONTAUK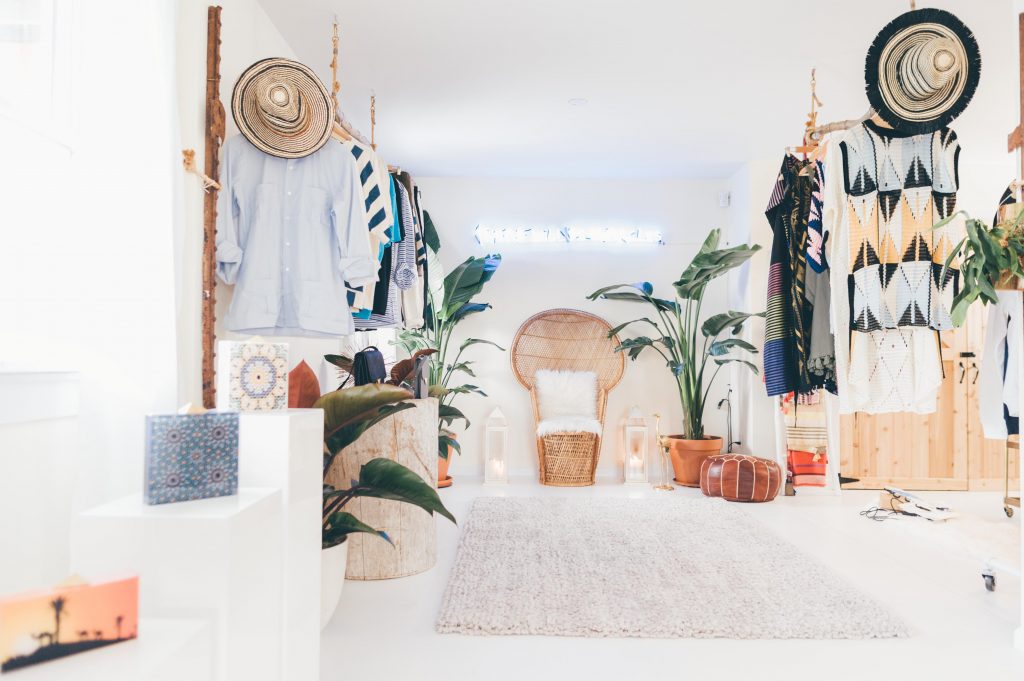 Montauk's popularity has risen meteorically over the past few years, quickly replacing the Hamptons as the summer go-to destination for stylish New Yorkers, with a surf "cool" cache unmatched in the tony adjacent towns. With this in mind, R09M (pronounced: Room Nine), located inside a converted guestroom at Haven Montauk, opened its doors to the public this Memorial Day, offering the Montauk-set an alternative experiential luxury shopping solution. Introducing an assortment of luxury goods from buzzy emerging and established men's and womenswear brands, alongside a curated selection of vintage apparel, accessories, and other East End essentials, R09M's mission is to offer head to toe essentials ranging from casual beachwear to more fashion forward evening wear.
First opened in 2015 by former Haven Montauk Director Jenny Cabido, R09M re-opens for the 2017 season with a new look and brand list, featuring a curated selection of products from known runway designers as well as exciting emerging brands, elevating the boutique's offering from years past. The boutique is housed at Haven Montauk, a chic 24-room renovated hideaway – a throwback to Montauk's fisherman past, owned and operated by entrepreneur Eric Mourkakos, who runs the hotel with the help of longtime friend Antonio Roche. Partnering with former college classmate Jane Lerman, founder of L.E.R. PR and creative director of handbag brand BLACKSEA, and her husband, creative director of lifestyle brand Palmiers du Mal, Shane Fonner, the foursome is embarking on their first retail concept together.
R09M's summer 2017 selection offers Montauk-exclusive pieces from BLACKSEA, Palmiers du Mal, Aime Leon Dore, A Peace Treaty, Alix, Rochambeau, Yestadt Millinery, and Hasta Sporting, in addition to a series of pop-ups and trunk shows with brands ranging from Deveaux to Matthew Adams Dolan. The shop also features a selection of designer vintage goods from Form Vintage, a luxury vintage collective based in Brooklyn and founded by former L.E.R. PR associate Avril Nolan and her fiancé Quy Nguyen.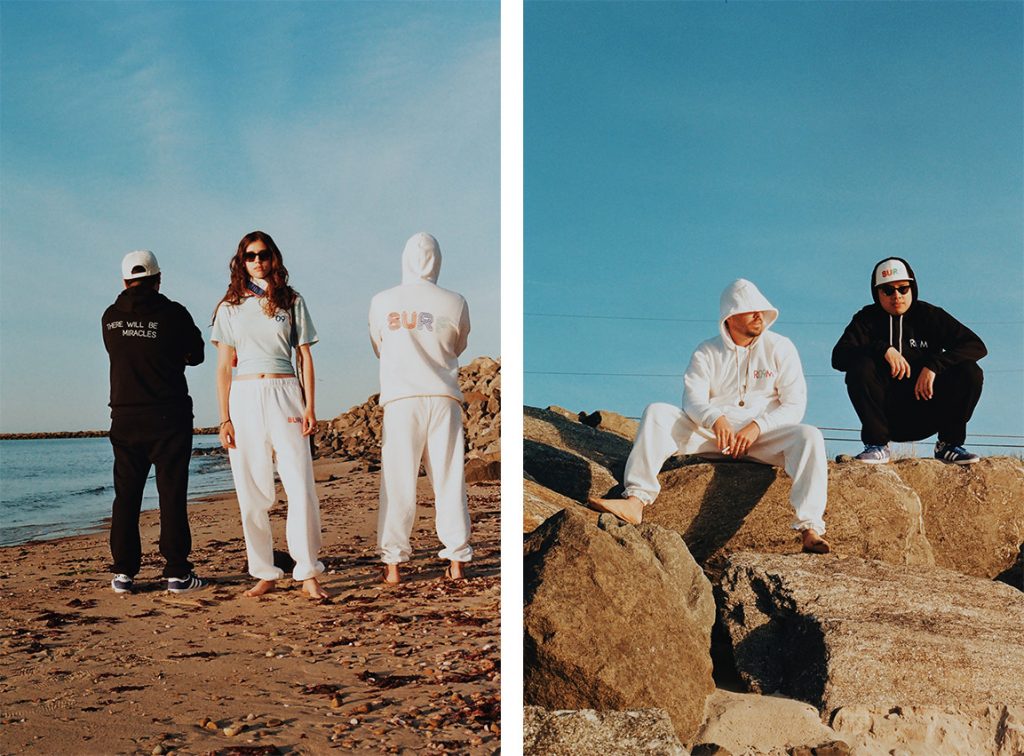 The boutique will also house R09M's limited-production signature collection, developed by Fonner, consisting of cozy hoodies and sweatpants for pleasantly chilly Montauk evenings spent around the bonfire, along with season-less tees and hats. Collaborations between the designers will appear throughout the summer, along with additional drops from the in-house brand. Furthermore, a custom-made R09M scented candle, developed in collaboration with Cavern New York, recalling the crisp aroma of midnights in Montauk, will be available to shoppers at the boutique.
"Travel has been an integral part of both my and Jane's design process for Palmiers du Mal and BLACKSEA, so we couldn't be more excited for our first retail concept to be in partnership with a hotel, especially one that is as laid back and effortlessly cool as Haven," said Fonner.
"It's an amazing opportunity for us to not only engage with shoppers and hopefully fill a void in the Montauk shopping market, but also to get the opportunity to work with friends and people whose work we truly admire and respect," adds Lerman. "From collaborating with Eric and Antonio on the day to day operations of R09M, to the designers we stock and the musicians who join us for Bonfire Sessions, it's incredible to create a destination where our worlds can converge, and creatives from all walks of life can meet and exchange ideas."
Throughout the summer, R09M will host a series of Bonfire Sessions, live casual acoustic music performances held fireside in the evenings at Haven's picnic area. R09M will also host a series of BBQs, in-store events, pool parties, and activations open to the public from Memorial Day through New York Fashion Week in mid-September.