LUXURY SNEAKER STARTUP KOIO RAISES $3 MILLION IN NEW FUNDING AFTER STRONG YEAR OF GROWTH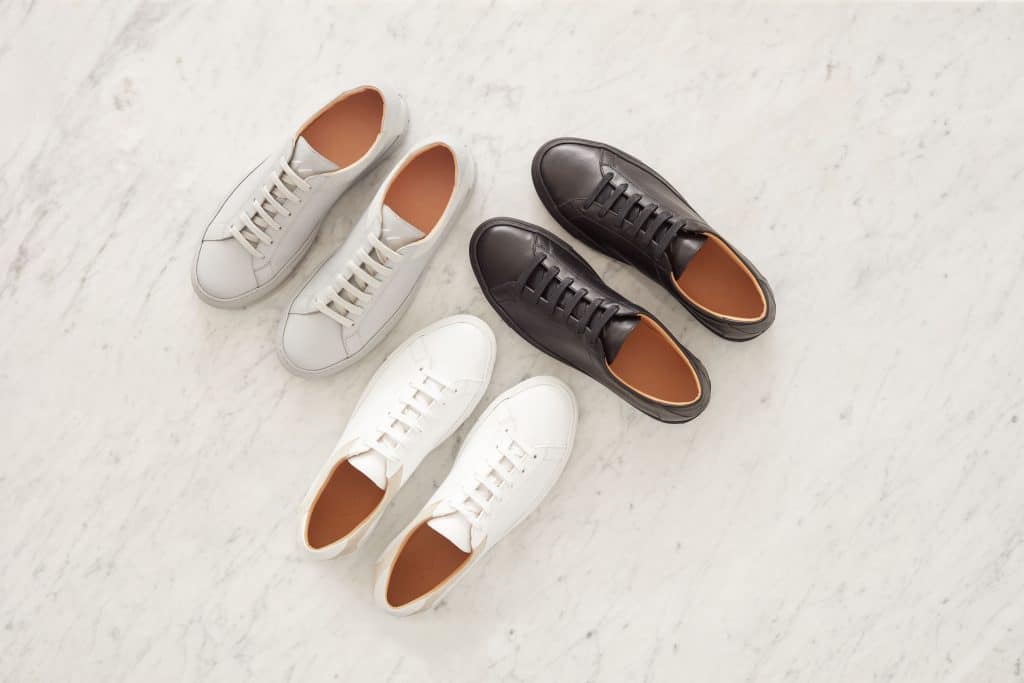 Luxury leather goods label Koio has closed a $3 million Series A round of venture funding led by Acton Capital. The round of financing was completed by other institutional and private investors including Brand Foundry Ventures, Winklevoss Capital, actor Miles Teller, and director and producer Simon Kinberg.
The investment comes on the heels of a year of tremendous growth for the New York-based startup, which experienced over 400 percent revenue growth in 2017 after introducing its first sneaker collaborations with the likes of JonBoy, Game of Thrones, The Beverly Hills Hotel, Ben Medansky, Quincy Davis, and more.
The new funding will allow the Italian-made luxury sneaker brand to further improve its online and in-store customer experience, grow its store footprint in new markets, expand its footwear portfolio, and build the Koio team. The brand just signed a 5-year lease on its Nolita location and is opening its first West Coast pop-up location in Los Angeles on Melrose Place this month.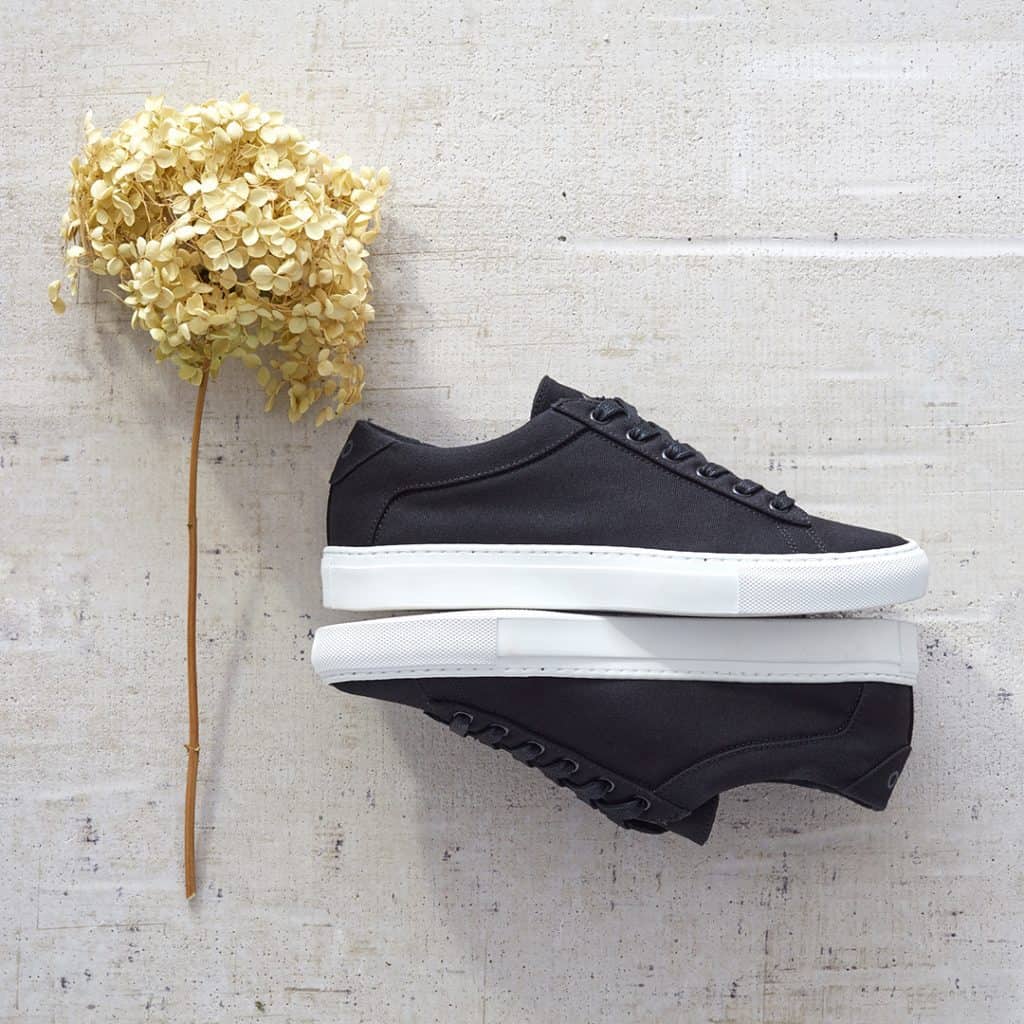 "In an impressive, short time-frame, Koio has established itself as a leading direct-to-consumer brand and one of the visionary companies in the e-commerce and retail space, transforming the online and in-store luxury shopping experience with a community-focused approach to events, unconventional collaborations and story-telling," said Jan-Gisbert Schultze, managing partner at Acton Capital. "We're thrilled to invest in the business and support its growth as the brand continues to innovate leather goods and bring old-world luxury into the digital age!"
"By democratizing luxury since day one, Koio has quickly resonated with modern consumers in ways that many luxury labels have struggled to do in recent years," added Sterling Witzke, partner at Winklevoss Capital. "This is one of the rare brands that has successfully grown both its digital and physical presence in tandem, as two complimentary parts of one greater community-based retail experience. We're excited to continue to invest in Koio's growth, as it expands its product portfolio and global reach."
"Koio is extremely proud to have obtained the support of exceptional investors in this round of financing led by Acton Capital," maintained Chris Wichert, co-founder and co-CEO of Koio. "Support from such a strong institution and other key institutional and independent investors indicates the tremendous level of confidence in our brand, mission and growth strategy."