LVMH REMAINS CAUTIOUS FOR 2018 DESPITE RECORD PROFITS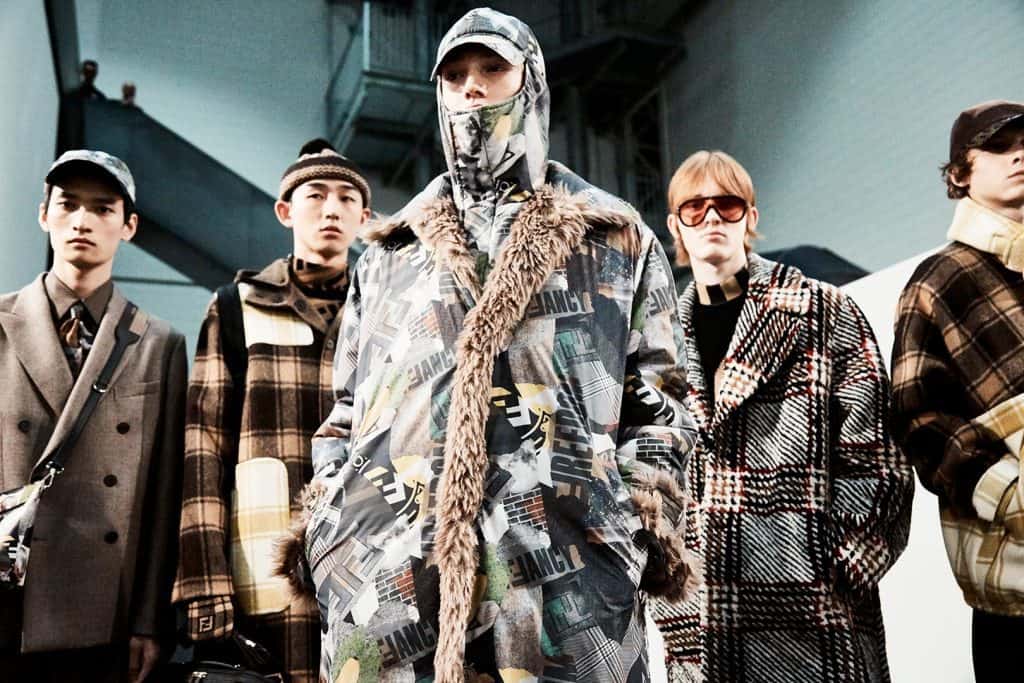 French luxury LVMH Moët Hennessy Louis Vuitton has solidified its leading role in the industry with record profits in 2017 but is cautious about this year due to unfavorable currencies and geopolitical uncertainties.
The company recorded revenue of €42.6 billion (approximately $53 billion) in 2017, an increase of 13 percent over the previous year. Organic revenue growth was 12 percent. All business groups recorded double-digit organic growth with the exception of Wines and Spirits, whose growth in the second half was limited by supply constraints.
With organic revenue growth of 11 percent, the trend seen since the beginning of the year continued into the fourth quarter.
The Fashion and Leather Goods business group achieved organic revenue growth of 13 percent in 2017. On a reported basis, revenue growth was up 21 percent and profit from recurring operations increased by 27 percent.
Louis Vuitton continued to demonstrate outstanding creativity across all of its businesses, maintaining a good balance between innovations and the strengthening of its iconic product lines. New products arising from the collaborations with the artist Jeff Koons as well as the Supreme brand, the launch of the brand's first smartwatch and the inauguration of the Maison Louis Vuitton Vendôme in Paris were among the key events of the year.
Christian Dior Couture, whose business became fully consolidated within the Group in the second half, achieved an excellent performance. The exhibition at the Musée des Arts Décoratifs in Paris, celebrating the 70th anniversary of the Maison, was a huge success. Fendi continued to grow strongly. Loro Piana, Céline, Loewe, Kenzo, and Berluti made good progress. Marc Jacobs strengthened its product offering and continued its restructuring. Rimowa completed its first year within the LVMH Group.
"LVMH achieved another record year. The excellent performance, to which all our businesses contributed, is due in part to the buoyant environment but above all to the remarkable creative strength of our brands and their ability to constantly reinvent themselves," said Bernard Arnault, chairman and CEO of LVMH. "Continued innovation, entrepreneurial spirit and the quest for excellence: all Maisons continue to assert these core values while maintaining rigorous execution of their strategies on the ground. In an environment that remains uncertain, we can count on the appeal of our brands and the agility of our teams to strengthen, once again in 2018, our leadership in the universe of high-quality products."