MACKAGE DEBUTS NEW VIDEO SERIES TO HIGHLIGHT OUTERWEAR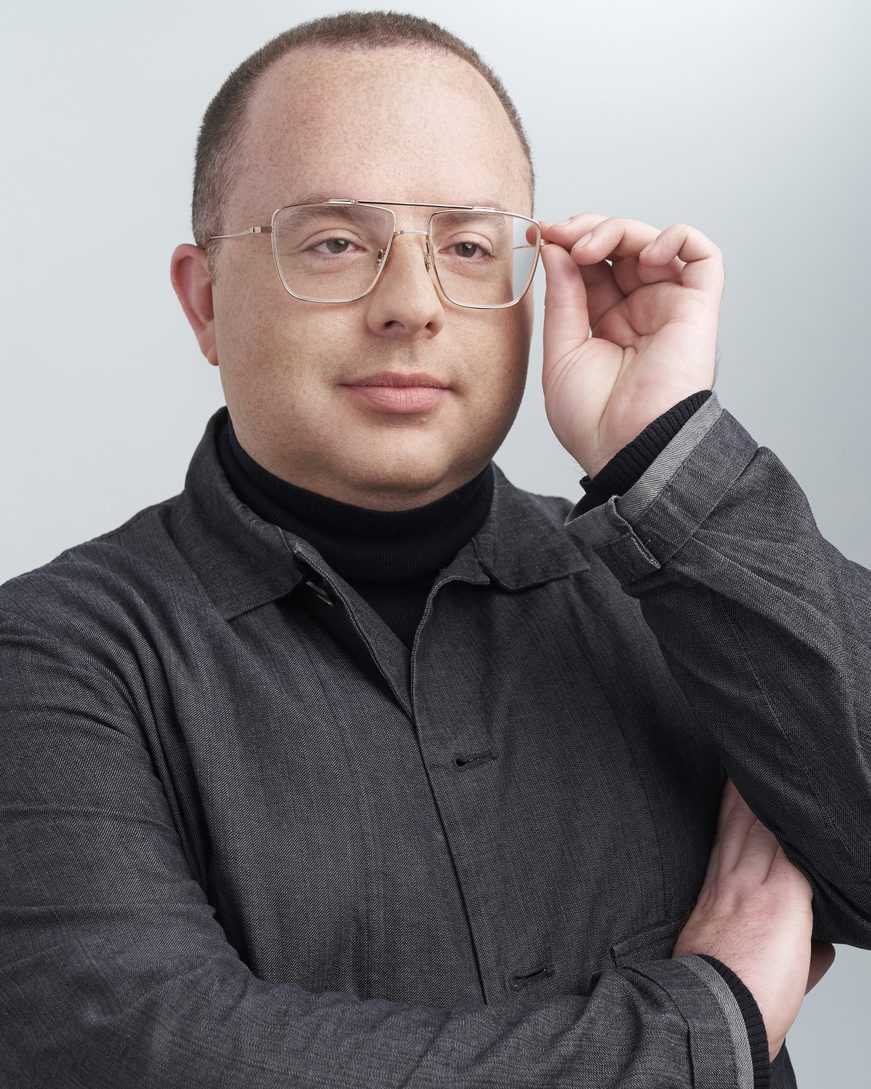 Luxury outerwear brand Mackage has released a new video series entitled "Mackage Versus Nature".
The "Mackage Versus Nature" fashion films will bring to life the battle to look good while staying warm and protected, no matter how extreme the winter weather gets, in an interpretive modern dance that makes Mackage down coats the hero. One film features a woman. The other features a man. The dance that plays out is a performance struggle against wind, ice/snow, and cold set to a tribal drum beat and blizzard and sleet sound effects.
The film highlights the signature Mackage collar in a modern dance performance featuring the Edward Parka. The dancer's movements are an interpretation of the struggle against the winter climates and the desire to look and feel our best while up against it.
Highlights of the Edward Parka include removable double collar; self-warming pockets; and nano goose down filling.