MADISON CREEK OUTFITTERS BOLSTERS SALES TEAM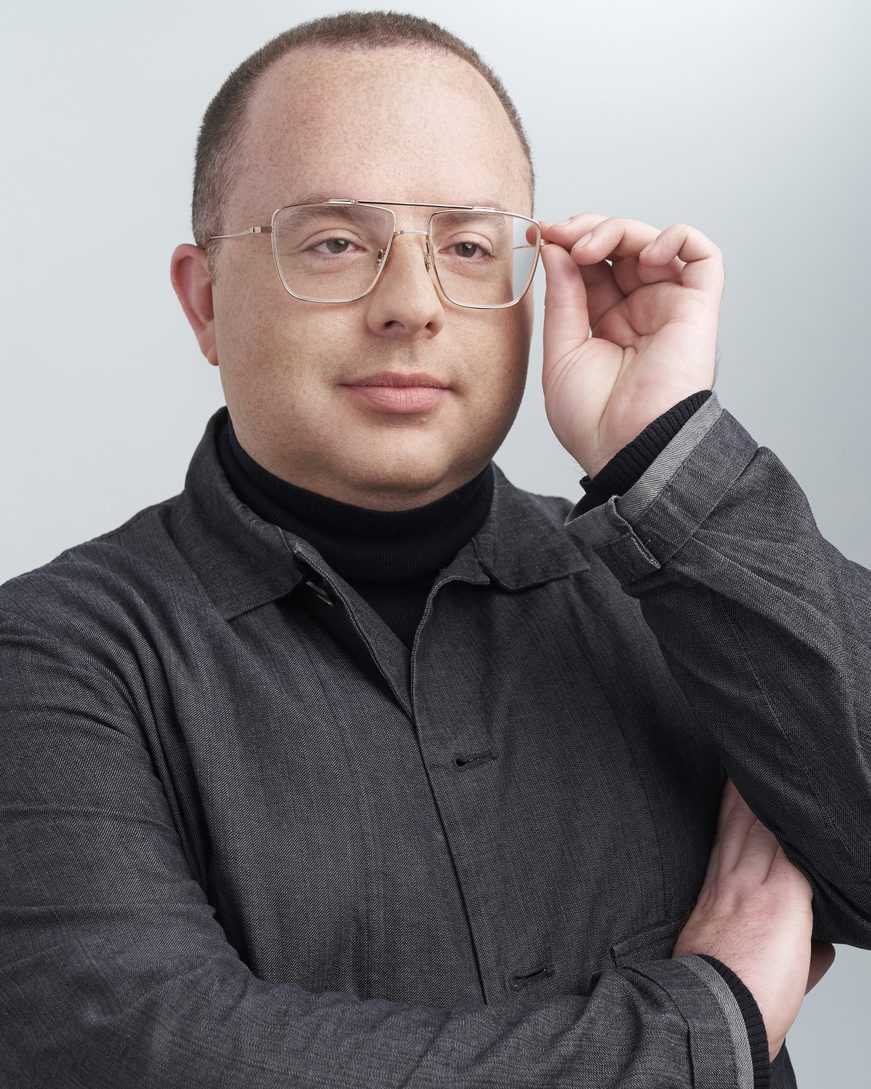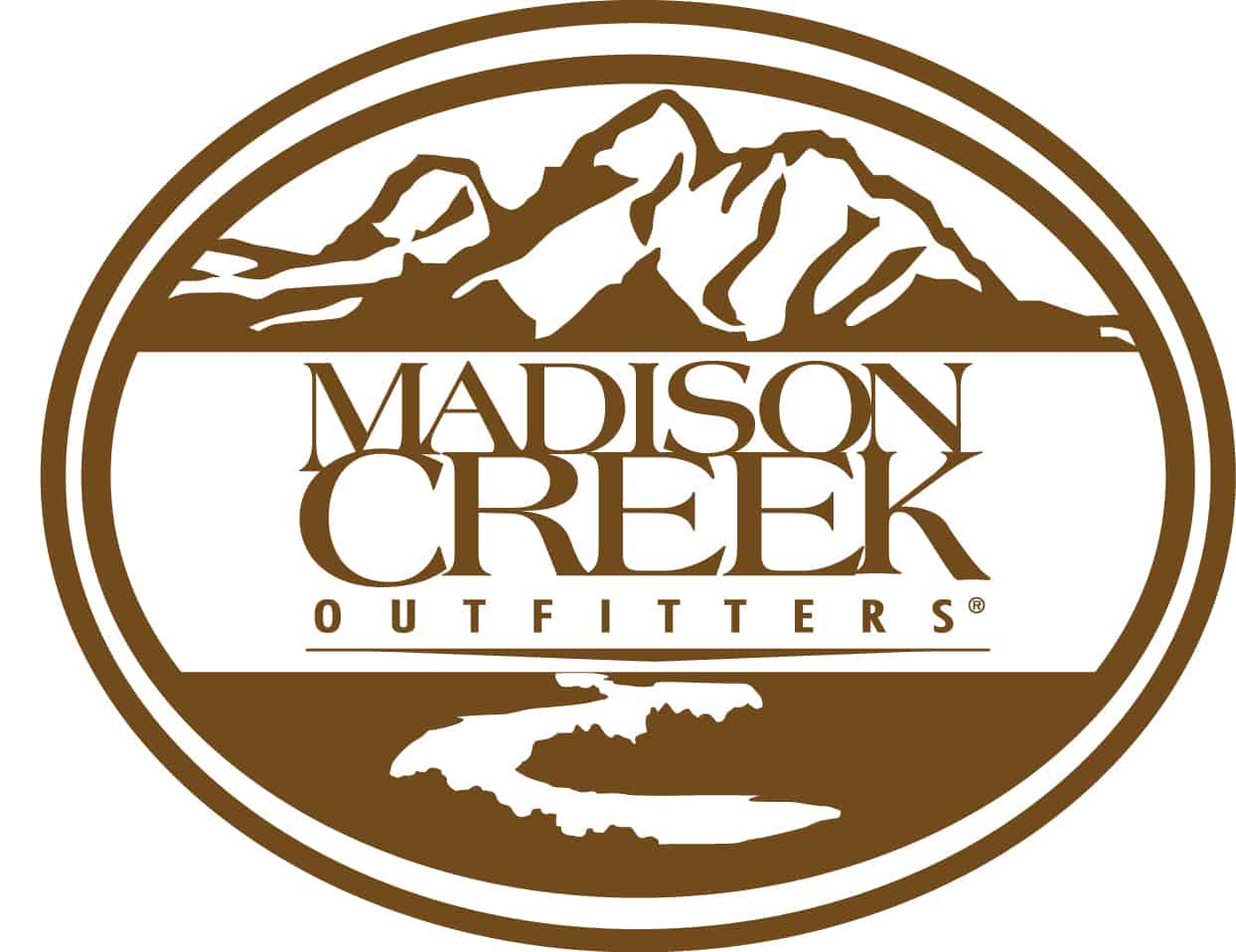 Men's lifestyle collection Madison Creek Outfitters has announced that Woody Appleby, Allen Bullard, and Greg Neighbors have joined its growing sales team. These three seasoned professionals bring a great deal of industry experience to the company and join other industry vets Quenton Bragg, Rick Mathews, and David Singer in representing the brand.
"Adding these industry veterans to our already deep team is an exciting step for us," said Todd Hayes, president of Madison Creek. "We welcome their longstanding relationships in the industry and are anxious to learn from them as we continue to create products and programs for the specialty store market."
Appleby, who will have six states in the Southeast, is an accomplished industry veteran who has built a strong reputation. According to Appleby, "I am excited to be part of a company that is so well positioned to create an exciting opportunity for specialty stores. Madison Creek's design inspiration is unique. Their well-crafted sportsman/outdoor clothing style is unlike any other brand in the marketplace."
Bullard, who will handle the upper Midwest, has been a part of the apparel industry for over 50 years. Said Bullard, "In this era, it is critical for specialty stores to offer products that are truly authentic. The Madison Creek team lives and breathes the sportsman lifestyle. Their products immediately resonate with anyone who loves the outdoors."
Neighbors is responsible for the rocky mountain and the northwestern U.S. and is a 25 year veteran of the industry. He added, "Madison Creek has created something very exciting. They understand how to combine style and ruggedness while striving to make their products functional while comfortable enough to wear every day. Their attention to detail is evident and it is truly a collection that reflects a 'refined outdoorsman style'."
With over 40 years in the apparel industry, Phillip Hayes (founder and CEO) and his son, Todd Hayes, created Madison Creek Outfitters in 2008. They have since grown their distribution to over 300 specialty stores including customers such as Sundance, Hinton and Hinton, TJ Baileys, Pinto Ranch and Grady Market.