MAN OF STYLE: ALEXANDER ALLEN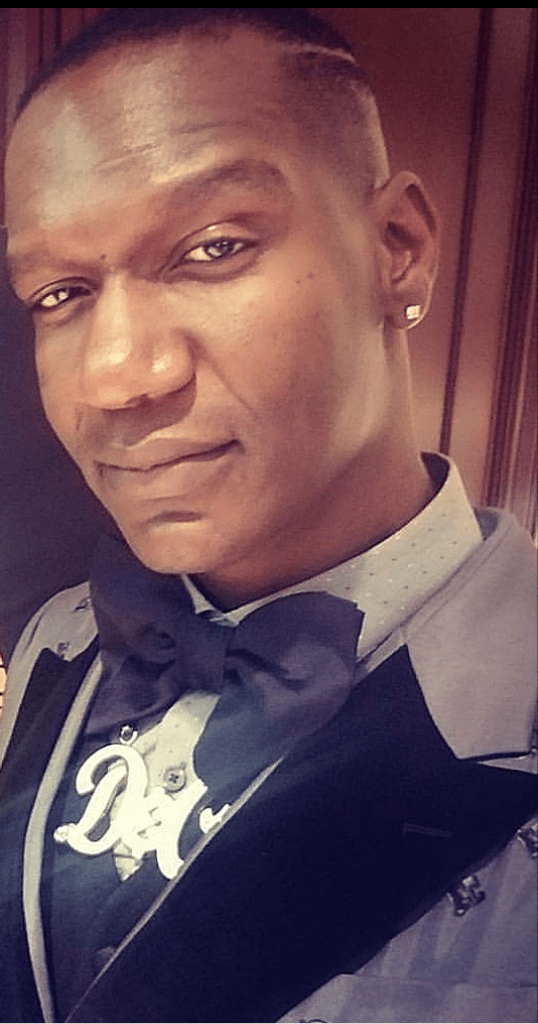 Alexander Allen readily admits he's been an interested in fashion since he was a child, but, unlike many, he's managed to make it his career for 20 years, working as a celebrity stylist, key costumer for television and film, and a dresser for the theater. He recently worked on the new TV series "Deception" and has just returned to Broadway as a dresser for the star-studded revival of Eugene O'Neill's "The Iceman Cometh," starring Denzel Washington. Here, he talks to MR about his style preferences, tips for looking good, and his dream client
Q: How do you describe your own personal style?
A: I have coined it as sporty chic. I love to be comfortable when I am on the go, which can be day to night. Depending on the job I'm doing, I sometimes don't have a lot of time to go home and change before going out. But I also like to wear very very fine pieces when I can.
Q: So, which designers are your favorites?
A: Since I originally come from the editorial world – I started at Marie Claire – I favor high-end looks. My all time-favorite brand is DSquared2. I originally discovered the women's collection through Madonna and then Eve (who was my client) and I love how they merge high fashion and sport into this rugged look for guys. They have a unique voice that never wanes. I've always loved Tom Ford, especially his red-carpet style, and I adore Alessandro Michele at Gucci. He has really filled some big shoes and made a big impact on the fashion scene. He is so on radar. Some of my other favorites are Fendi, Louis Vuitton, and Calvin Klein.
Q: It's one thing to borrow these designer pieces for your clients, but how can you afford to buy them?
A: I try not buy full-price since I work in the industry! Some of my pieces come with my client's celebrity discounts; some are from sample sales. I always try to buy as smartly as I can. I like to say that retail is the last resort, because, as much as I love clothing, I'd rather use my money in other areas of life.
Q: What are your three best tips for any man on how to look their best?
A: 1) Eating well is the best thing you can do for yourself; it shows on your body and on your skin.
2) Do some exercise every day — whatever you love best is fine. Exercise gives you motivation to look better and when you see results, that will be even more motivating.
3) Do not forget about the importance of grooming, which means get a mani-pedi regularly, go for a massage or facial, as well as be disciplined about the basics of skin care. If you do that, you don't really need designer clothes; you can be the hottest man in town just wearing t-shirts and shorts.
Q: What is the biggest fashion "mistake" you regularly see, both in Hollywood and in real life?
A: The biggest mistake is wearing an ill-fitting garment. It's so important that you alter whatever you buy (or borrow) so it looks perfect for your shape, whether it's for a formal event, a business meeting or even casual wear. A lot of the trouble comes from guys not sticking to sizing: if you are a medium, then wear a medium. If you're overweight, don't try hide your body by going too big, and don't try to over-accentuate your assets by going too small.
Q: After two decades in the business, do you have a "dream" client you'd like to style?
A: In the past, it would have been Prince, who was my favorite artist. Now, I would choose Pharrell Williams, because he truly loves fashion and takes real risks.