MAN OF STYLE: MARIO LOPEZ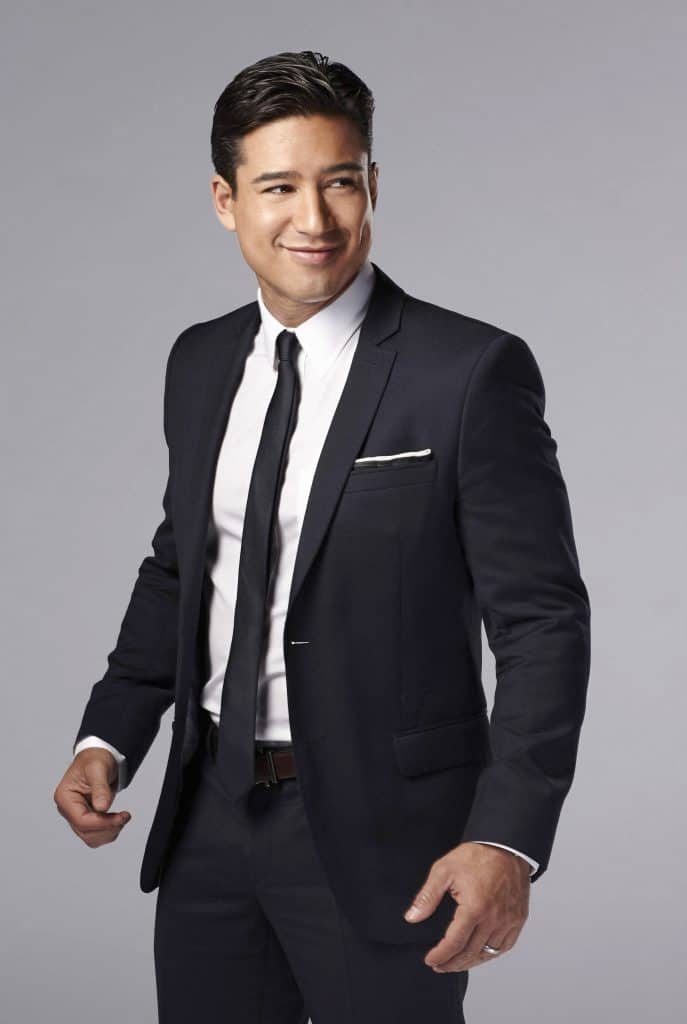 Having reached teen stardom status on the hit sitcom Saved by the Bell, Mario Lopez has had a remarkable four-decade career that includes major success on Broadway, radio and YouTube, not to mention as an author of best-selling books, and, most notably, as host of the entertainment show Extra.
Not surprisingly, he's just as a successful as a husband and parent, which is why he is being honored as a "Father of the Year" at this year's annual 77th Annual Father of the Year Awards, which will be presented at the Sheraton New York Times Square on Monday, June 11.
The youthful-looking 44-year-old Lopez is also always impeccably dressed, so MR decided to ask him some questions about his personal style in advance of being honored next week.
Q What got you originally interested in fashion?
A: Seeing John Travolta in the movie "Saturday Night Fever." I love that late 70's disco fashion.
Q: How do you describe your own personal style?
A: Conservative but with a little flavor.
Q: Who are your favorite designers and why?
A: John Varvatos and Tom Ford because they represent everything I like. They are classy and timeless.
Q: How do you make sure you always look your best?
A: I always make sure what I am wearing is well fitted and I am very conscious of which colors look good on me.
Q: Any other advice men can follow?
A: Yes. Make sure to be clean with your clothes!