MAN OF STYLE: MILES MUSSENDEN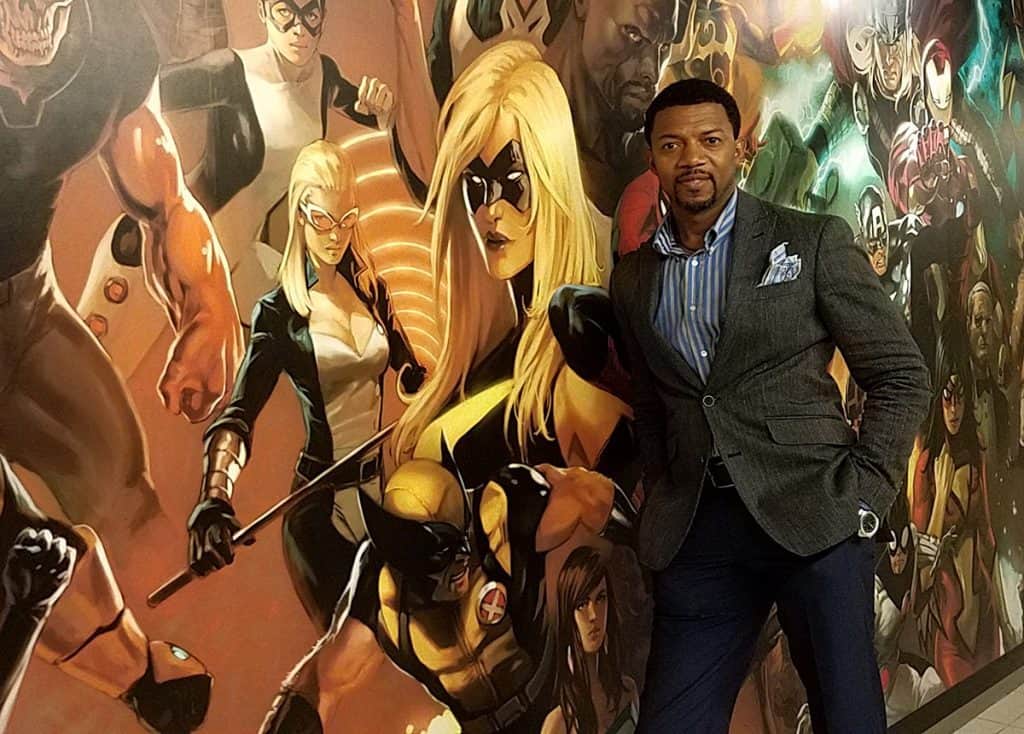 Born in Great Britain but raised in New York City, Miles Mussenden has been a familiar face (if not name) to TV viewers thanks to dozens of guest spots and recurring roles over the past decade. He now has his highest-profile role yet in Freeform's "Cloak and Dagger," the latest installment from comic book giants Marvel. He plays Otis Johnson, father of young superhero Cloak, who works hard to keep his family safe and prosperous while giving his son the best chance of a successful future.
MR recently spoke to Mussenden about his new attitude on fashion, favorite stores and valuable tips to help any man look good!
Q: What got you originally interested in fashion?
A: Watching actors walk the red carpet on T.V. When I finally got my chance to join them, I discovered I had lots of challenges. Every Getty image of myself I looked at had wardrobe malfunctions. So I realized I had to educate myself and find someone who was good at making me look good. Now I have a great stylist.
Q: How do you describe your own personal style?
A: I typically describe myself as "sincerity wrapped in a blanket of intelligence." Fashion-wise, my personal style would be dapper with an edge.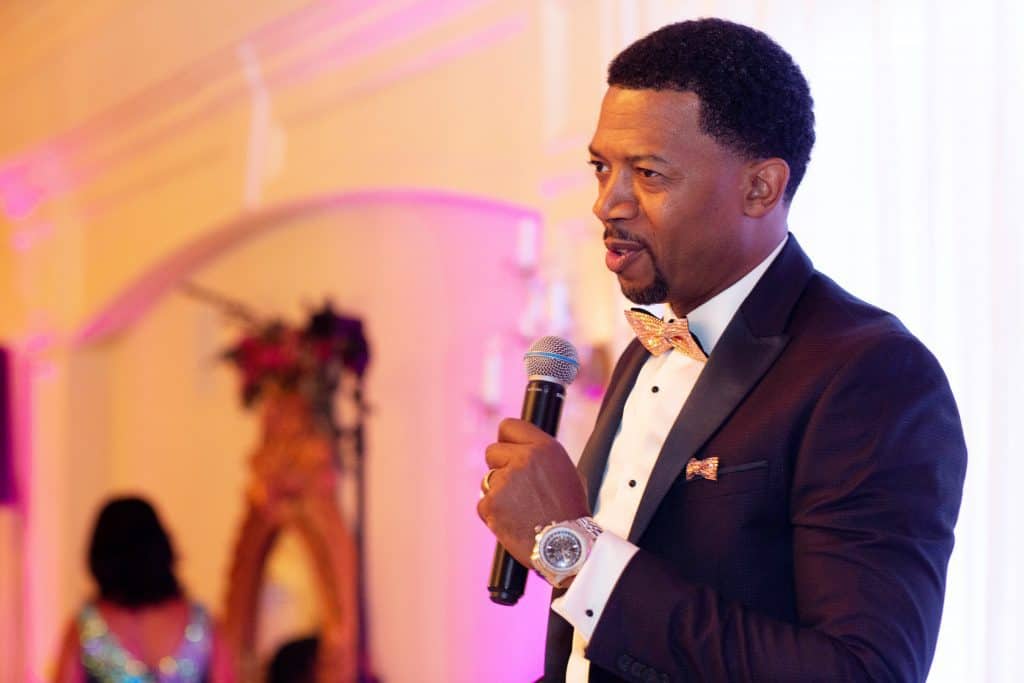 Q: What are some of your favorite stores?
A: I've been picking up some nice pieces at Nordstrom and I found a little gem in New Orleans, where the show is set, on Canal Street called Rubensteins. It's great!
Q: What has been your biggest fashion splurge?
A: We decided for now that it's not how much I spend, it's more about the fit, which is fine with me. So I recently dropped almost $2,000 on two pairs of slacks, some jeans and two shirts. Perhaps in season 2, I can think about splurging on truly special.
Q: What are your three best tips for any man on how to look their best?
A: Learn your optimal sizes, find lines that compliment your body type and keep good posture. As a bonus, have someone with you to help keep your pockets free of stuff!