MARIA BORROMEO NAMED PRESIDENT OF HUDSON JEANS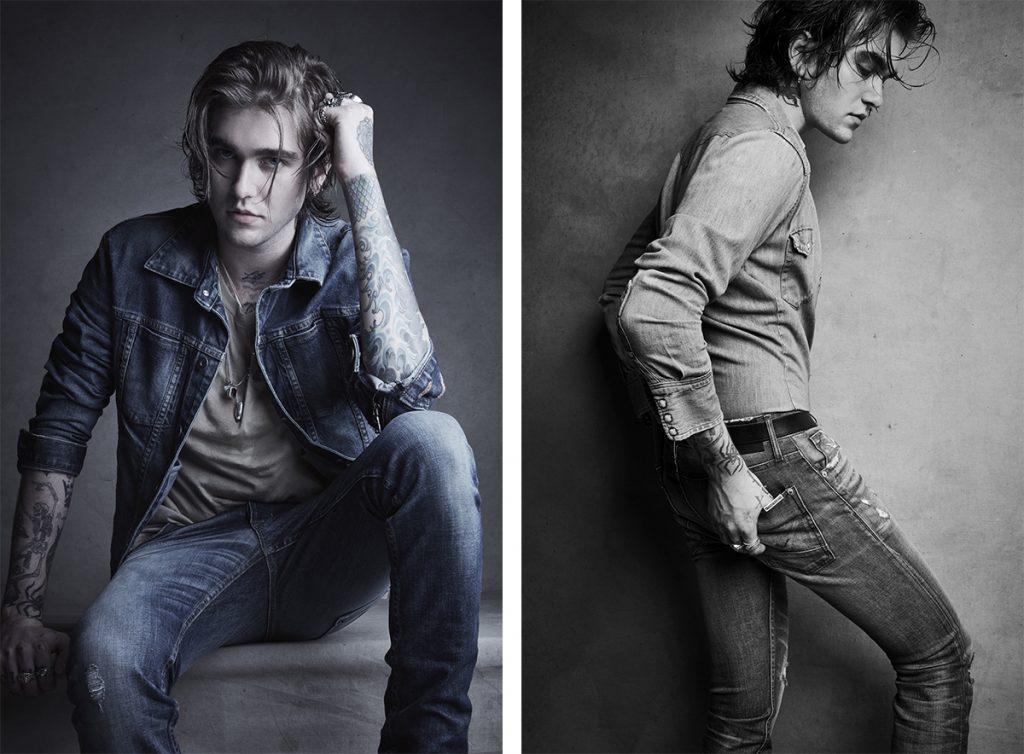 Differential Brands Group, a portfolio of global consumer brands comprised of Hudson Jeans, Robert Graham and Swims, has announced that Maria Borromeo has been named president of Hudson Jeans.
Prior to joining Hudson, Borromeo was the co-founder and chief executive officer of Thakoon, LLC, a global luxury brand. Borromeo successfully led all aspects of the business's development, culminating in its acquisition and shift to a direct-to-consumer model with Silas Chou's Bright Fame Fashion. Borromeo devised and executed the long-term strategic vision for the brand while creating significant value by driving a steady and consistent growth trajectory. Prior to Thakoon, Borromeo worked with other leading global brands including Alexander McQueen and Etro.
"We are thrilled to welcome Maria Borromeo to Hudson Jeans. Ms. Borromeo brings strategic leadership and experience with a record of success of growing and presiding over a brand from its inception," said Michael Buckley, chief executive officer of Differential Brands Group. "Under Maria's leadership, we look forward to maximizing the growth potential for Hudson not only through implementation of a strategic vision that aligns with the core Hudson culture and values, but also capitalizing on new product and marketing initiatives and strengthening the brand's digital and direct-to-consumer strategy."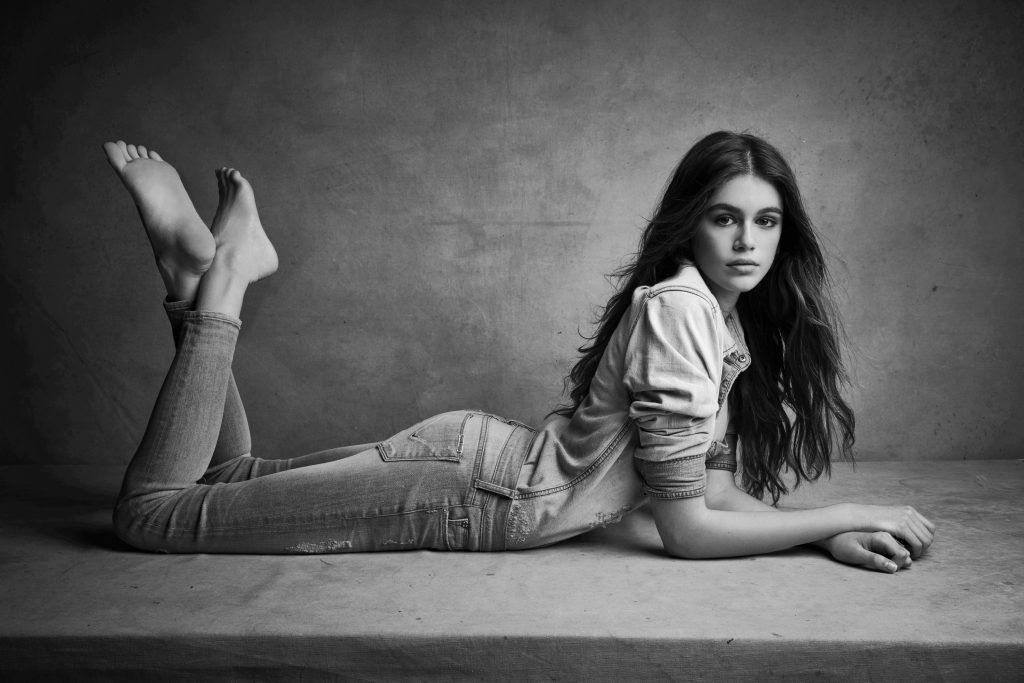 "I'm excited to join the team at Hudson and contribute to its future success," added Borromeo. "It's a privilege to join such a seasoned brand and to continue to build upon the vision of Peter Kim, its founder. I'm eager to bring all of my experience and energy to further the company's prestige while tapping into the resources of Differential Brands Group to evolve the business model and strategically position Hudson as a world-class brand in the context of today's global market."
"I'm excited with the hire of Maria for the Hudson brand," said Kim. "I believe Maria's extensive background with global luxury brands will be invaluable as we execute not only on our strategic growth plans, but also on pioneering an evolved business model that addresses a rapidly changing retail environment and speaks to today's and tomorrow's consumer. I look forward to partnering with her and the rest of the Hudson and Differential team to position ourselves as a global lifestyle brand."