MARIO LOPEZ TO BE HONORED AS 2018 'FATHER OF THE YEAR'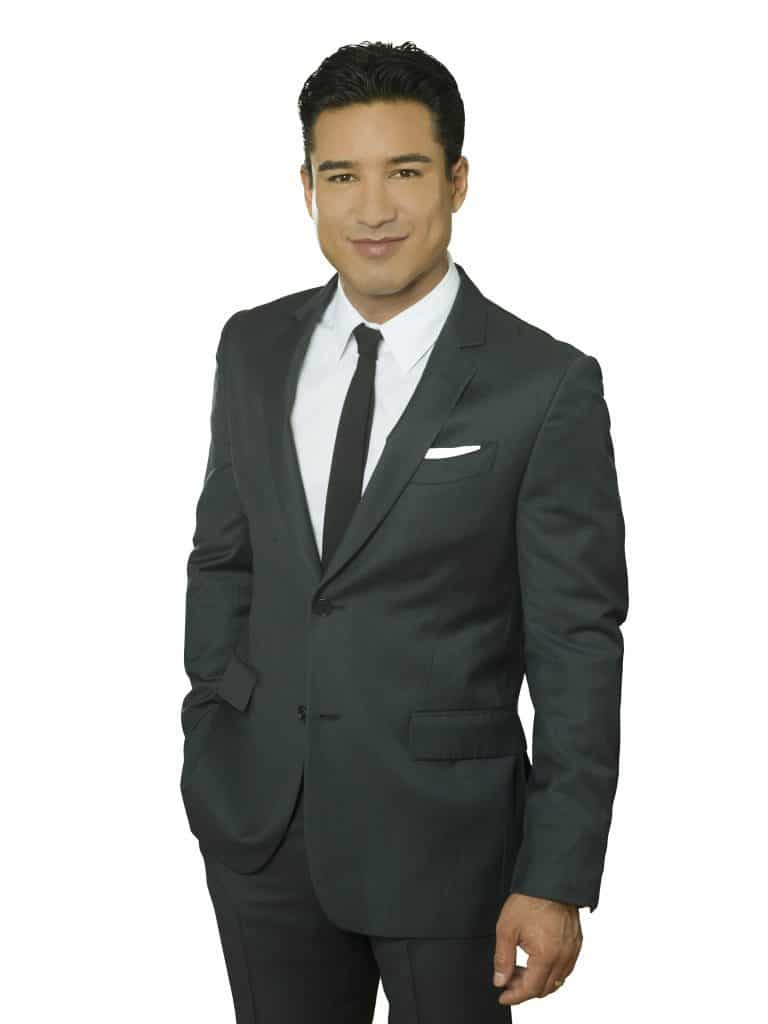 The National Father's Day Council has announced that award-winning actor and Extra TV host Mario Lopez, has been named a 2018 "Father of the Year" Honoree.
Starting with the breakout role of 'A.C. Slater' on the hit sitcom Saved by the Bell, Lopez has had success in the entertainment industry that spans over 34 years. He is currently the host of the Emmy Award-winning entertainment program, Extra, in a position he has held for the past ten years. He is also the host the national radio shows: ON with Mario Lopez and iHeartRadio Countdown with Mario Lopez. Lopez has also launched a YouTube channel called The Lopez Family. Created alongside Awestruck, the channel features his wife Courtney, their two children, and their two dogs. Lopez can also add best-selling author to his list of credits with books including, Extra Lean, Extra Lean Family, and Just Between Us, along with the children's books Mud Tacos and Mario & Baby Gia.
Recognized by both the industry and his fans, he was the recipient of several "Young Artist Awards," and nominated several times for ALMA Awards and Teen Choice Awards. As an Alumni Ambassador for the Boys and Girls Clubs of America, Lopez helps bring to light the major issues affecting today's young people, including the importance of graduating from high school and maintaining a healthy lifestyle. Lopez is married to his wife Courtney, with whom he has two children – Gia and Dominic.
"We are proud to honor Mario, as he epitomizes what we look for in a Father of the Year," said Dan Orwig, president and CEO of The Father's Day/Mother's Day Council. "Despite his hectic schedule packed with interviews and red-carpet moments, Mario prioritizes his family, while accomplishing his philanthropic duties."
The 77th Annual Father of the Year Awards will be presented at the Sheraton New York Times Square on Monday, June 11 at 12:00 pm. As part of its commitment to support meaningful philanthropies dealing with issues affecting mothers, fathers and children, proceeds from the event will benefit Save the Children's U.S. Programs. For tickets and sponsorship, please contact the Council office at 212-594-5977 or www.fathersdaycouncil.org.