VINEYARD VINES TO LAUNCH COLLECTION WITH DISCOVERY CHANNEL'S 'SHARK WEEK'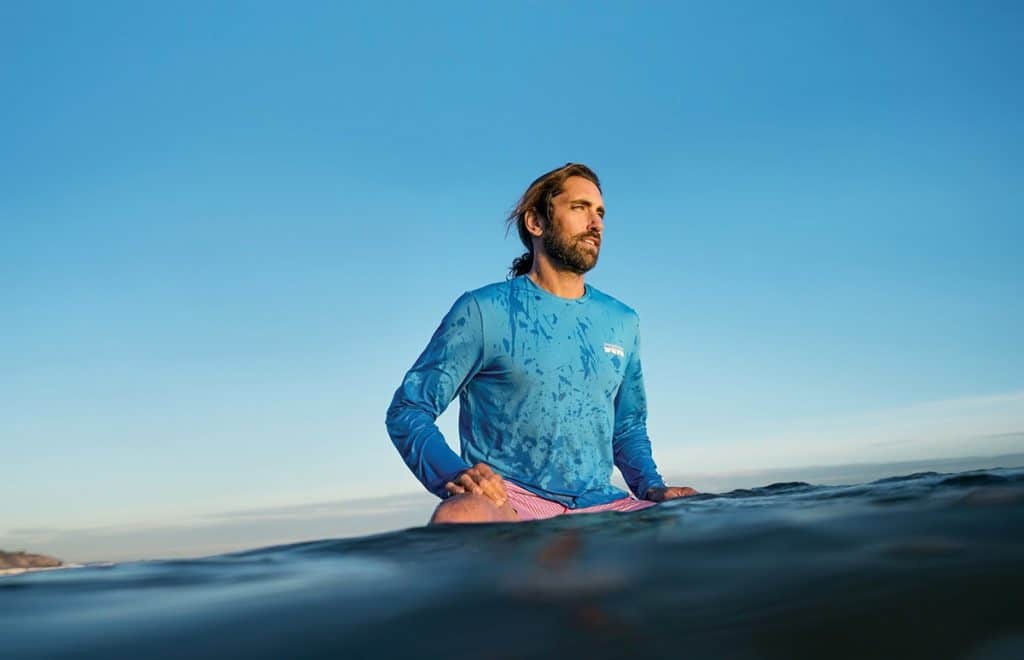 Prep lifestyle brand Vineyard Vines has announced an exclusive partnership with Discovery Channel's annual TV event, Shark Week. Influenced by the brand's founding passion for the ocean, Vineyard Vines will partner with the popular shark-focused franchise, creating a line of exclusive summer product including clothing, performance gear and accessories for men, women and kids. A portion of the proceeds from the unique camouflage printed women's bikini and men's board short will be donated to Oceana, an organization dedicated to protecting the world's oceans.
Celebrating the 20th anniversary of Vineyard Vines and the 30th anniversary of Shark Week, the Vineyard Vines and Shark Week collection will launch online at vineyardvines.com and in select Vineyard Vines stores on May 30. The launch will lead up to the summer's week-long, must-see event of shark programming, which will air on Discovery Channel from July 22 to July 29.
"We started our company on Martha's Vineyard inspired by living the Good Life, which to us means being out on the water. We've been fascinated by sharks for as long as we can remember and appreciate the importance of their place in the ocean," said Shep Murray, co-founder and CEO of Vineyard Vines. "The opportunity to partner with Shark Week was a no brainer for us and to be able to support a trusted organization, like Oceana, is definitely an 'Every Day Should Feel This Good' moment for our brand."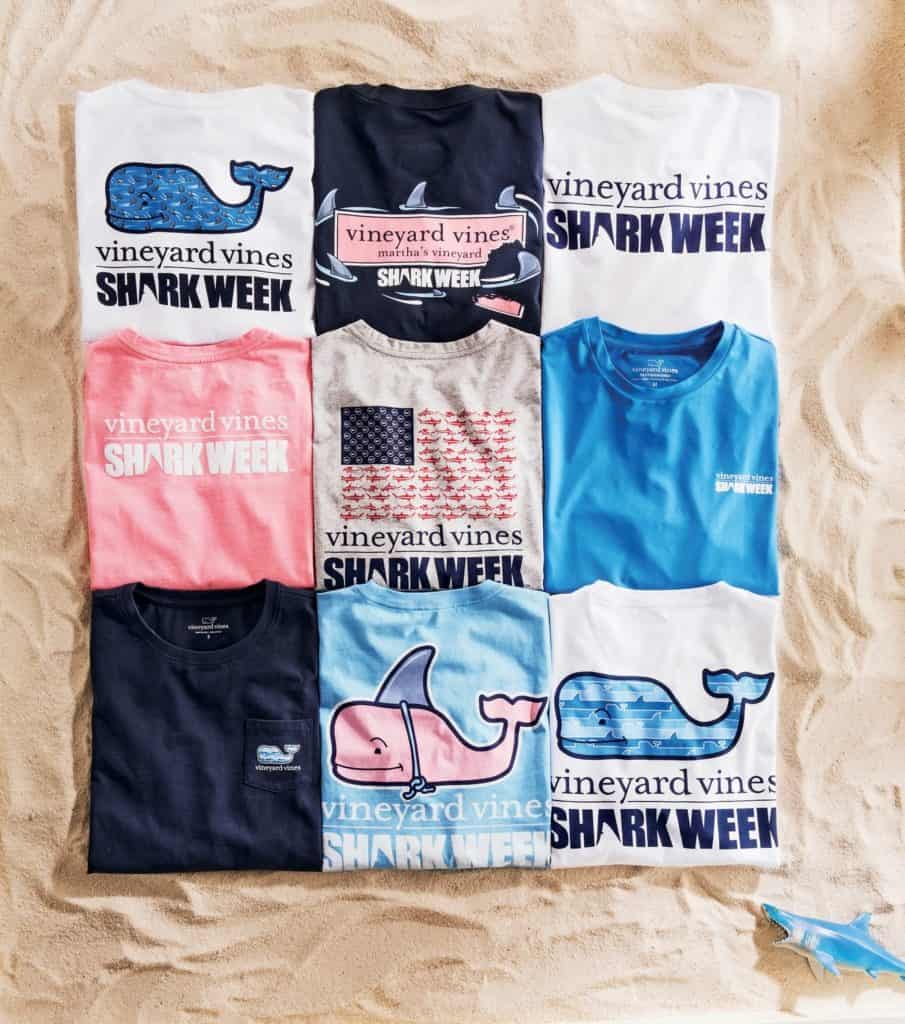 "We grew up on the water and our father taught us how to love and respect the ocean," added Ian Murray, co-founder and CEO of Vineyard Vines. "We have been catch and release fishermen our entire lives, and the ocean became a staple of our summer, lifestyle and subsequently the inspiration for Vineyard Vines. Saltwater is in the DNA of our brand and we want everyone to be able to enjoy the ocean forever."
"Discovery Consumer Products is thrilled to be partnering with vineyard vines in celebration of Shark Week's 30th Anniversary," said Leigh Anne Brodsky, executive vice president of Discovery Global Enterprises, Discovery, Inc. "Vineyard Vines apparel and accessories are a summer staple in the U.S. and make a wonderful addition to Shark Week's merchandising program. Together, we can give Shark Week superfans the opportunity to support ocean conservation while celebrating this amazing week."
To further support the partnership with Shark Week and Oceana, Vineyard Vines will be hosting an in-store event at its Westfield Century City location (10250 California State Route 2, Los Angeles, CA 90067) on Tuesday, June 12 from 6-8pm. Guests will receive 10 percent off their purchase, while Vineyard Vines will give 10 percent back to Oceana.