MARK WEBER PAYS TRIBUTE TO HIS WIFE SUSIE THIS WEEKEND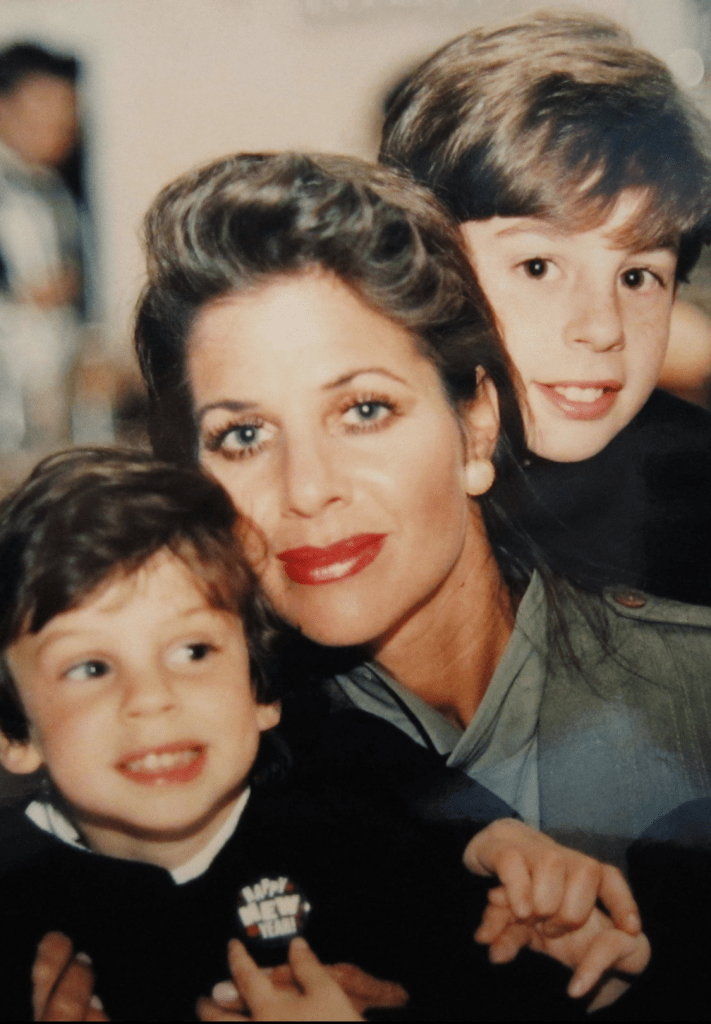 All of us at MR magazine and the menswear industry extend our deepest sympathies to luxury CEO turned radio talk show host Mark Weber and his sons Jarrod and Jesse on the loss of their beloved wife/mommy Susie.
To ease their heartbreak, Mark and the boys will celebrate her life on a special broadcast this weekend; it will be a family story, a love story, and much more.
To join them, tune in on:
Saturday 8:00 pm and Sunday 5:00 pm on WABC Radio 770 AM, or,
Sunday 10:00 pm on 103.9 FM
A podcast will be posted afterwards on the WABC Radio app, available on iTunes and Android devices.