MARKETING EXPERT BILL D'ARIENZO PRESENTS A REVOLUTIONARY APPROACH TO DRIVING BUSINESS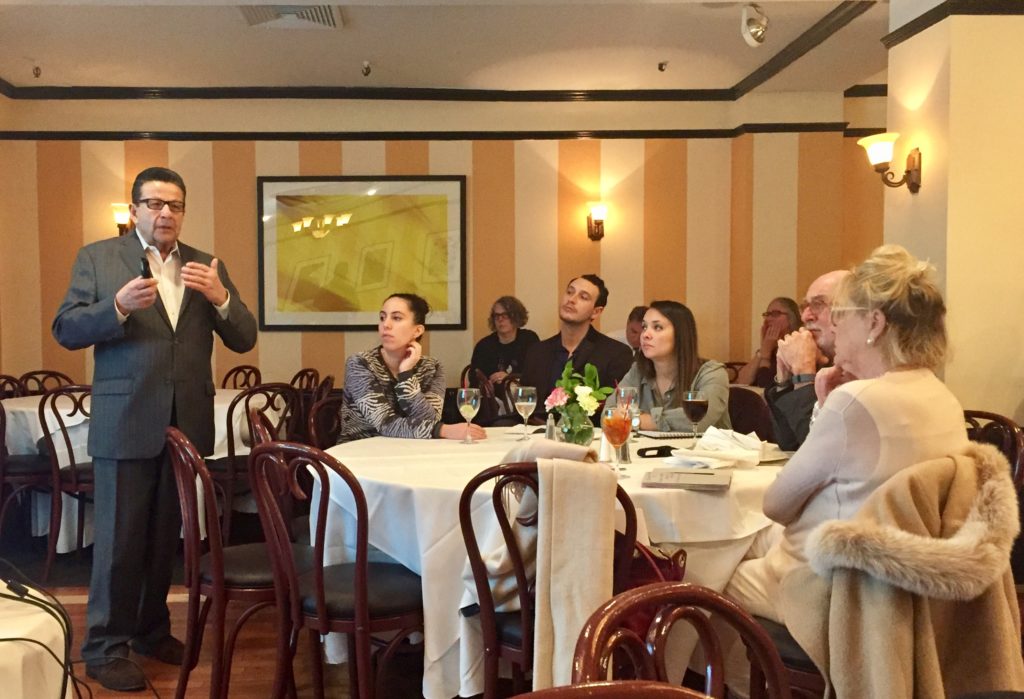 At least week's Retail Marketing Society luncheon, Bill D'Arienzo, CEO of WDA Brand Marketing Solutions and author of recently published "Brand Management Strategies: Luxury & Mass Markets", presented a compelling case for tossing traditional business school concepts and creating instead a consumer-centric model for driving your business.
His theory is both simple and profound: what motivates consumers to buy any particular brand or shop any particular store is generally an emotional connection to that brand or store. He argues that the most important driver of brand loyalty is authenticity but that a brand need not have a long heritage to be authentic. (Editor's note: I've always enjoyed the irony of companies working so hard to create authenticity, kind of like a woman wearing tons of makeup to look natural.)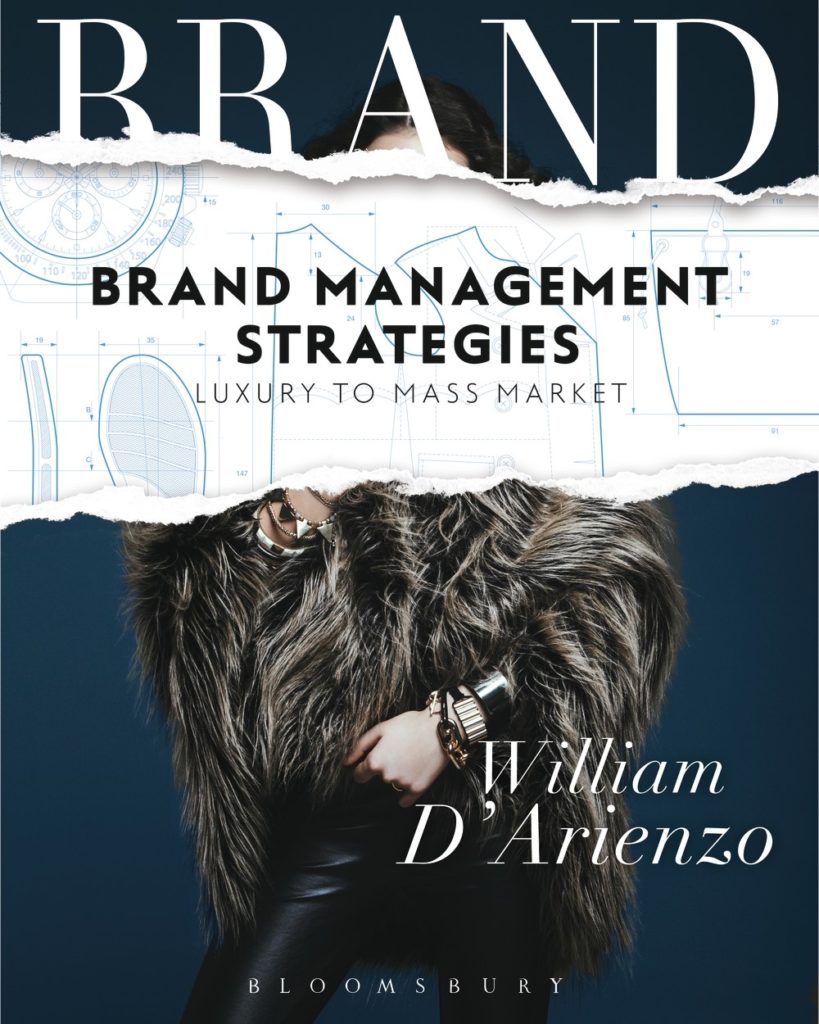 He speaks about neuropsychology, and about tactical thinking. "Today's branding is not just about creating a name and tagline. It's anchored in neuropsychology, which is new terrain." Using what he views as authentic companies (Levis, Vuitton, Godiva, TJX, Coca Cola, Disney) as examples of "iconic brands that know who they are," he goes on to discuss how to develop this "sense of genuine" throughout your company from product to marketing to service. He also talks about "archetypes"- deeply rooted social roles, part of one's DNA—and how customers become not just loyalists but actual advocates for the brands to which they most passionately relate. "Everyone wants to be part of a brand narrative," says D'Arienzo. "We are storytellers by nature and long to be part of a great story. Which is why something magical happens when brands understand and tap into the right archetypes. When people buy brands that mirror their own archetypes, the emotional engagement goes well beyond the transaction." He also talk about "contagion"- how objects become imbued with the essence of a brand, i.e. Levis produced in the original factory seem more authentic than those from a newer factory.
For more info on RMS and its monthly marketing presentations, contact Anne Marie Soto at 201-692-8087.