MARTIN ASBJØRN UNVEILS SPRING 2022 COLLECTION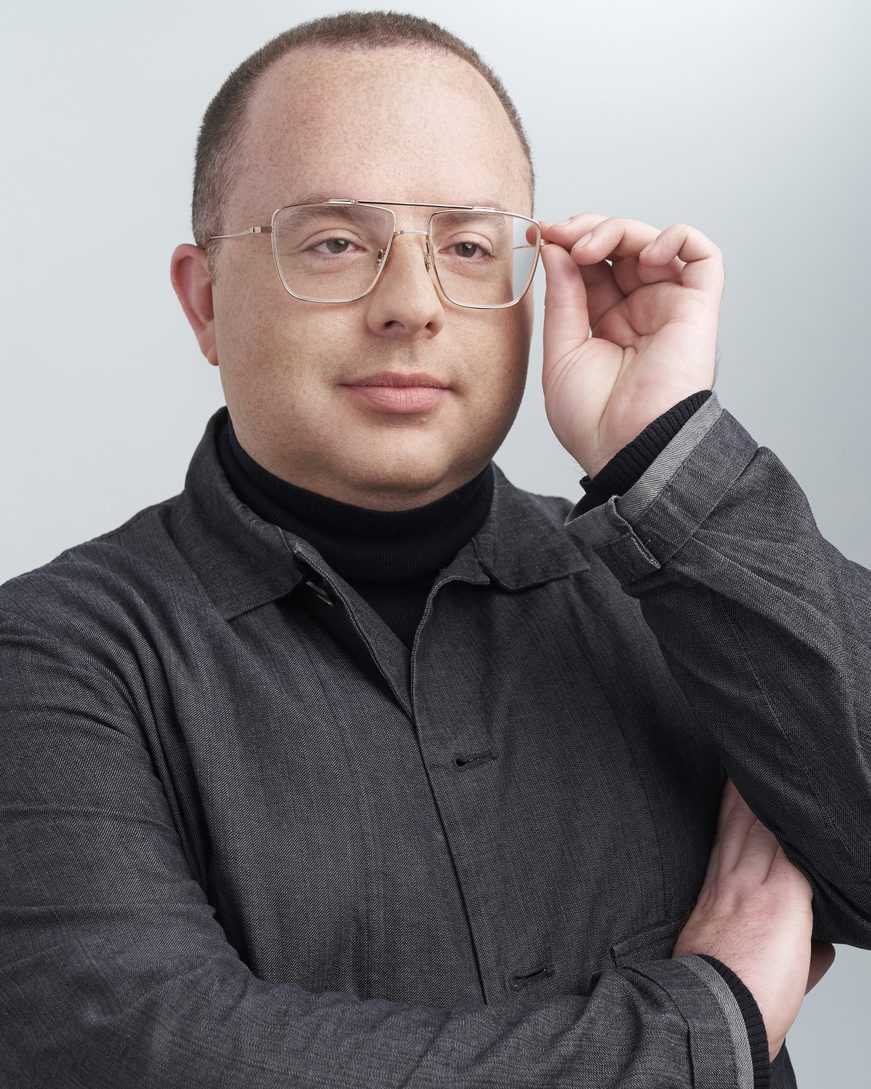 A mix of renewed and historic, of desolate and glamorous, serves as the inspiration for Martin Asbjørn's spring/summer 2022 collection. Fascinated by London's Green Lanes area, also known as Little Istanbul, Asbjørn has created a wardrobe full of contrasts that at the same time celebrates the coming together of different cultures.
A predominately neutral color palette of ivory, pumice stone, and taxi-cab grey are spiced up with injections of burgundy, Byzantine blue, and saffron. Vintage ottoman-style stripes are reworked and appear as signature tailored suits with a baggy silhouette and flared trousers or even voluminous shorts. A heavy viscose blend gives tailoring a relaxed yet still elegant feeling whilst oversized coats have the air of being borrowed from your father's wardrobe.
Sportswear is central but with an old-school retro vibe that suggests upscale vintage finds. Cropped zip cardigans in spotty jersey and knitted grandad tank tops are a sexy take on traditional styling while color blocking on trousers and sweatshirts hark back to vintage tracksuits.
Asbjørn's trademark leather is of course center stage with dark brown and strong blue lambskin jeans, cargo pants, and a striking utility waistcoat. And of course, when evening falls and the party starts, you can hit the town in sheer or lace tops that evoke the glamorous side of Little Istanbul whereas pajama details hint at a more decadent lounge life.